The demand for online tutoring is certainly on the increase! Thousands of parents around the world are using media as a means for their children to learn, allowing private entrepreneurs to create new names and brands in this industry. Prime Minister Boris Johnson's cuts on public funding in the educational sector, give a rise in opportunity for private businesses. In an attempt to bring about economic growth, competition is becoming nothing but profound.
With education being the most crucial tool for Britain's new generation of workers, millions of pounds are being spent in what sociologists call a 'parentocracy'. Greater expectations mean each tutor must offer the highest standards of teaching and without parental satisfaction, vast consequences can arise, from losing clients to the business itself.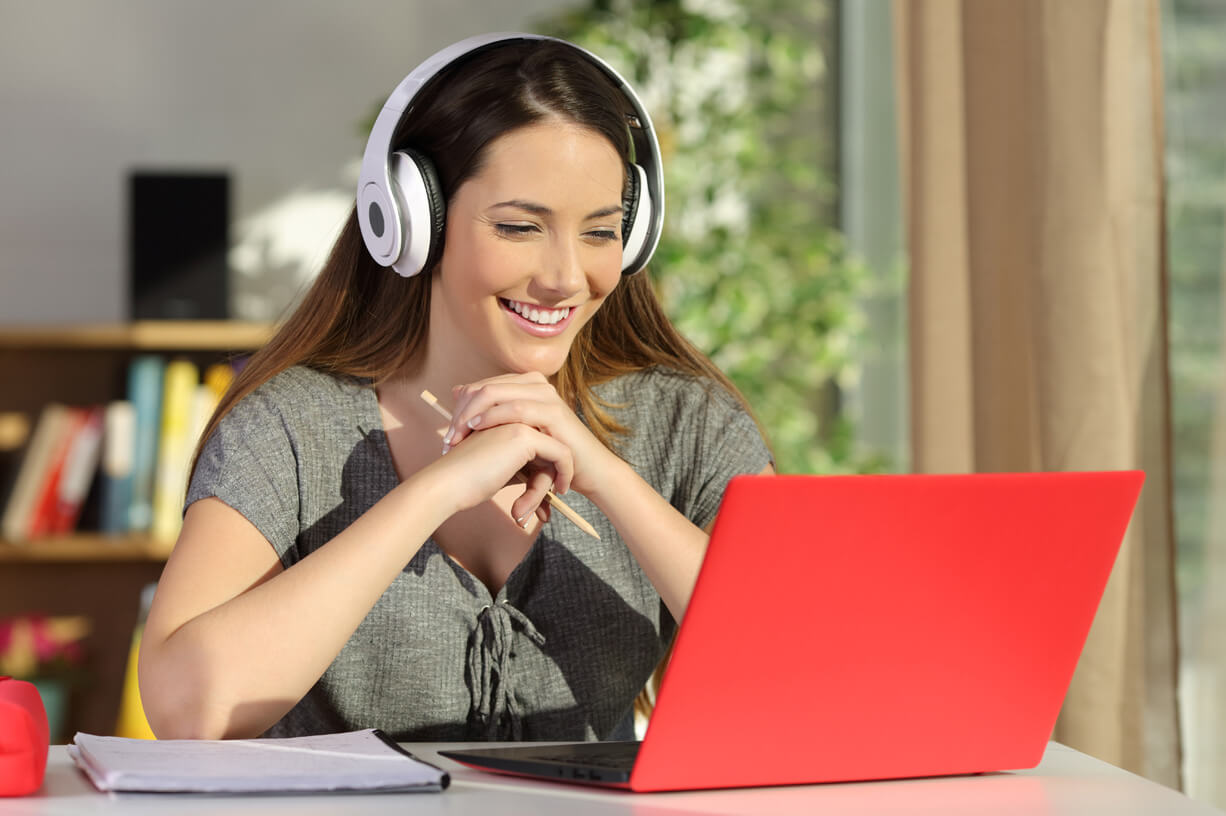 Contemporary research into this field goes on to explore the reasons behind the increasing popularity of online tutoring. From the way admissions work to the beneficial outcomes, there have been some extremely interesting findings.
Additional to sparking a great deal of curiosity amongst parents, it leaves potential online tutors with the one question: what are the hidden secrets to a successful vocation in online tuition?
To begin with, it's important to consider how it actually works. What other platforms also play a role? Of course, with apps being the new billion pound profit generators, there are lots to pick from. Google hangouts, Google talk, WhatsApp, Skype, FaceTime. There are just thousands. How can you decide which one is most suitable?
Studies show that over 80% of tutors use no other than Skype to aid in their services. Allowing quick free sign ups and inexpensive means to communicate, it is nothing other than advantageous. Saving time, saving costs, saving grades.
Looking at the more practical side, it may seem that face-to-face is more beneficial. Students can work with other pupils to enhance performance and stimulate learning. Students can complete practice tests in exam conditions, with present invigilators. There are no problems if technological issues occur. It seems that online is less favourable. Yet, more than half of the parents surveyed are in agreement that online is more preferable. From a client's perspective, there are plenty of reasons why. No travel costs and thus a more environmentally friendly option. A home location as opposed to one where there are health risks of contagious colds. A lower charge than being present at tutoring locations. And the most unanimous: convenience. Online tutoring can take place wherever you are or wherever you go. Whether that be on holiday or in a different town, it can be ensured that pupils do not miss out on learning.
As well as being sure how to put into practice the online job, personal attributes also play a role. Positive qualities and traits are the drive to maintaining successful outcomes. Being driven with an aim to 'make money and more money' only, will cause problems. Tutoring should feel like an opportunity to make a difference, not just a profit making idea. Enthusiasm should always be 2 things: shown to clients and felt inside. Without feeling a sense of passion and commitment, you'll fail to radiate an ethic appealing to clients. Essentially, contributing to their success is your main goal. Show passion! Show dedication! Show you're much more than a money driven individual!