Improve Children
in CLEVER  WAYS!
"At Improve our tutors don't do 'basic improvements'.  
Small Improvements, Small Progress is

NOT 

Our Thing."
---
Improve Tuition | Who "WE" Are 
Improve Tuition is a private tuition company for children aged five to 18 years. Established since 2007, we offer a range of subjects from Maths, English and Science, at all levels from SATs, GCSEs and A Levels. Our highly talented tutors are available on a weekly or biweekly basis all throughout the year.
---
Affordable

| Fun Friendly Fuelled Tuition
At the heart of our institution, is to help children achieve beyond their expectations in a fun, friendly and fuelled way at an affordable price for parents. Whether you are requiring Maths, English, Physics, Chemistry or Biology tuition you can rely on Improve Tuition to deliver excellent and pleasant tuition for all ages.
---
---
We provide:
Behind every experience is a review that matters and each review has a personal story.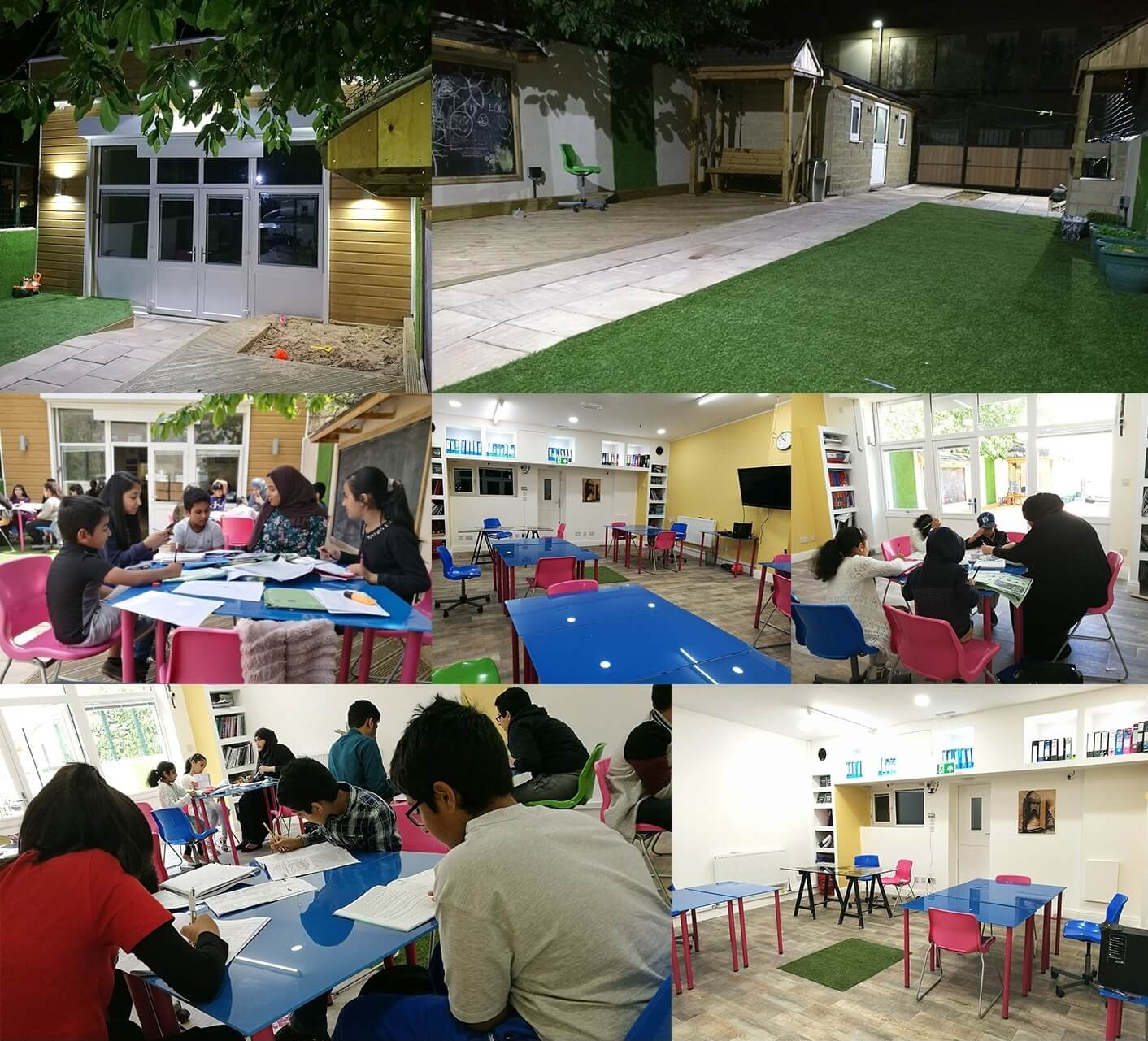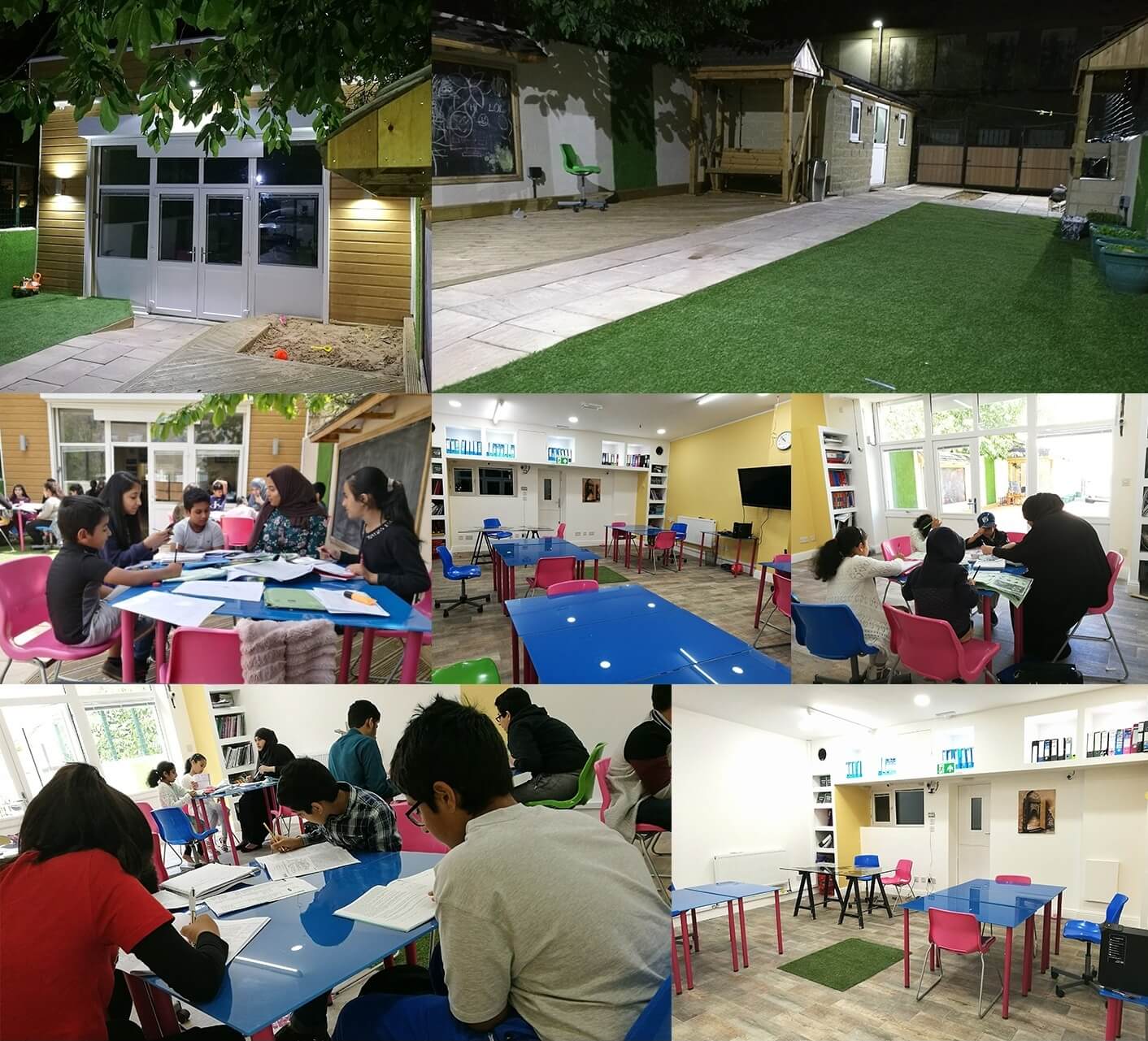 IMPROVE TUTION
How far would you go to help your child succeed?
If you are a parent who has strong ambitions to build a better, brighter future for your child, then Improve Tuition could be your solution.
With our proven track record of success, we have had everything to shout about over a 12 year term. That, along with our friendly, fun sessions and a safe-learning environment is what makes us one of the best tuition providers in West Yorkshire.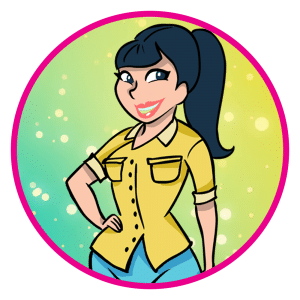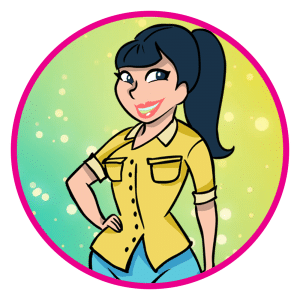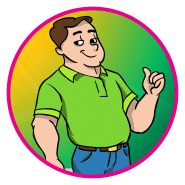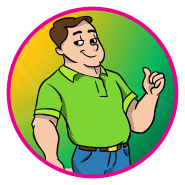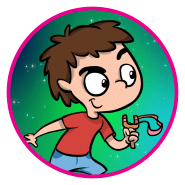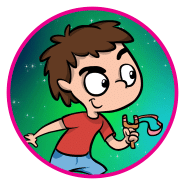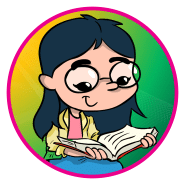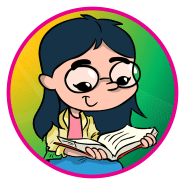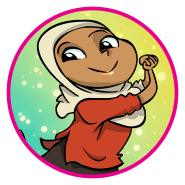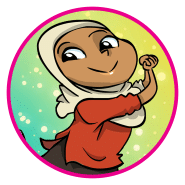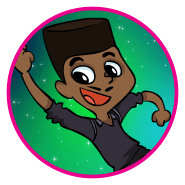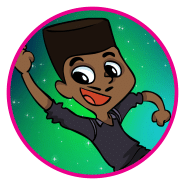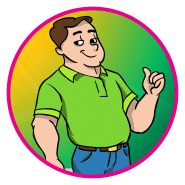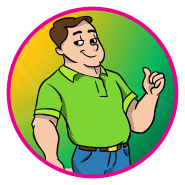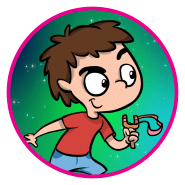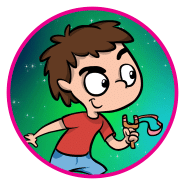 BEST TUTORS IN WEST YORKSHIRE
Perfect Progression
Many parents are giving us excellent reviews simply because they feel fulfilled with our brilliant tuition service.
With our amazing one to one and small group tuition, we have enabled many children to make two-to-three-years progress, in just one year across all ages.
ESTABLISHED IN 2007
So, if you are searching for :
Then you have come to the right place! Please feel free to contact Improve Tuition for your tuition requirements and we will provide you with a no-obligation FREE Trial.
FREE TRIAL
Our tutors with their qualities of knowledge, skill, enthusiasm, empathy, and friendliness assess your child's strengths and weaknesses and effectively and concisely communicate feedback to parents and guardians after the FREE Assessment.
And we don't stop there.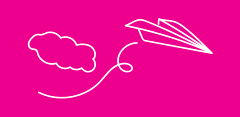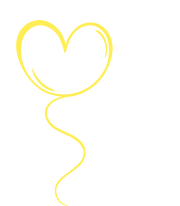 OUR RECORD SPEAKS FOR ITSELF
As one of the leading tuition agencies of West Yorkshire covering Leeds, Bradford, Huddersfield and Wakefield and with over 13-years' experience of delivering excellent Maths, English and Science tuition services we are confident you will be pleased with our prices and ability to progress your child!
Call Now 01924506010 and Arrange a FREE Assessment!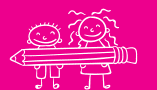 REALISING POTENTIAL
Mission Statement
Our mission is to create fearless learners in which we can inspire each child to be life long learners and ensure that everything our students touch in life is greater than great.


Visit Us
   The Study Room, George Street, Batley
It all start's with a conversation.
Get in touch will our team today !
© Copyright 2020 Improve Learning. All rights reserved.