Tutors in Bradford | Maths tutor Bradford | Biology tutor Bradford | Chemistry tutor Bradford | English tutors Bradford | Tutors near me
Big Improvements
With Tutors in Bradford 
"At Improve our tutors don't do 'basic improvements'.  
Small Improvements, Small Progress is

NOT 

Our Thing."
---
Improve Tuition | Who "WE" Are 
Improve Tuition is a private tuition company for children aged five to 18 years. Established since 2007, we offer a range of subjects from Maths, English and Science, at all levels from SATs, GCSEs and A Levels. Our highly talented tutors are available on a weekly or biweekly basis all throughout the year.
---
Affordable

| Fun Friendly Fuelled Tuition
At the heart of our institution, is to help children achieve beyond their expectations in a fun, friendly and fuelled way at an affordable price for parents. Whether you are requiring Maths, English, Physics, Chemistry or Biology tuition you can rely on Improve Tuition to deliver excellent and pleasant tuition for all ages.
---

We provide: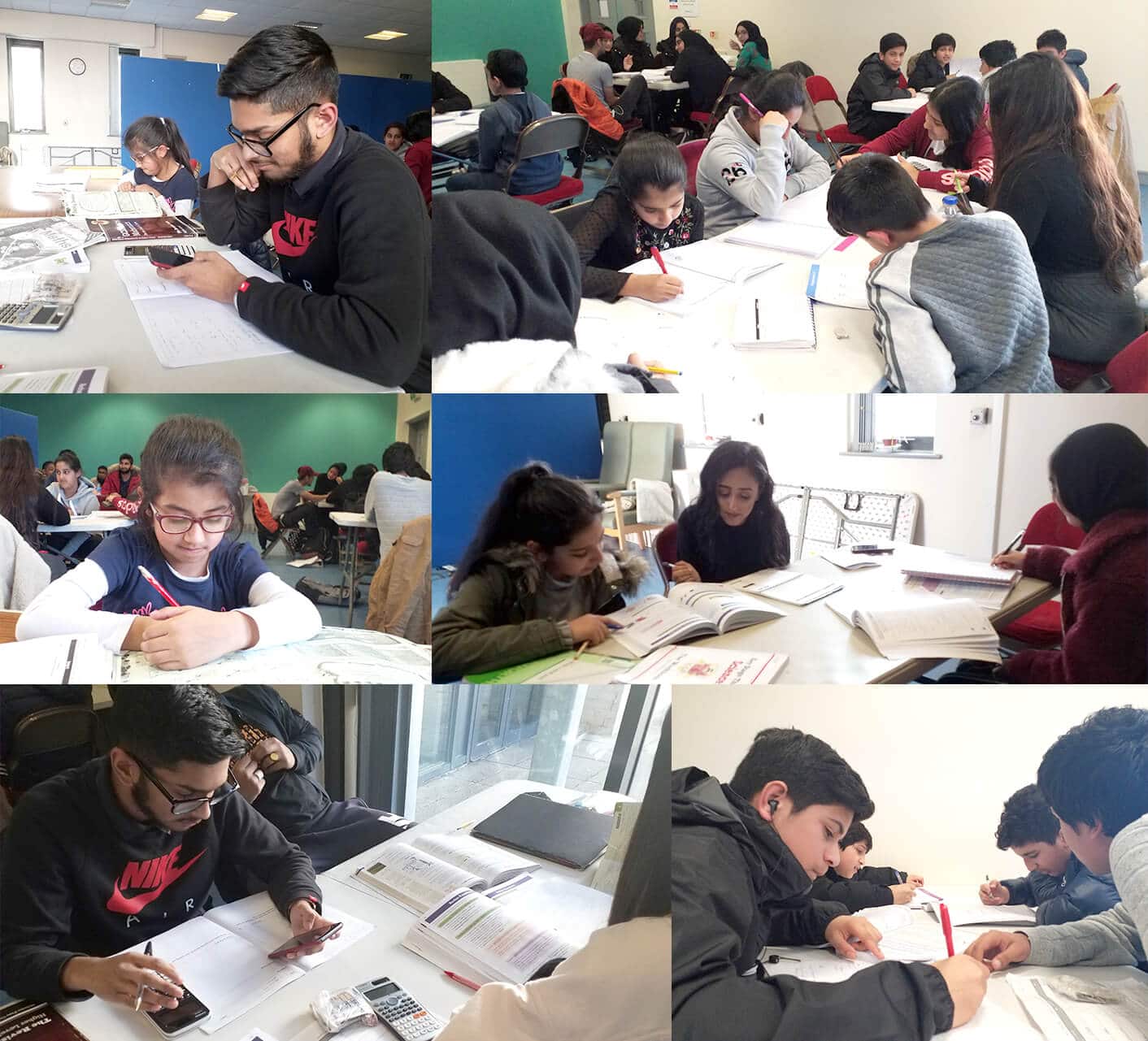 IMPROVE TUITION
Our Tutor's belief, about our pupils
We deliver a rare blend of strategy-infused tutoring. A realistic plan of action is designed to achieve the long-term overall aim.
Our tutors have expert subject knowledge, superb fun friendly interaction skills who encourage children to take responsibility of their learning so that they understand:
time + energy = learning
Tuition Centre

 Services In Bradford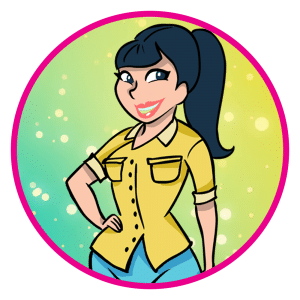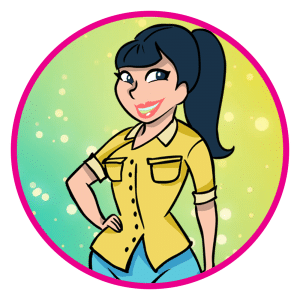 Are you aware how each of our mathematic tutor has in Bradford helped children achieve beyond their predicted grades?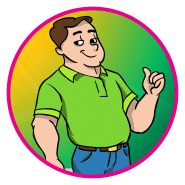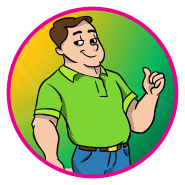 Physics tutor, Biology Tutor and Chemistry tutor in Bradford is taught particularly well enabling pupils to make outstanding progress.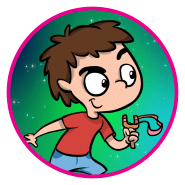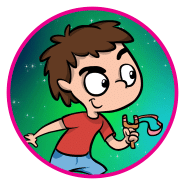 Pupils develop excellent techniques in reading, and writing, SPAG, KS3 English and GCSE English,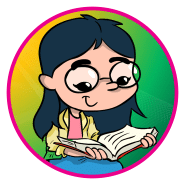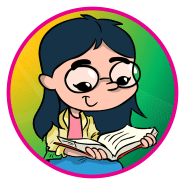 Who can boast a consistent 100% pupil passes for five consecutive years?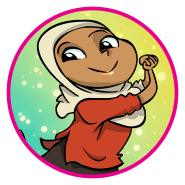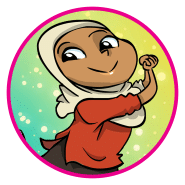 Assessing your child in a FREE  trial to make suitable suggestions.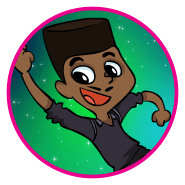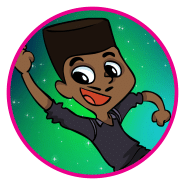 Your child will have a planner in which we provide reports.
Tutors in Bradford are skilled at developing students.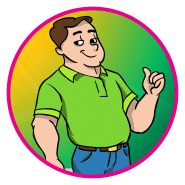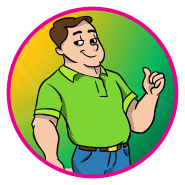 Our praise and reward schemes motivate and entice your child.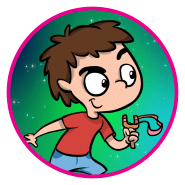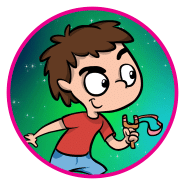 Regular 'PEP talks' to develop a natural thirst for learning.
Our Bradford Tutors are expert motivators.
GET RESULTS
Keeping you Ahead
We believe learning problems can be solved in small group sizes or one-to-one tuition. Sessions are creatively delivered to make children want to learn.
We understand learning challenges and know how to use teaching to move the dial on academic performance, whether you're child is studying maths, English, biology, chemistry or physics, we'll drive learning forward… we keep them ahead in grades.
Are you

Searching

 for Tutors in Bradford?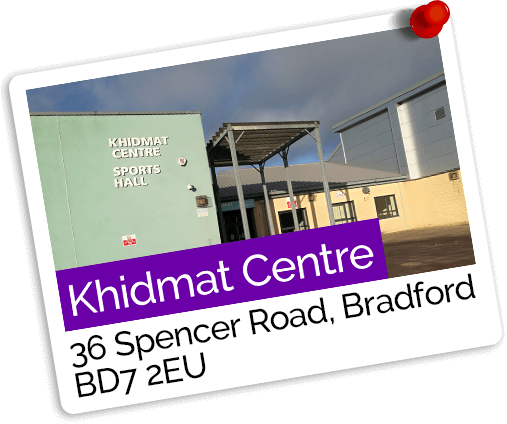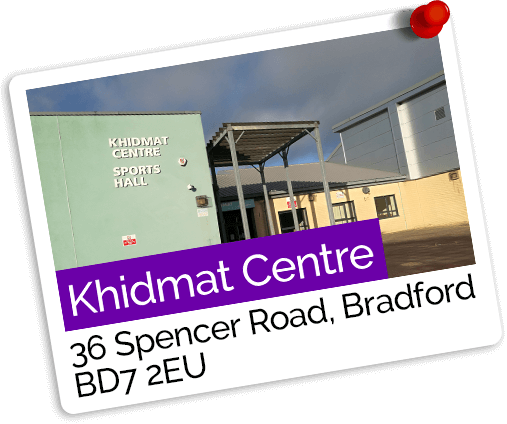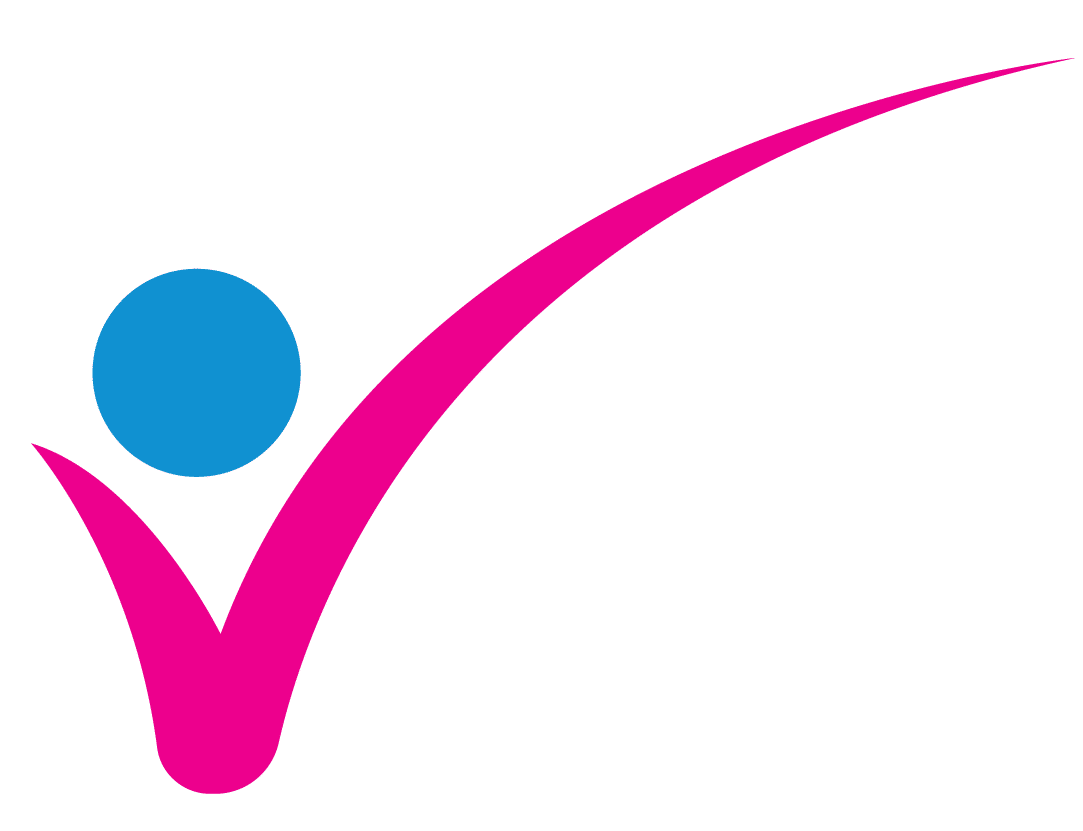 Tutor Bradford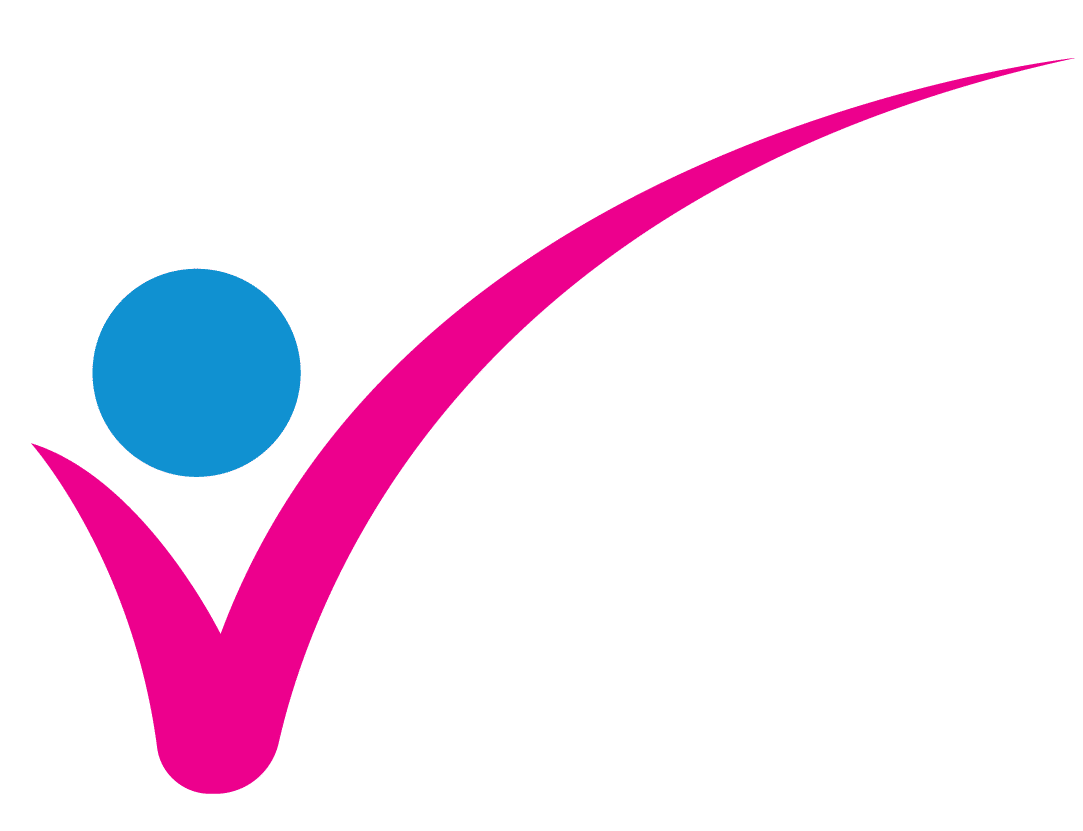 Maths Tutor Bradford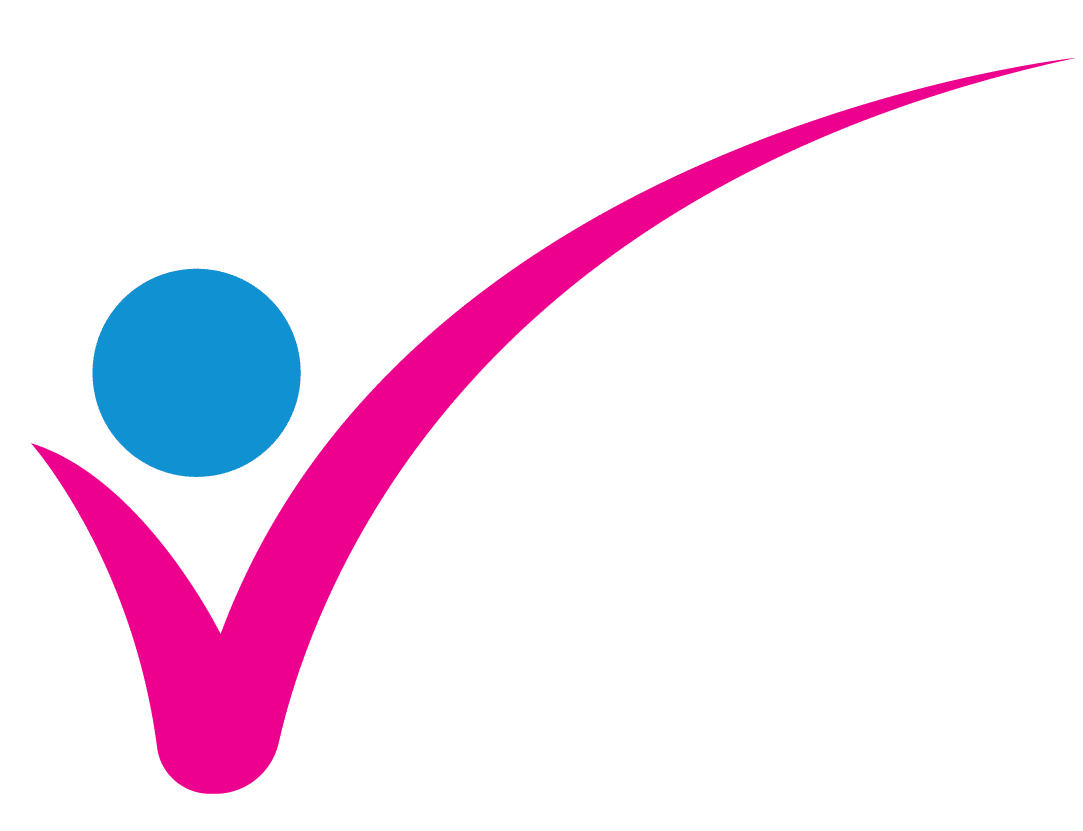 English Tutor Bradford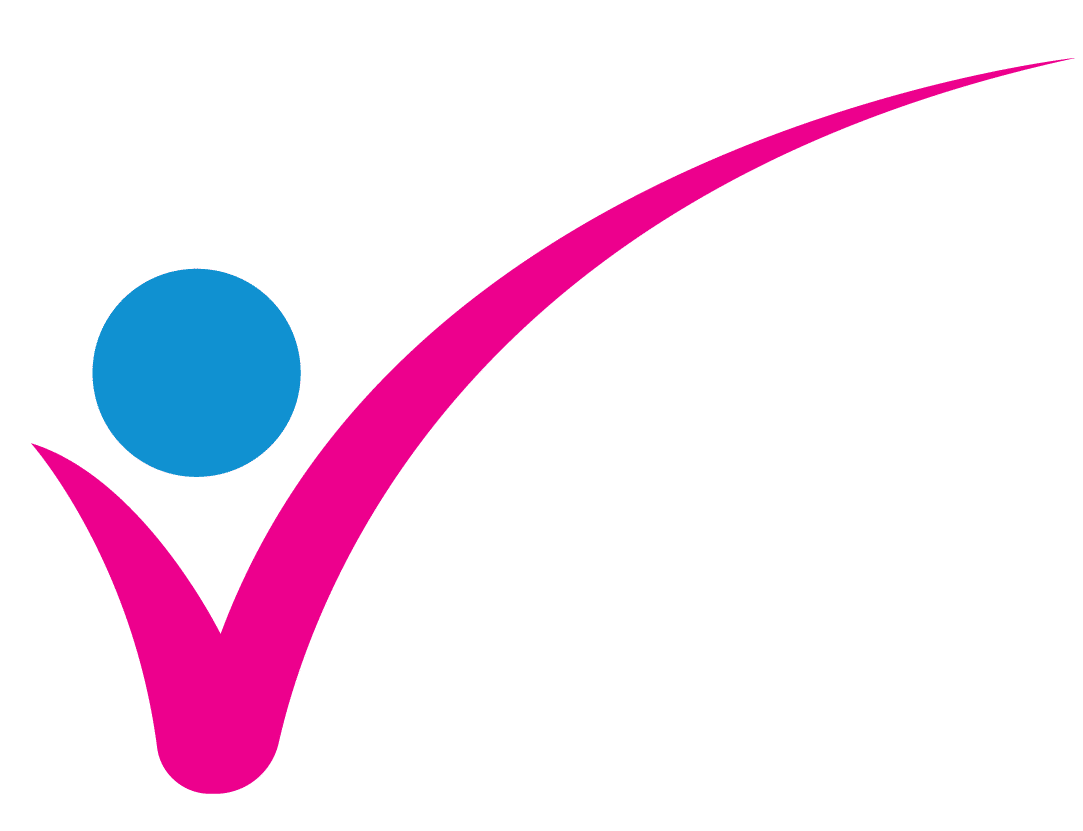 Science Tutors in Bradford
REALISING POTENTIAL
Our Vision
Improve by name, Improve by nature. Here at Improve, we aim to improve children in whatever forms they require and to do so in true style. Being fun, friendly and fabulous is key. Driving your child forward with our unique tutoring styles is the core of how each child wins. By believing it's important to nurture each and every student with a true "Yes, I can do it" mindset along the way.


Visit Us
Khidmat Centre, 36 Spencer Road, Bradford
It all start's with a conversation.
Get in touch will our team today !