Tutors in Dewsbury | Maths tutor Dewsbury | Biology tutor Dewsbury | Chemistry tutor Dewsbury | English tutors Dewsbury | Tutors near me
Improving Children
IN

"CLEVER

WAYS!"
"At Improve our tutors don't do 'basic improvements'.
Small Improvements, Small Progress is

NOT

Our Thing."
---
Improve Tuition | Who "WE" Are
Improve Tuition is a private tuition company for children aged five to 18 years. Established since 2007, we offer a range of subjects from Maths, English and Science, at all levels from SATs, GCSEs and A Levels. Our highly talented tutors are available on a weekly or biweekly basis all throughout the year.
---
Affordable

| Fun Friendly Fuelled Tuition
At the heart of our institution, is to help children achieve beyond their expectations in a fun, friendly and fuelled way at an affordable price for parents. Whether you are requiring Maths, English, Physics, Chemistry or Biology tuition you can rely on Improve Tuition to deliver excellent and pleasant tuition for all ages.
---

We provide:
Behind every experience is a review that matters and each review has a personal story.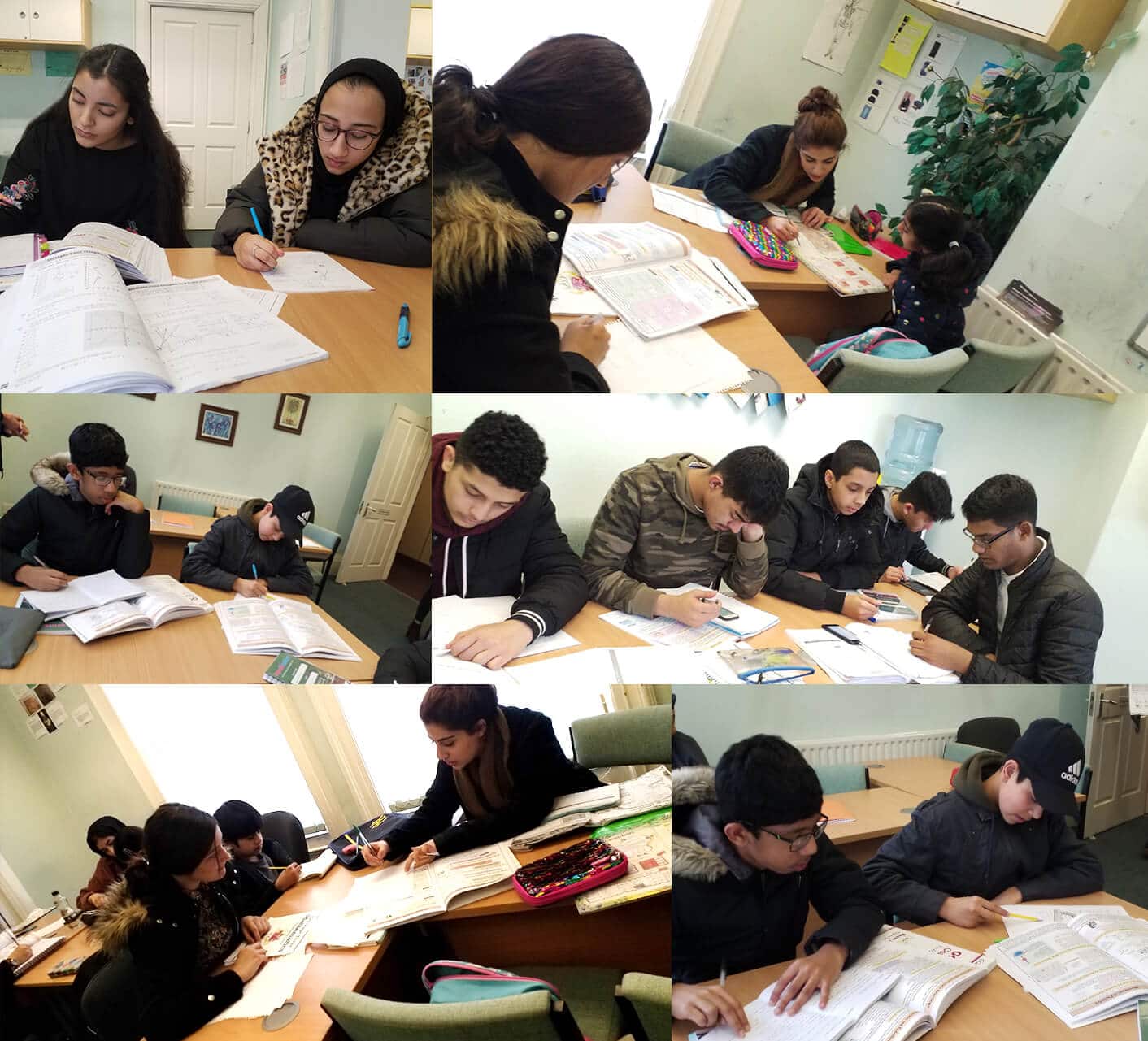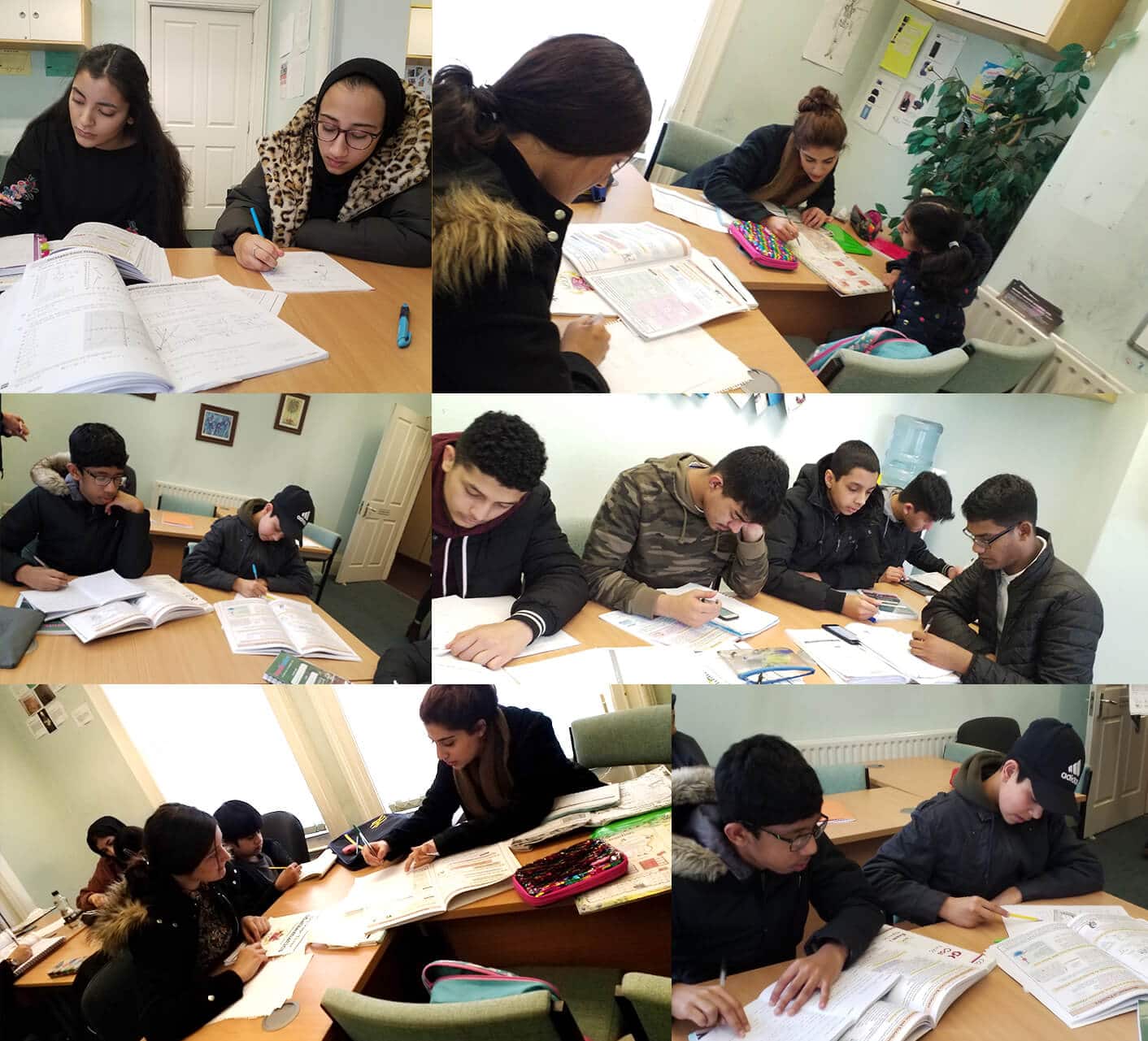 IMPROVE TUTION
How far would you go to help your child succeed?
If you are a parent who has strong ambitions to build a better, brighter future for your child, then Improve Tuition could be your solution.
With our proven track record of success, we have had everything to shout about over a 12 year term. That, along with our friendly, fun sessions and a safe-learning environment is what makes us one of the best tuition providers in West Yorkshire.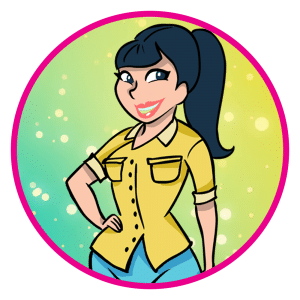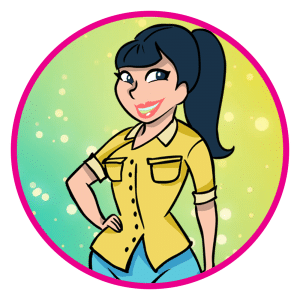 Are you aware how we have helped children achieve beyond their predicted grades.?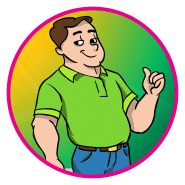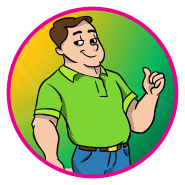 With excellent knowledge of the subject, tuition is taught so children make outstanding progress.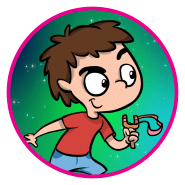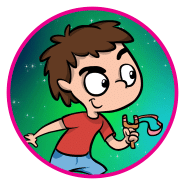 In preparation for SATs tests, pupils develop excellent techniques in reading, and writing, SPAG, maths and mental maths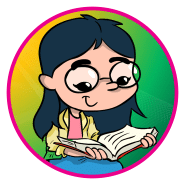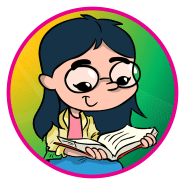 Who can boast consistent 100% Pupil Passes for more than 10 years for UK's top Grammar schools?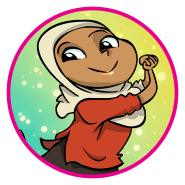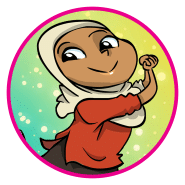 Our maths tutors Dewsbury assesses your child and advise on the next steps.
Maths, English and Science Tutors Dewsbury assess for FREE.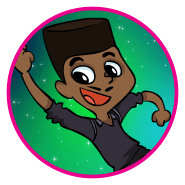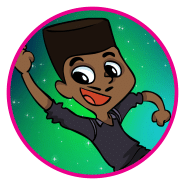 English Tutor in Dewsbury
Your child will have a planner in which our English Tutors Dewsbury provide reports .
Tutors in Dewsbury are skilled at developing students.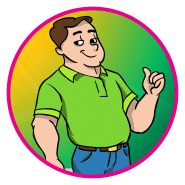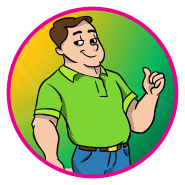 Science Tutors in Dewsbury
We inspire and entice your child through a reward scheme to help them achieve.
Our Tutors Dewsbury celebrate success to encourage children.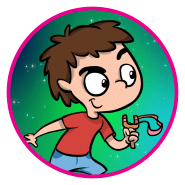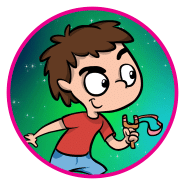 Regular encouragement to develop interest in learning.
Each of our Dewsbury Tutor is an expert motivators.
BEST TUTORS IN WEST YORKSHIRE
Perfect Progression
Many parents are giving us excellent reviews simply because they feel fulfilled with our brilliant tuition service.
With our amazing one to one and small group tuition, we have enabled many children to make two-to-three-years progress, in just one year across all ages.
Are You

Searching

 Tutors In Dewsbury?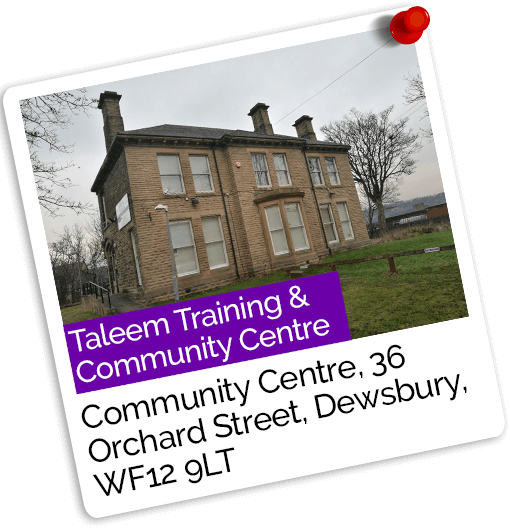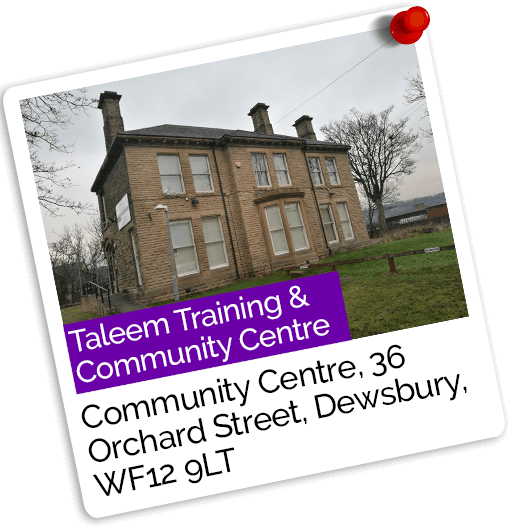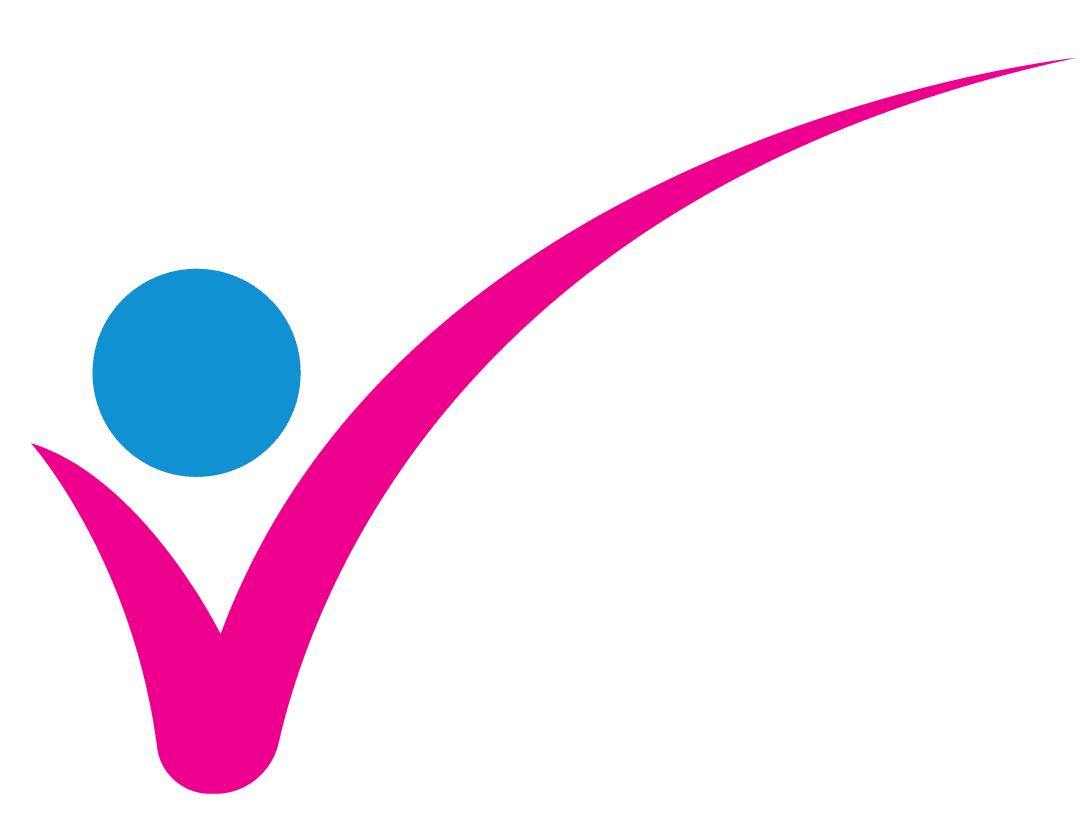 Tutor in Dewsbury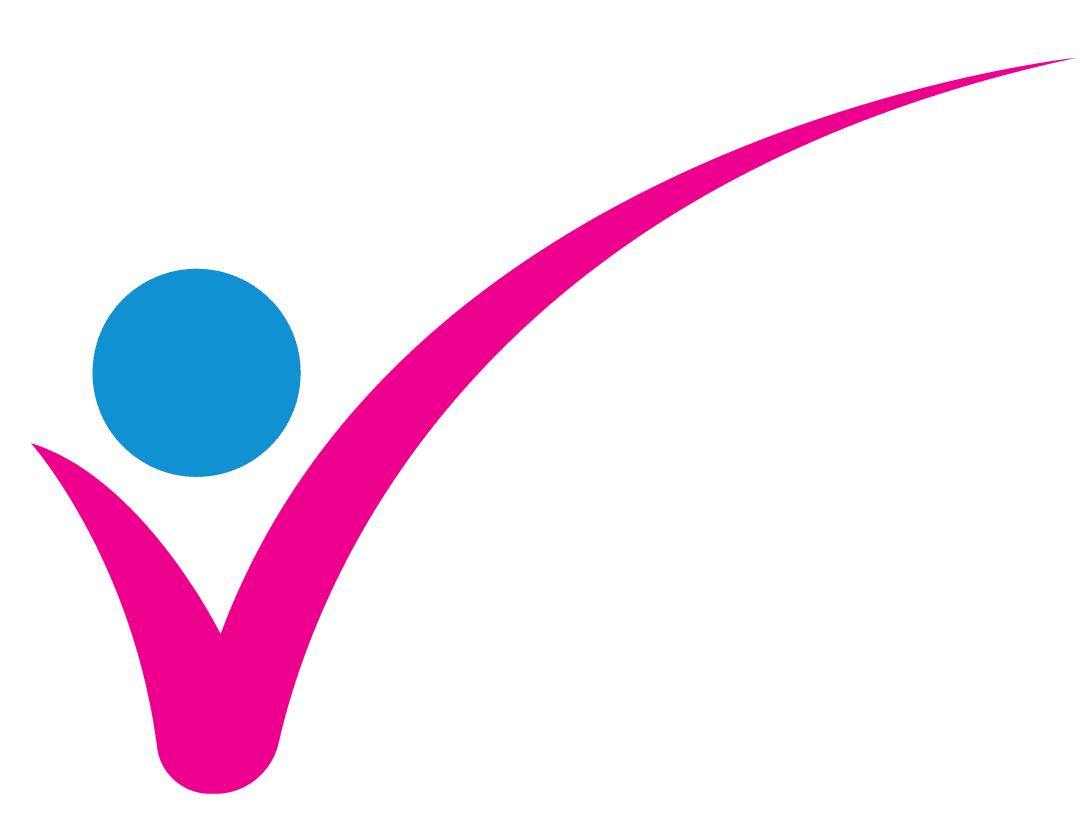 Tutors in Dewsbury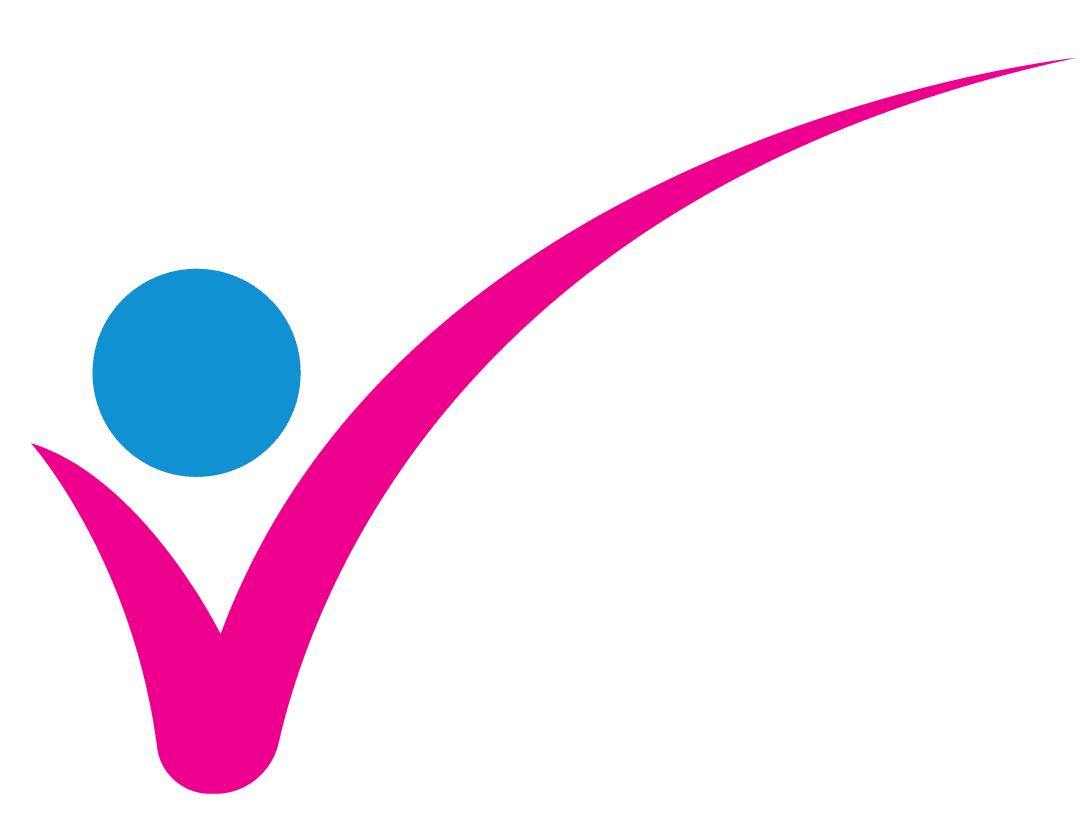 Tuition in Dewsbury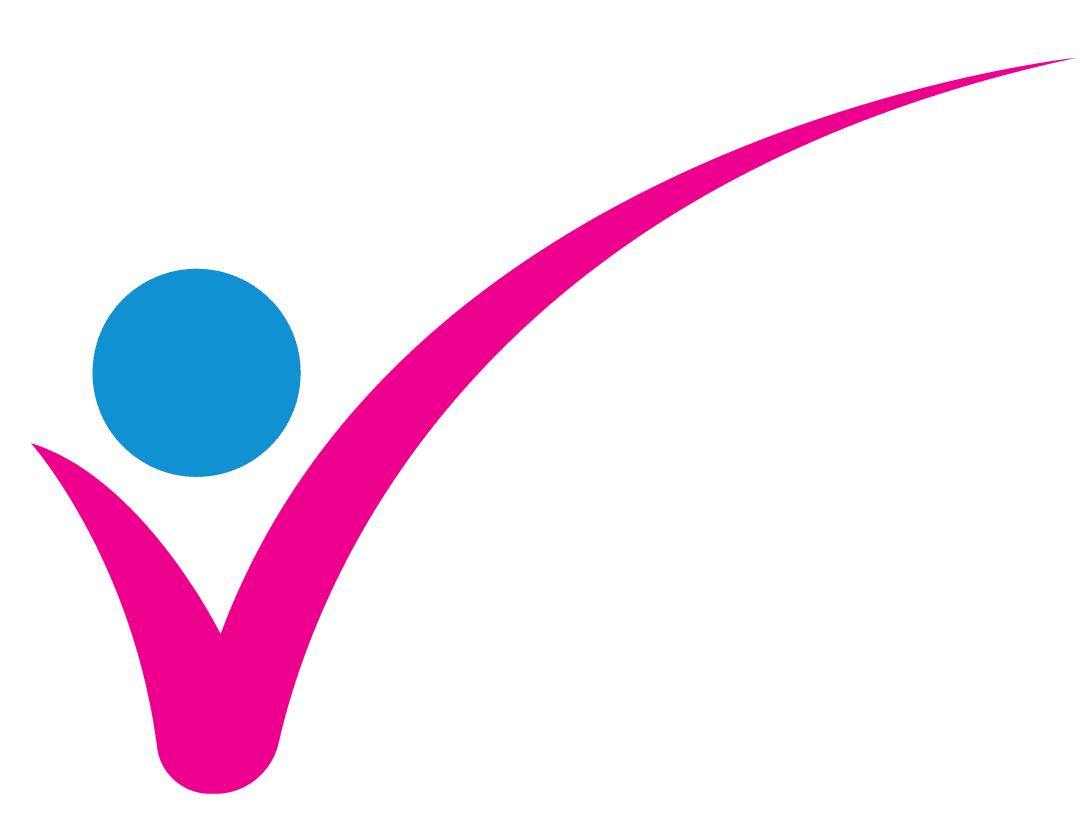 Tutoring in Dewsbury
REALISING POTENTIAL
Our Vision
Improve by name, Improve by nature. Here at Improve, we aim to improve children in whatever forms they require and to do so in true style. Being fun, friendly and fabulous is key. Driving your child forward with our unique tutoring styles is the core of how each child wins. By believing it's important to nurture each and every student with a true "Yes, I can do it" mindset along the way.


Visit Us
Taleem Training and Community Centre, 36 Orchard Street, Dewsbury
It all start's with a conversation.
Get in touch will our team today !