At Improve Tuition, our Online Maths Tutor don't do 'basic improvements'. Small improvements, small progress is NOT our thing.
Formed in 2007, we are now celebrating our eleventh year of providing a maths tutor online. We have supported many students – both in Scotland, England, Wales and Ireland and globally to develop successful maths skills. We generally work with children online to provide personalised, learning and support to meet your exact requirements.
At Improve, your child will have the means to continuously develop their skills and strengths. We work with your child to allow them to make outstanding progress, using a positive encouraging approach where your child finds it easy to express the best of yourself.
ARE YOU

SEARCHING

 FOR ONLINE MATHS TUTOR?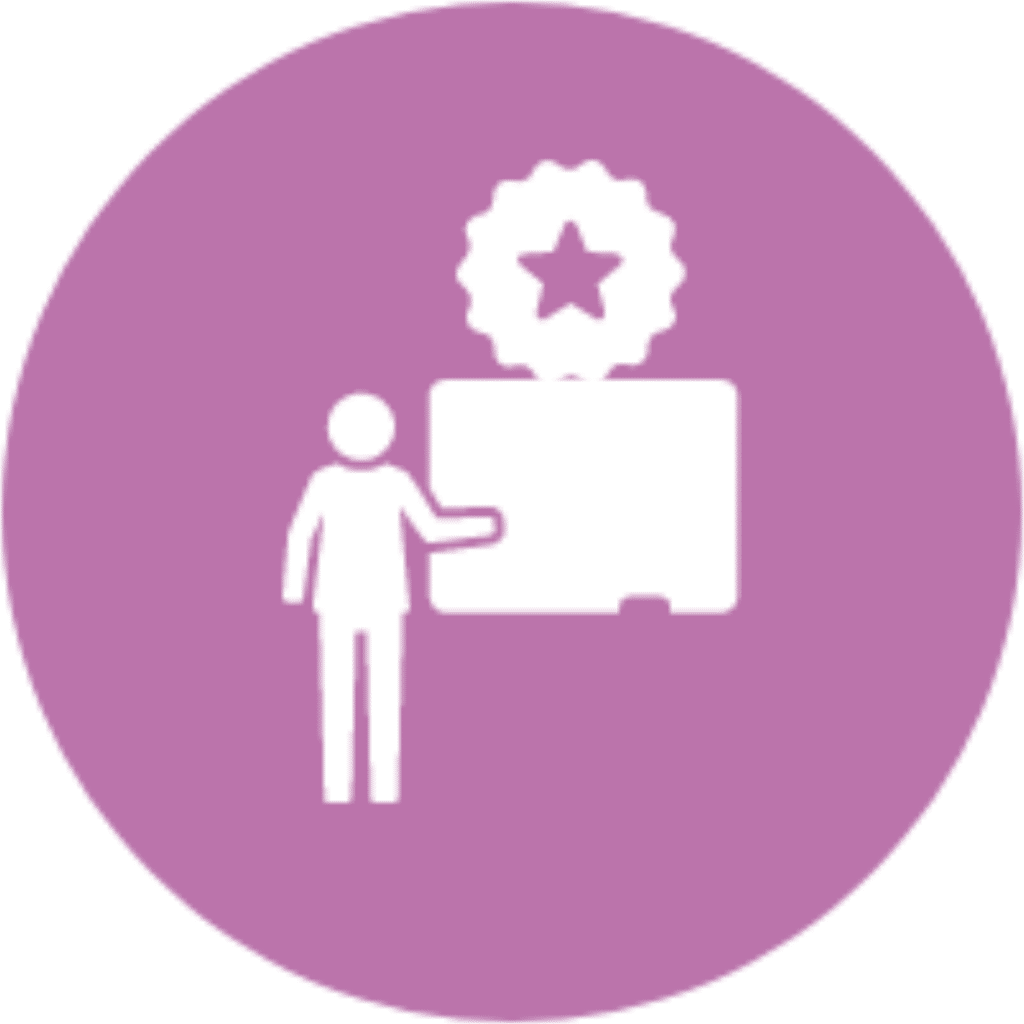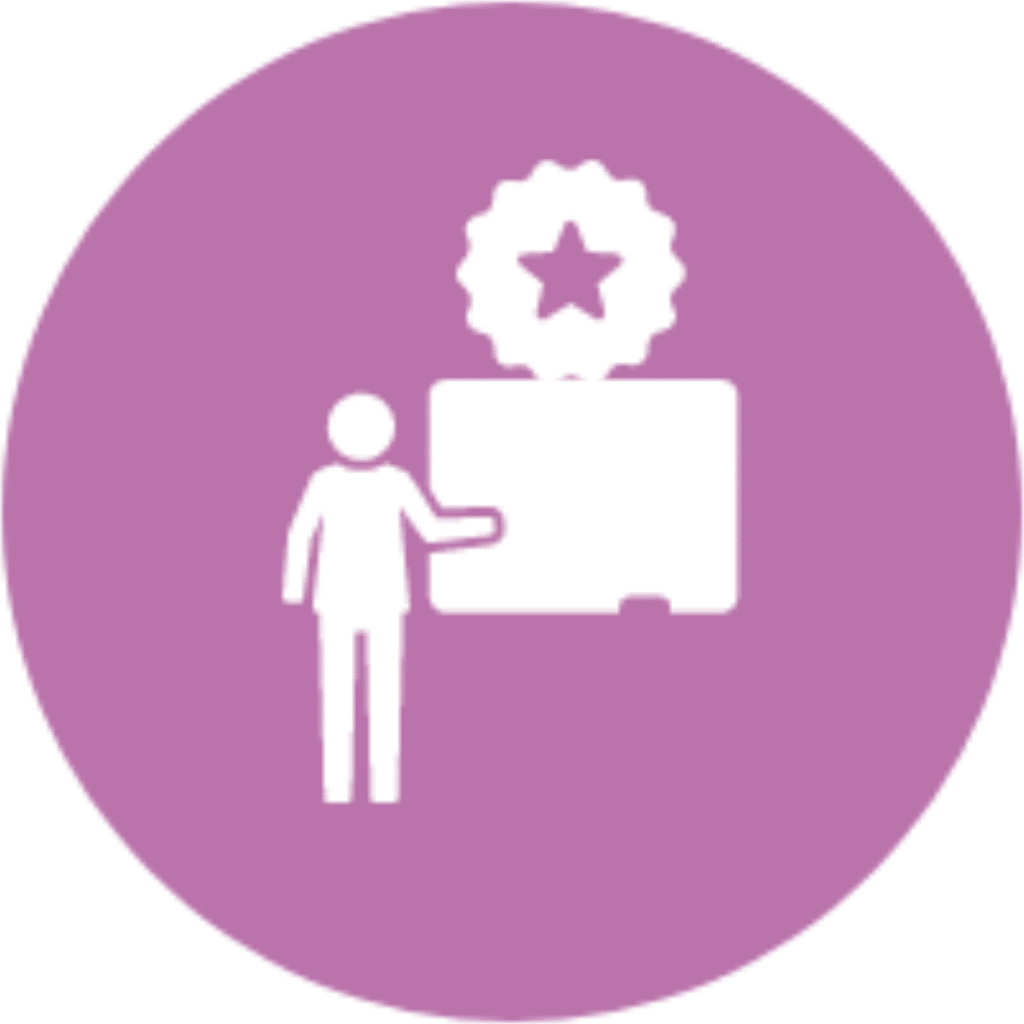 Our Maths Tutors Online help your child work through the topics at individual paces; we offer each child challenges and superb learning opportunities.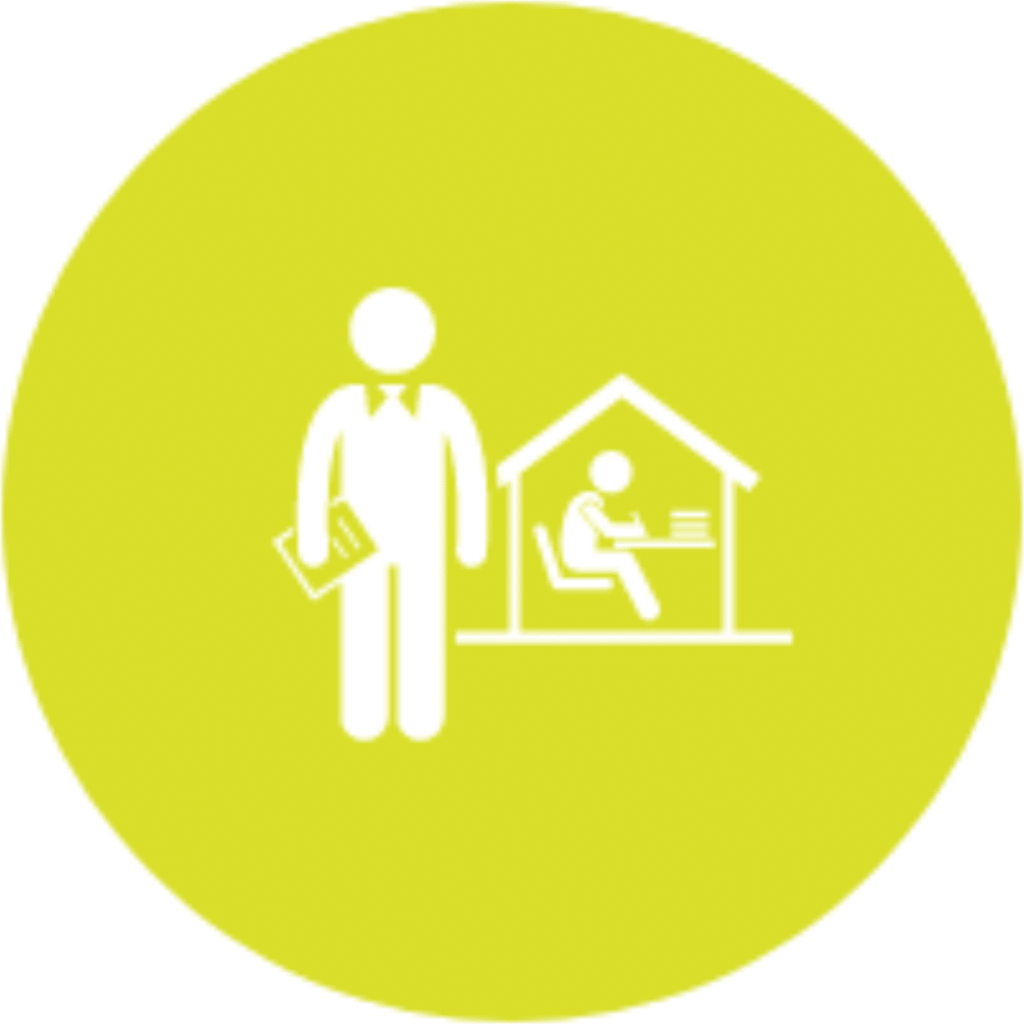 With a Maths Tutor Online you will see your child improve in confidence both at school and with homework because we address the individual requirements of your child.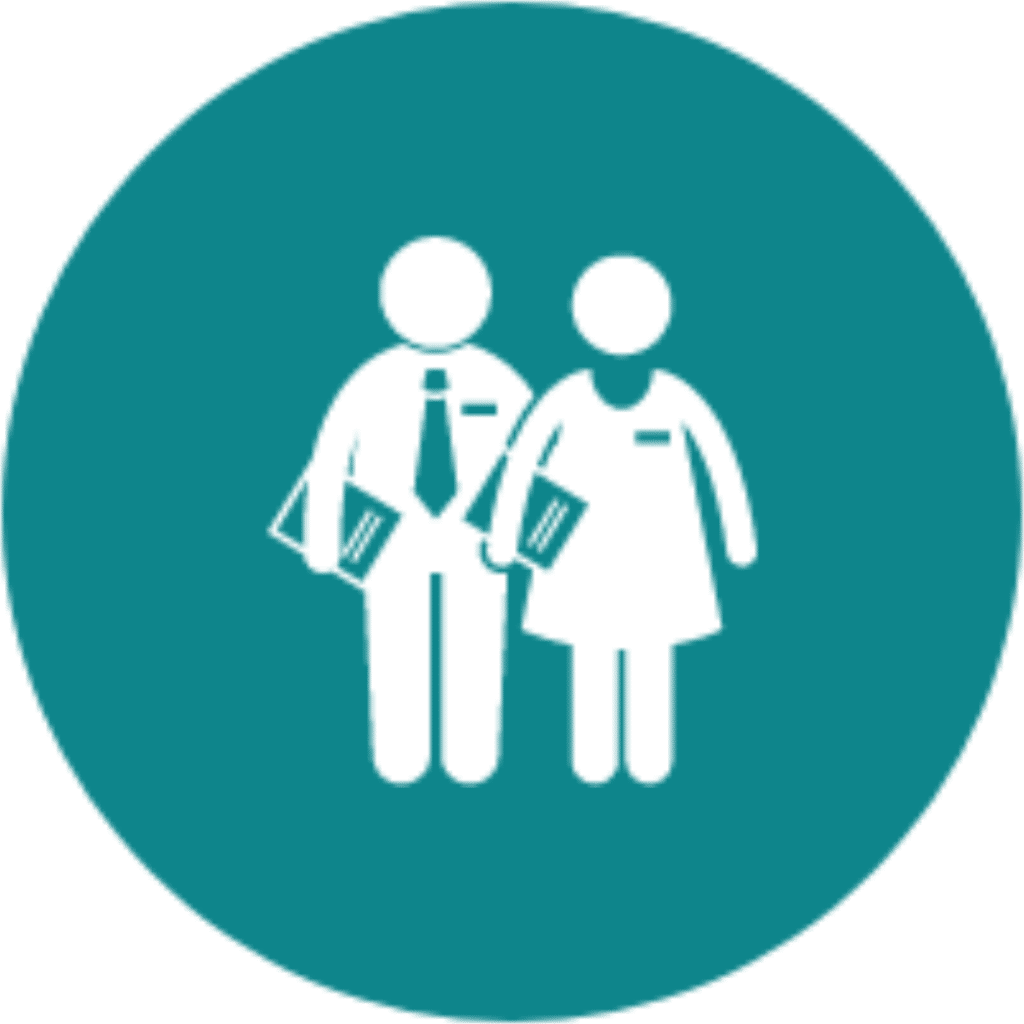 With our Maths Tutoring Online we give each child a first 60-minute lesson space for free enabling us to work out at which age level the child is at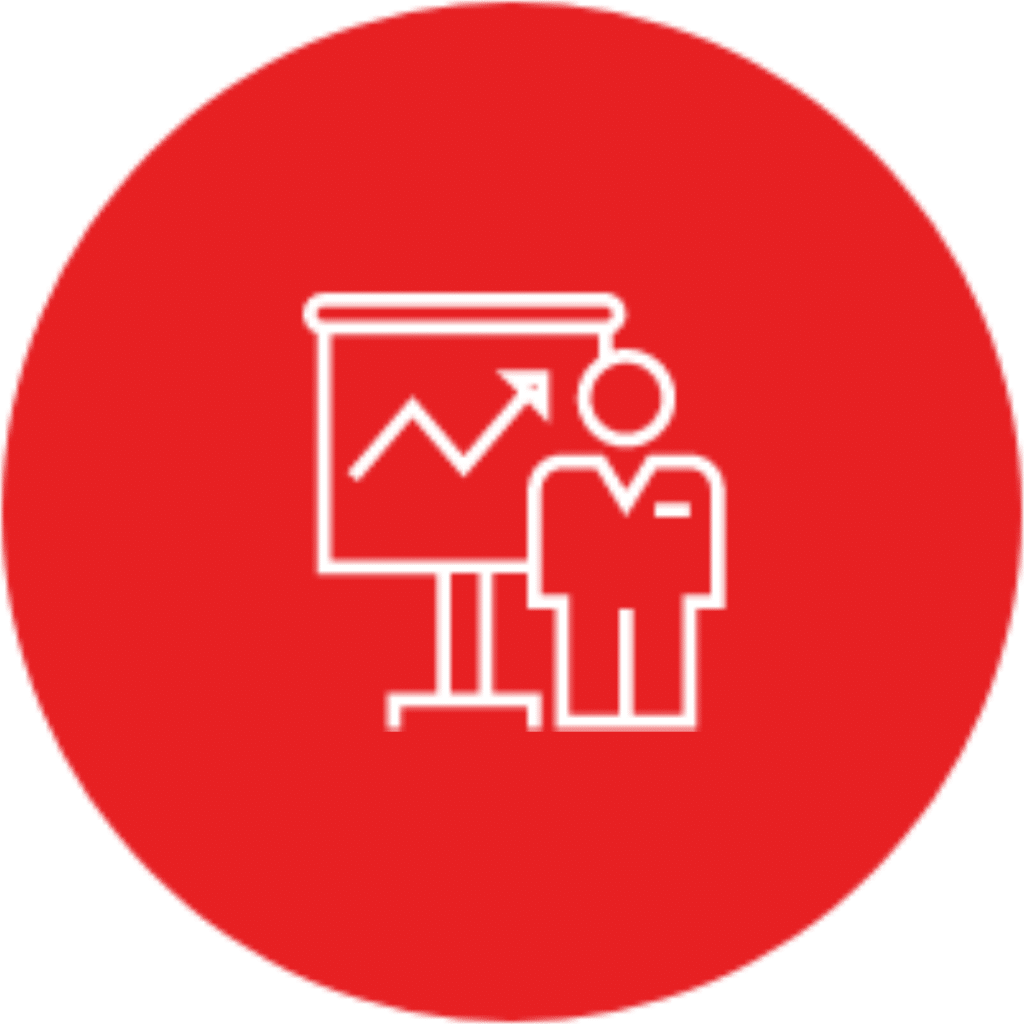 A Maths Tutor Online will use tried and tested methods in maths that are suitable for your child. This proves useful when progressing pupils.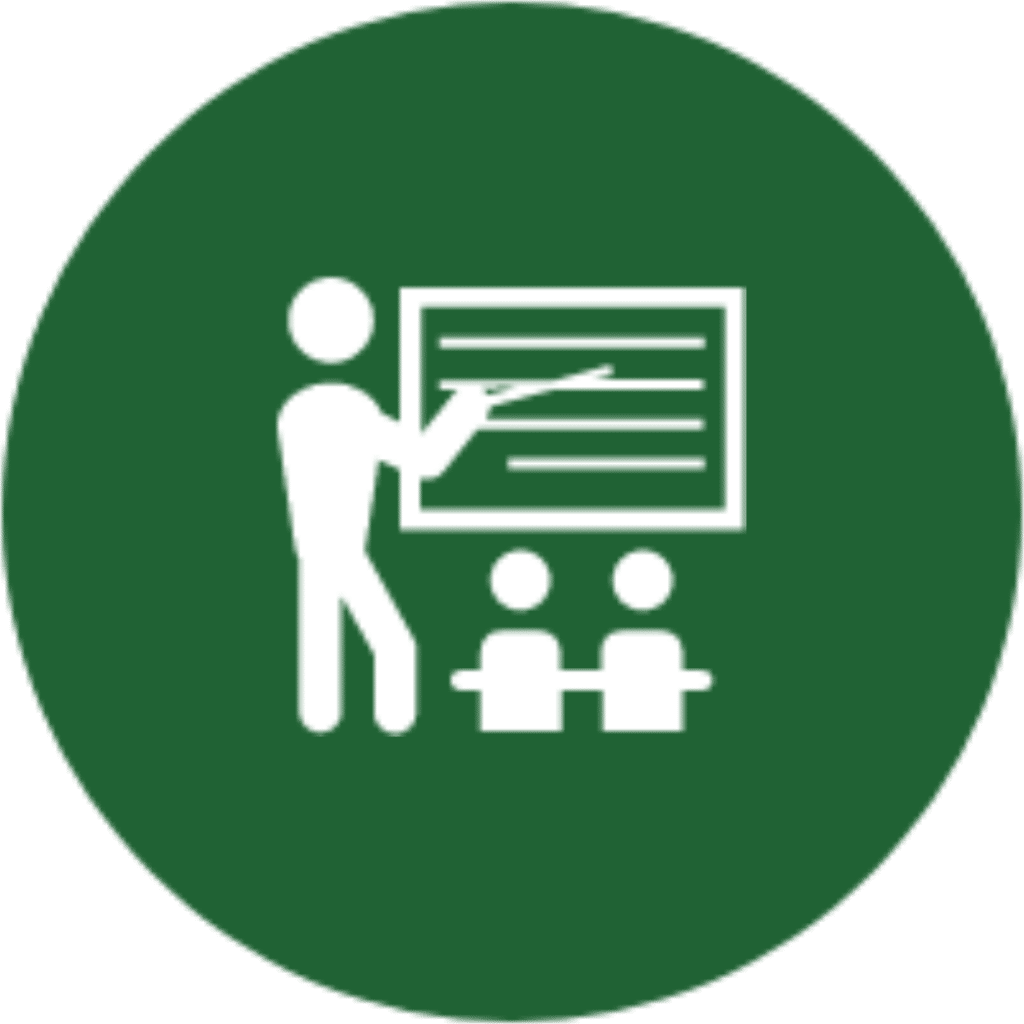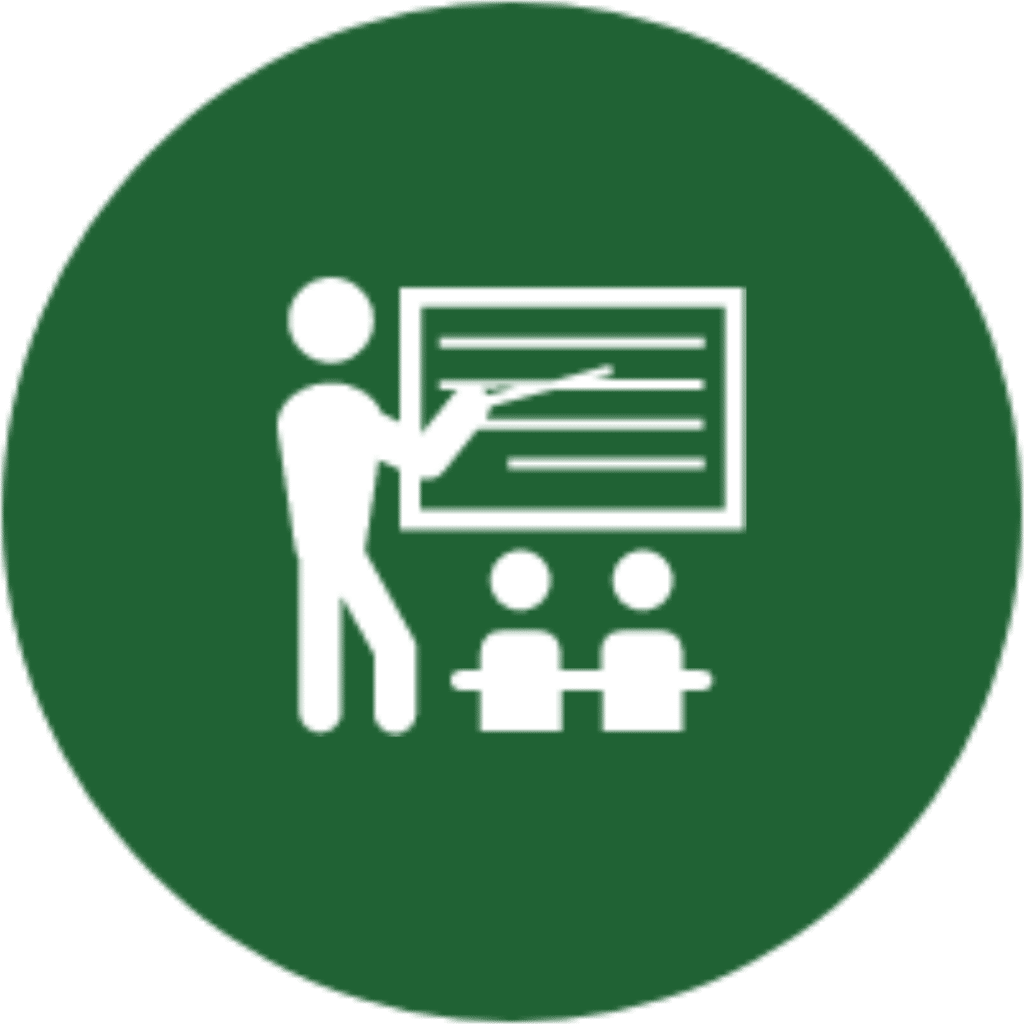 We are able to achieve unparalleled progress in school scores with our online maths tuition.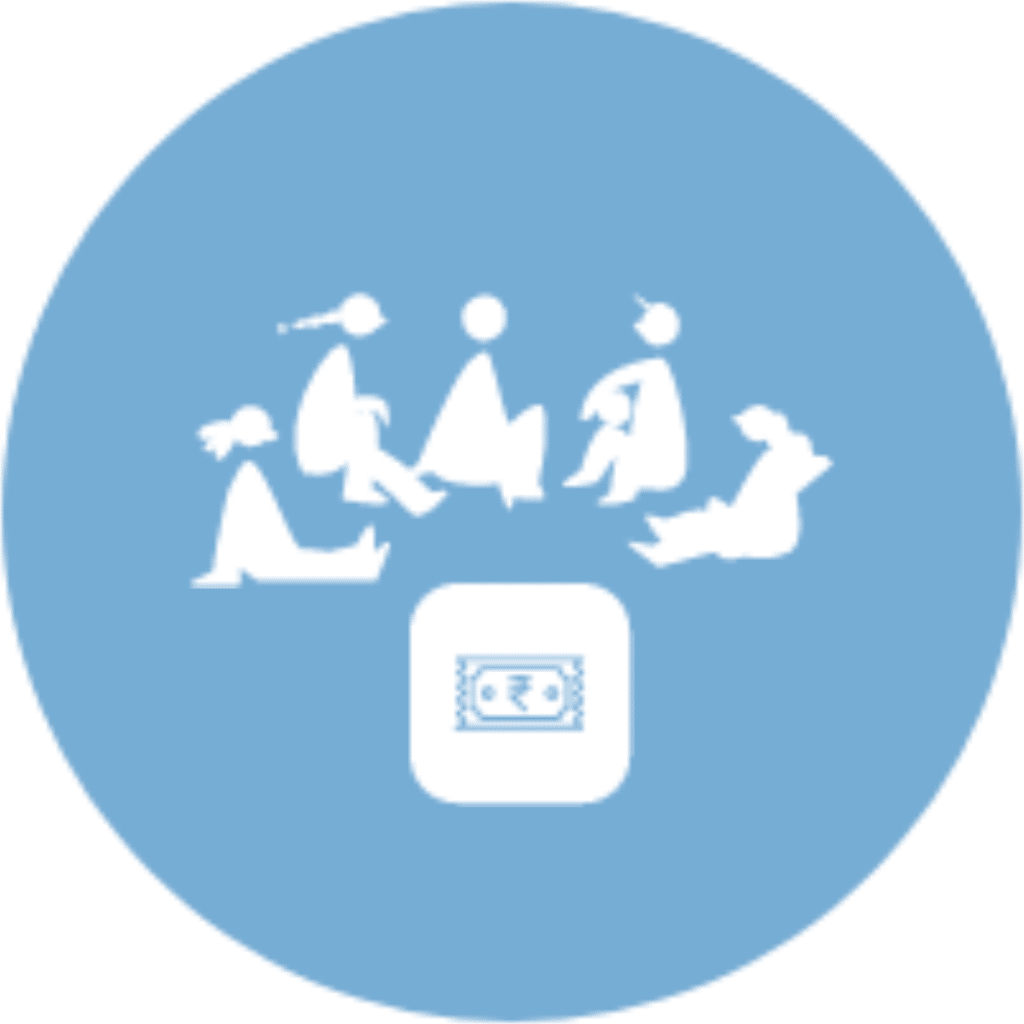 Extensively Trained Tutors
Fully trained maths tutors are available online who are extensively trained to deliver maths tuition that works.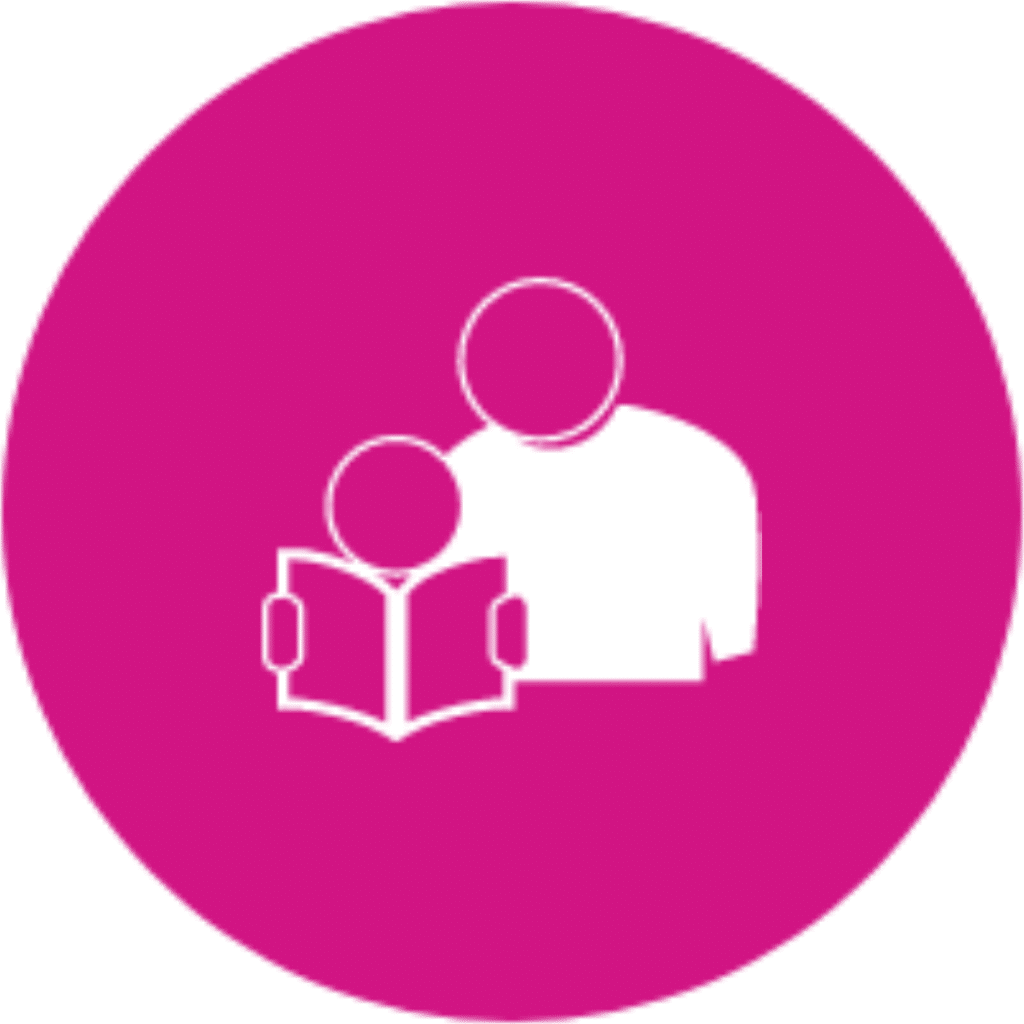 Our aim is to build confidence by pitching learning appropriately and providing explanations that children will understand.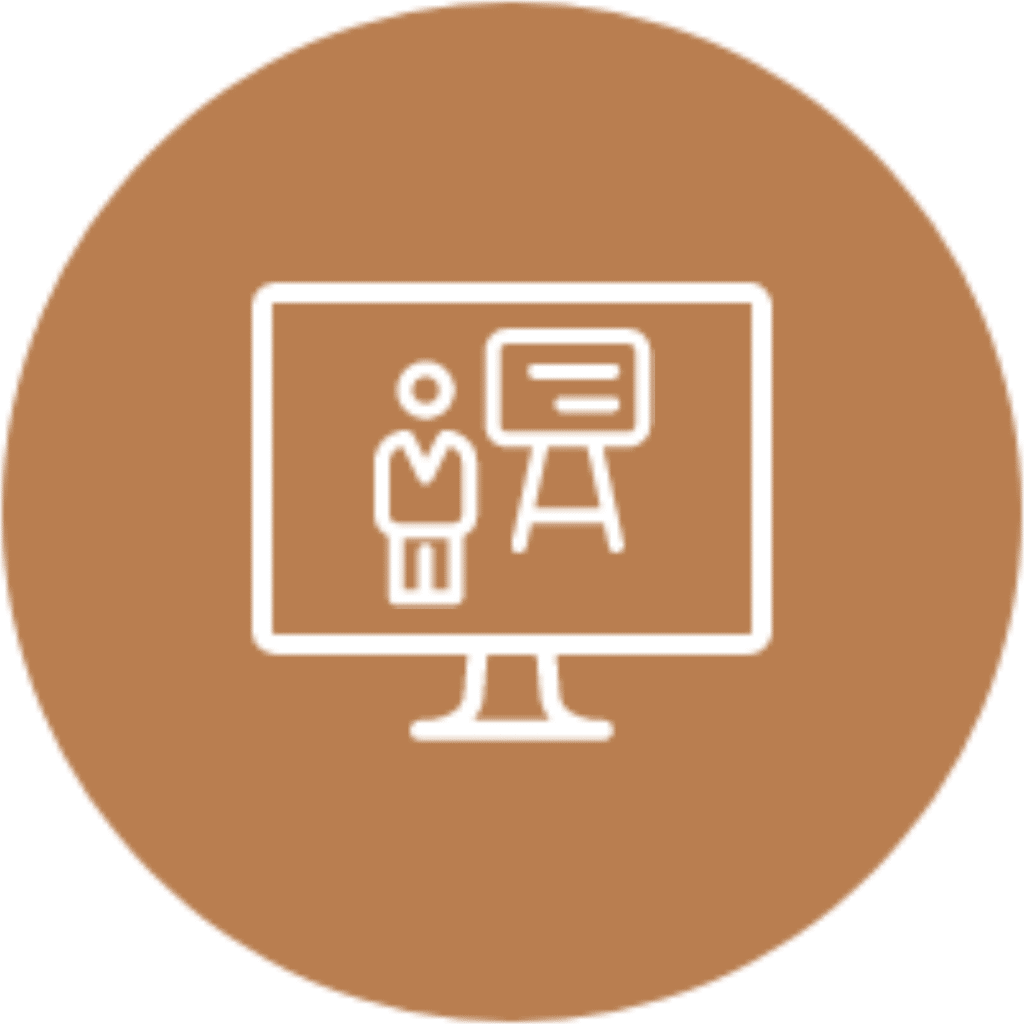 Young children have many pressures and we help your child understand their specific situation and barriers to making outstanding progress.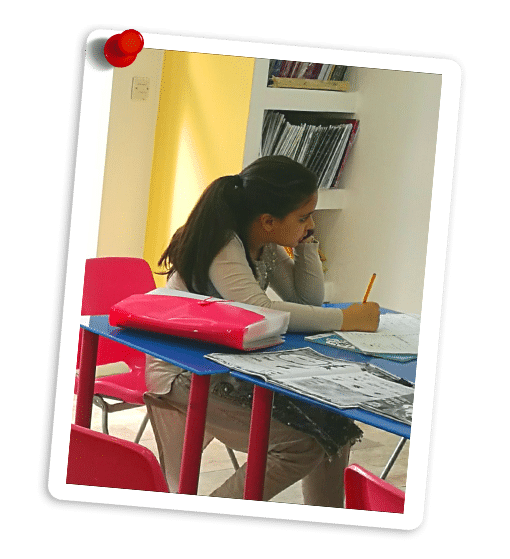 We don't just say we're great, we back it up by proving an outstanding track record of success over an eleven-year term.
Our Maths Tutors Online learn as much as possible about your child in a FREE 60-minute trial. This opportunity ensures your child receives learning suitable to their ability. By pitching learning appropriately, children make magnificent improvements: at A Levels, GCSE, SATs and 11+.
For example, a year eleven pupil believed they couldn't do maths. In August 16 he started with lower primary work, and quickly progressed to GCSE work in less than one-year. He attained a grade 4 at GCSE with the help of a maths tutor online. Another child moved from age 8 to 9 to a grade 5 at GCSE.
These are just some of the reasons why you should use Improve Tuition as your partner in learning.
" I have found that the tutors clearly understand the needs of my son and have pushed him to achieve the maximum he can, in a very professional, supportive and friendly manner. "

 

Highly recommended!!!
" My daughter got a place at Greenhead College and passed her GCSE's with almost all A grades, so we are feeling very pleased and we owe it to the your very bright tutors at the Dewsbury centre who gave our daughter considerable help and guidance. I will keep in touch. "
Ms Adams
Dewsbury Tuition Centre
ARE YOU STILL 

SEARCHING

 FOR ONLINE PRIVATE MATHS TUTOR?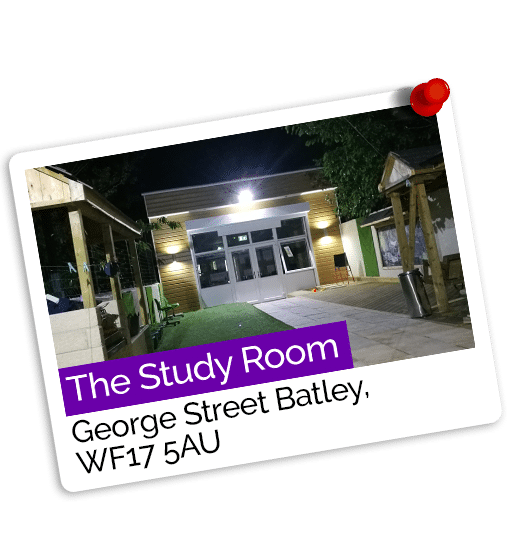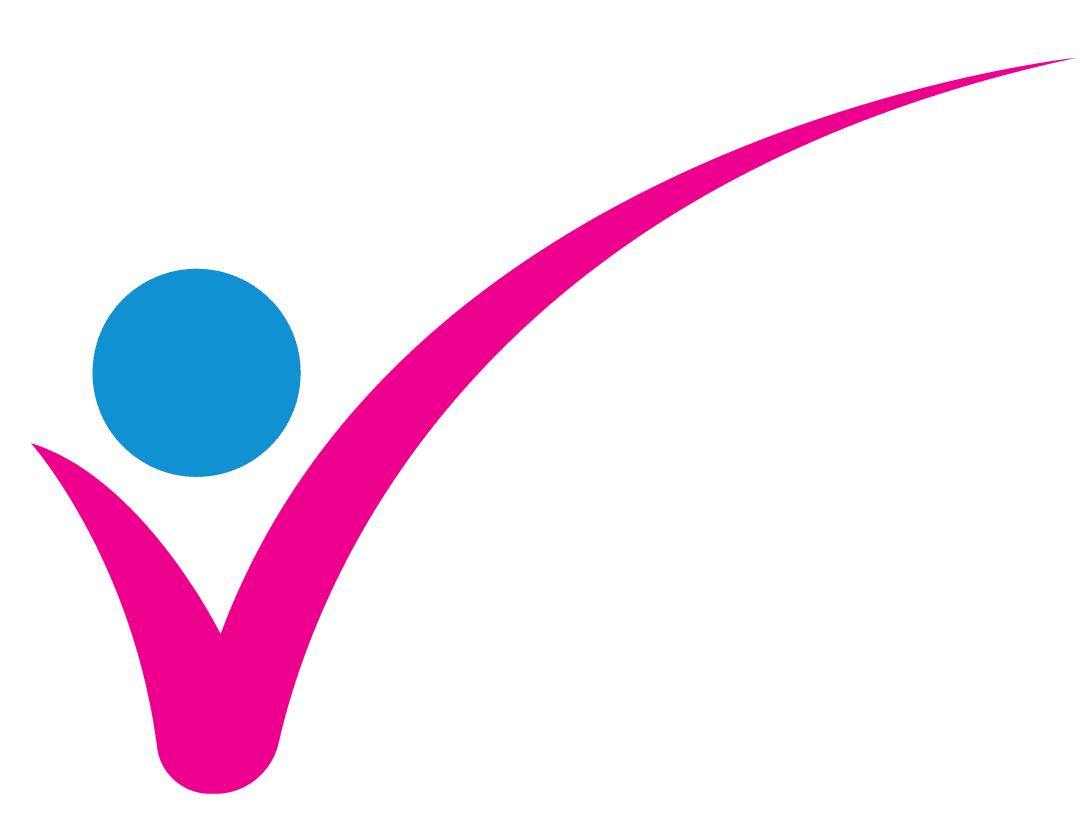 Maths Tutoring Online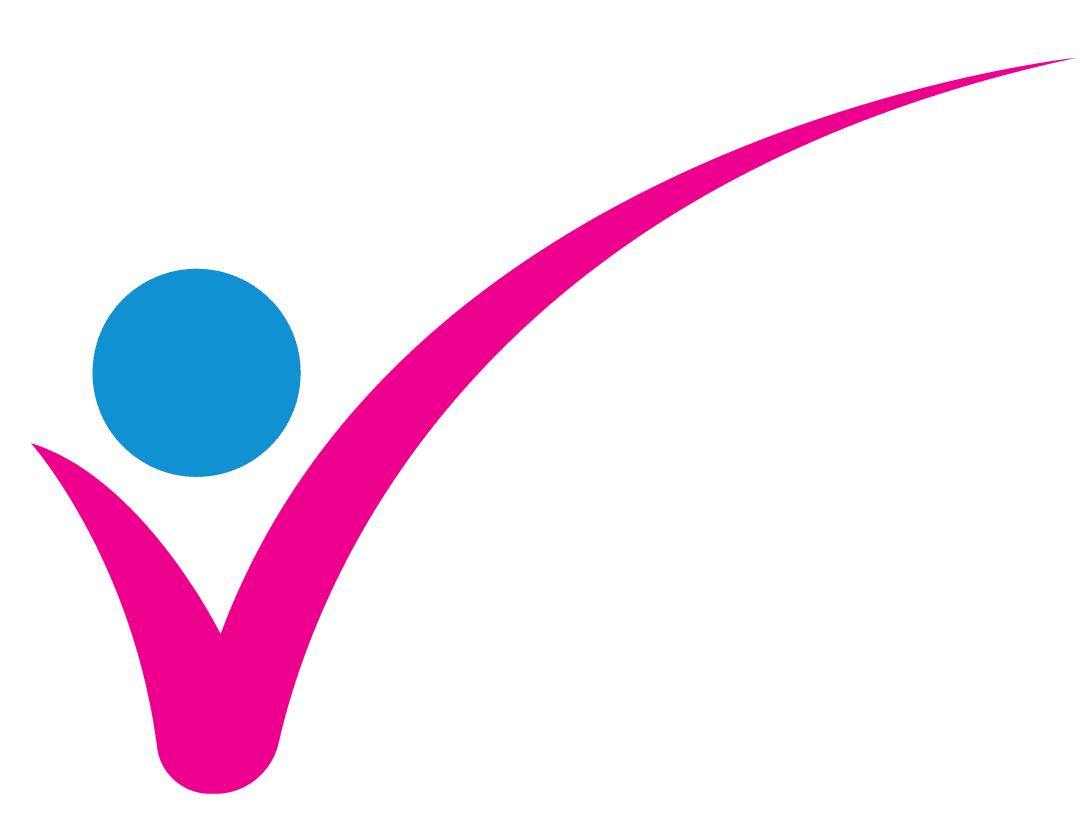 Maths Tutors Online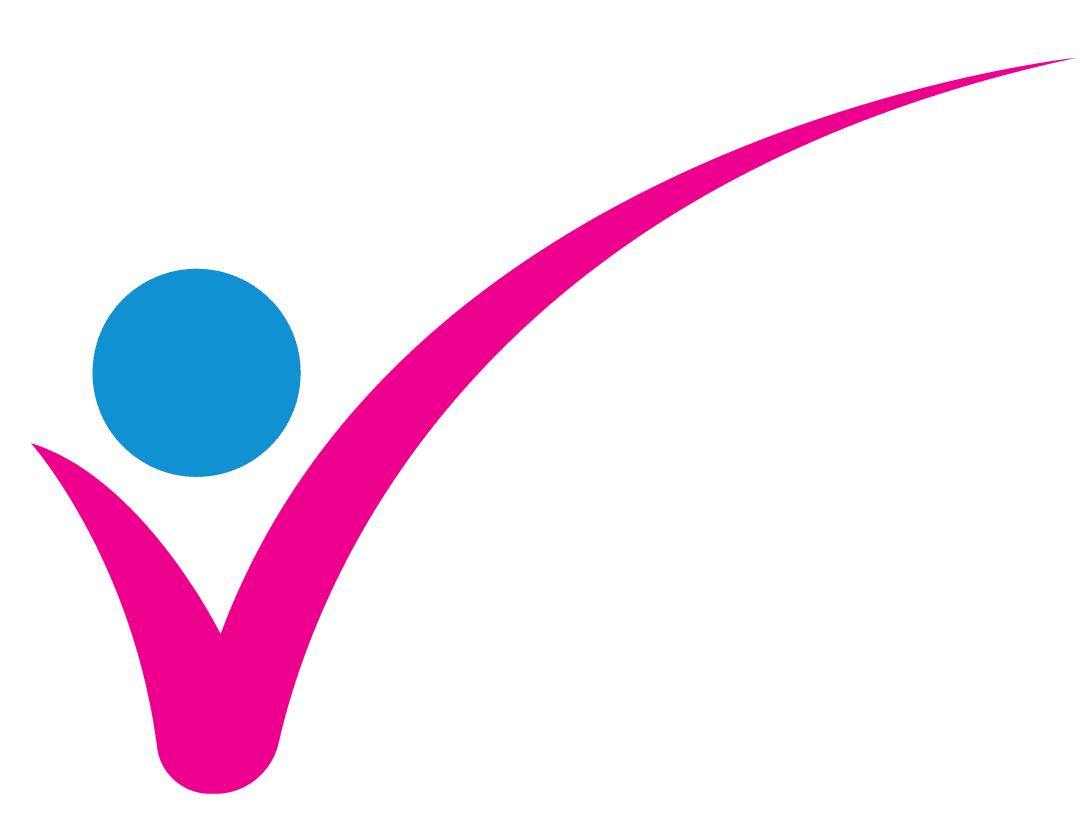 Maths Lessons Online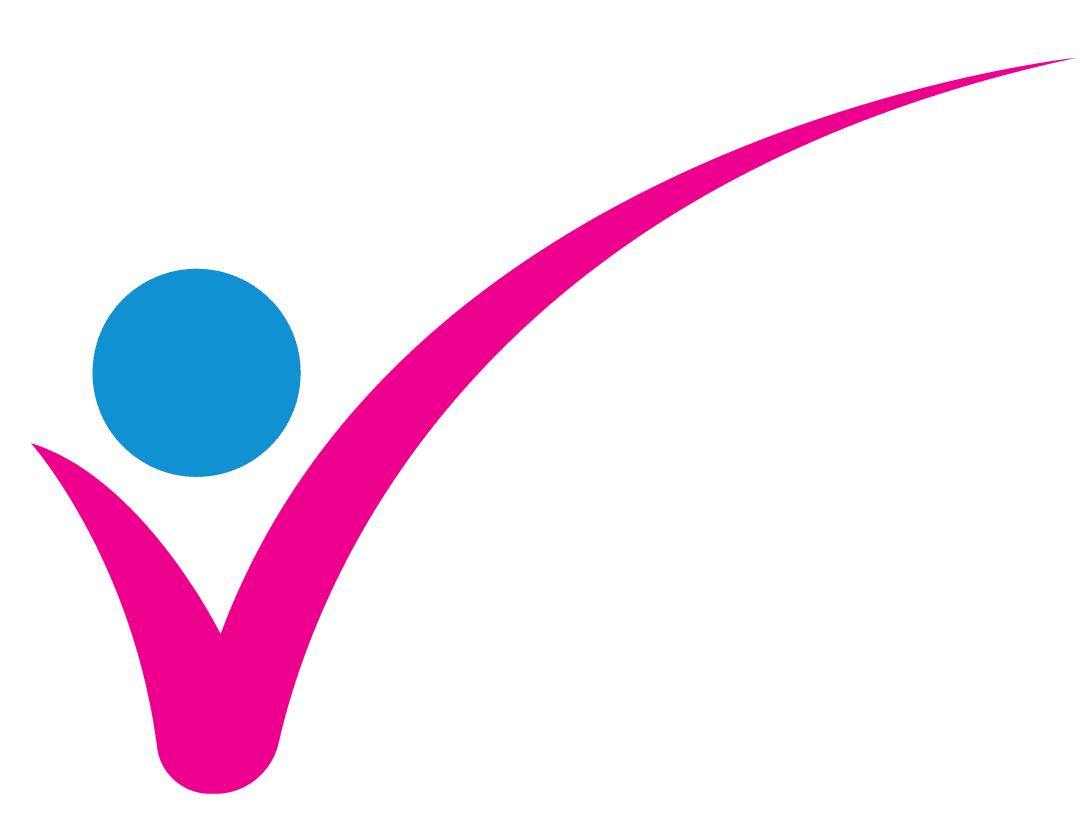 Maths Tuition Online
Established in UK for over a decade, Improve provides maths lessons online for children aged 5 to 18 years as well as adult. Our maths help online develops students in a strategic direction and implement the changes in learning that enable them to sustainably improve their scores. With students in over 70 countries, Improve provides learning in for a range of national curriculums common to your country.
Most of the learning takes place individually, with experienced tutors in our dedicated centers in the UK. Improve is for everyone in every country.
This is a fantastic opportunity for you to meet our team and discuss your child's needs in person.
Improve Tuition +44(0)1924 50 60 10
Tuition Centres in Leeds • Halifax • Huddersfield
Bradford • Batley • Dewsbury • Heckmondwike
Ravensthorpe • Wakefield