Maths Tuition in Bradford | Maths Tuition in Dewsbury | Maths Tuition in Batley | Maths Tuition in Ravensthorpe
"Improve Tuition: Where you can start the very beginning of your 'MATHStastic' journey"

As simple as we can put it in mathematical terms, our aim is to convert pupil's negatives to positives. By cancelling out 'memorising' from our teaching, we guide our students to understand not only the content they need to learn in school, but real life mathematical application. From reading the time, dealing with interest charges and even working out basic money affairs that will certainly come to use throughout their lives. We offer our services to pupils from all years, including Key Stage One, SATS, GCSE and A level. Crossing age out of the equation, we reflect upon our students own abilities because we appreciate that all children work at different levels and paces. However, the factor present in all of them is that they have the potential to reach high and with the correct guidance, discipline and encouragement, they can flourish. Upon first entering their journey here, pupils are assessed on their mental maths skills before moving on to any work books. Why?
The equation is easy:
Strong mental maths skills = better capability to meet the expected standards of work.
Key Stage 1 | Fun learning | Add | Subtract | Consistency | Divide | Multiply
Our little learners here will cover the fundamentals of their mathematical education, including learning how to add, subtract, multiply and divide. As well as working with basic numbers, they will incorporate these sums into sorting money, working on times tables grids and unravelling worded calculations. Pupils learn how to half and double numbers with speed and accuracy, as well as master their number bonds of 10 and 100. We have designed our very own 'mathstastic' programme to set out and plan all the areas our children must excel at mentally. With stages ranging from 1 to 14, our maths tutors interact with their pupils using both oral as well as written skills in order to move up to more advanced levels of their mathstastic journey. We also have a range of high quality books including brands such as 'letts', which produce fantastic work books for students aged 5+. These put into practice the skills that children will learn here and include fun scenarios and images that will no doubt appeal to and motivate our little ones to work hard
SATS | Mental Arithmetic | Fractions | Decimals and Percentages | Statistics | 11+
KS2 pupils here learn a variety of different topics and methods in order to be prepared for the challenges of SATS and the 11+ exam. We ensure our students understand how to analyse exam questions and break them apart into more simplistic sums that can answered at a fast pace. Work we cover includes conversions, ratio, shape properties, statistics, decimals, percentages and much more. We use top quality 'CGP' and 'Schofield and Sims' work books to provide children with great sources of challenging questions, before we move onto practice 11+ exams so pupils can get used to exam structures. Many of our pupils who show fantastic progress then move onto key stage 3 work where they begin to prepare for high school.
GCSE | Algebra | Higher level | Key Formulas and Equations | Foundation Level
Maths specialists here at Improve teach content from a range of different exam boards at both foundation and higher level, including AQA, Edexcel and OCR. As per our methods, we start by learning and assessing mental maths skills and the GCSE basics which include dealing with prime, cube and square numbers, as well as fractions, decimals and percentages. We then address more complex content, exploring the likes of algebra, equations, quadratics, formulas and graph work. Using 'CGP' work books and revision guides, we create work plans suited for each child in order to accelerate through the different topics students are required to know. In order to keep up with progress and retrieve past information learnt, tutors consistently give pupils oral tests and exam questions to complete in timed conditions.
IMPROVE TUITION
Why Improve Tuition?
It's time to think big. We help children all over the world to grow their grades. Every child we tutor whether in primary or secondary – is delivered by our expert tutors to provide you with an unparalleled learning experience. We know the National Curriculum inside out, and we know how to get results.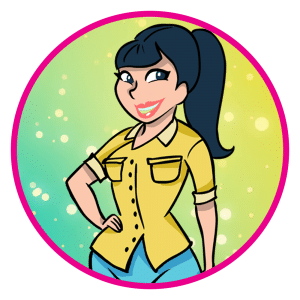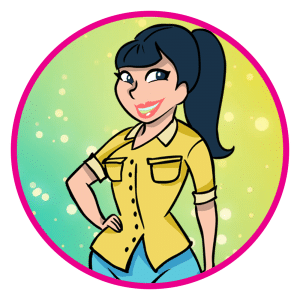 We offer tuition in A Level Maths, Biology, Chemistry, Physics and Business Studies. Join our A Level tutors in Batley.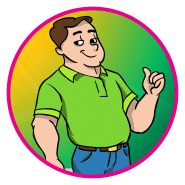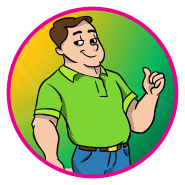 Helping children to achieve through customised learning. Join our GCSE tutors in Batley.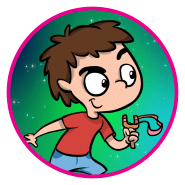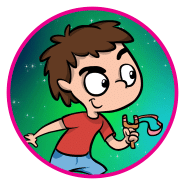 Helping children to build their understanding of Maths and English exam preparation. Join our SATs tutors in Batley.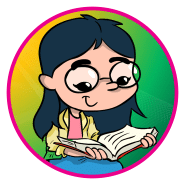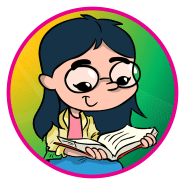 We have had 100% consistent passes for 5 years since 2007. We offer Heckmondwike Grammar School exam preparation.
Join our 11 plus tutors in Batley.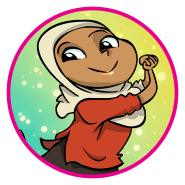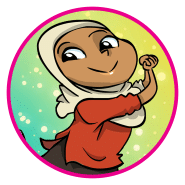 Get set with   Maths Learning is pitched suitably to the ability of your child by our maths tutor Batley.
Maths Tutors Batley assess for FREE.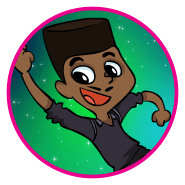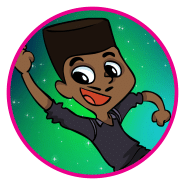 An English Tutor Batley will provide session reports that keeps you informed on your child's progress.
English Tutor in Batley are skilled at developing students.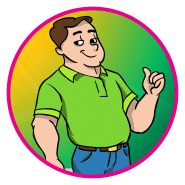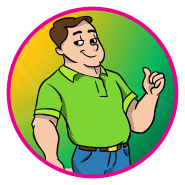 Our expert friendly fsamily of tutors in Batley. Tuition in Batley.
Our Tutor Batley celebrate success to encourage learning.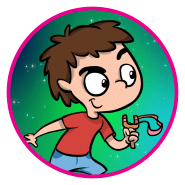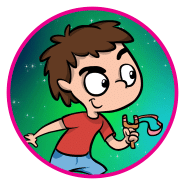 By providing regular 'PEP talks' our Batley Tutors entice your child to develop a natural appetite for learning.
Our Batley Tutor are expert motivators.
GET RESULTS
DRIVEN BY RESULTS
We create a program and roll out bespoke learning strategies tailored to your child's, strengths and weaknesses in each subject enabling them to get admission to the best local high school, college and universities.
Whether you are looking for maths, English, biology, chemistry or physics tuition, our expert tutors in Batley are here to help.
ARE YOU

SEARCHING

FOR MATHS TUTORS?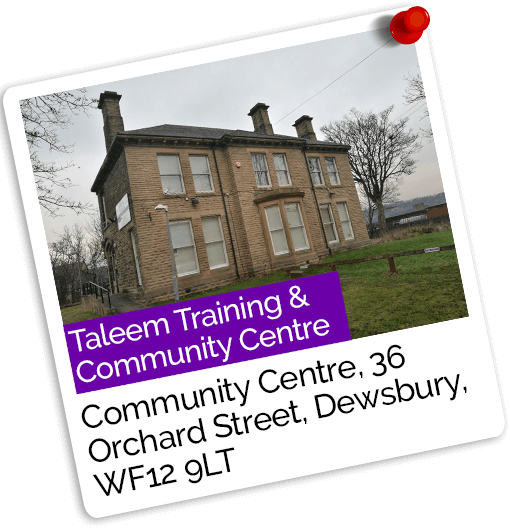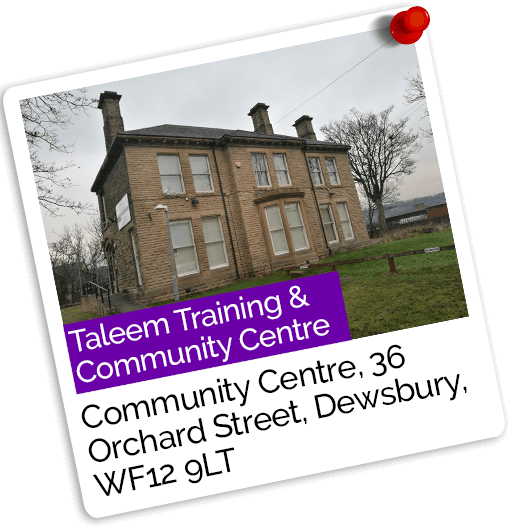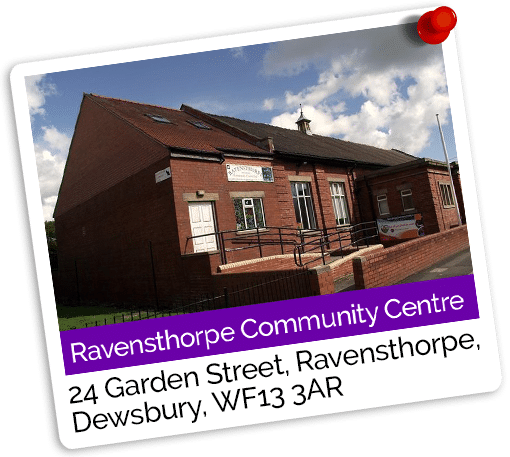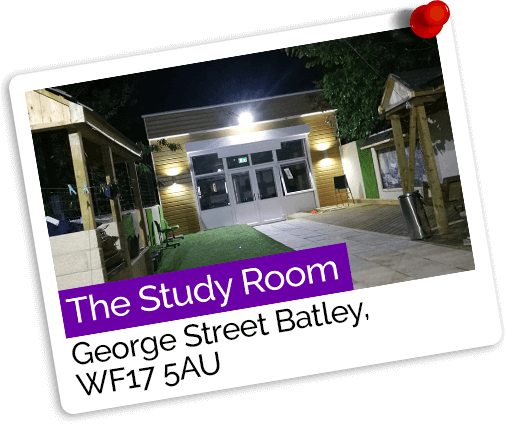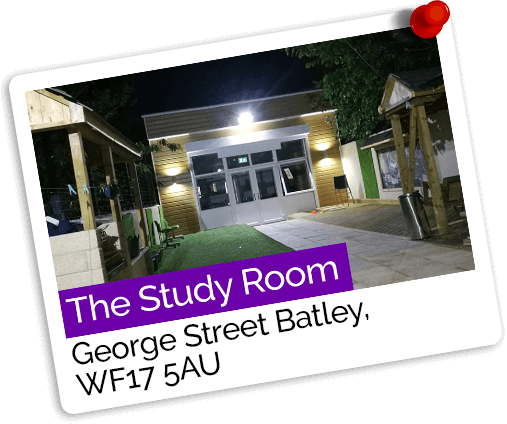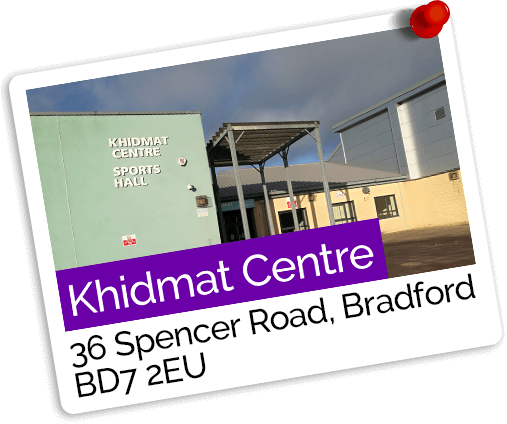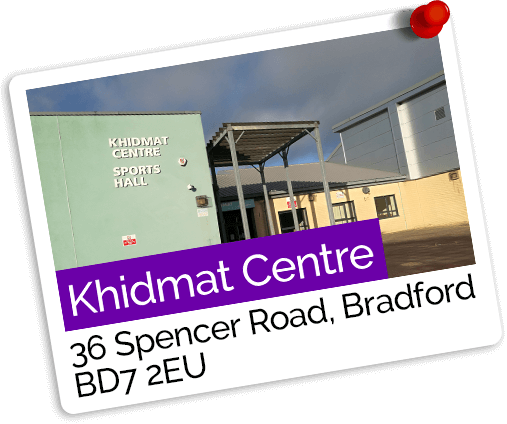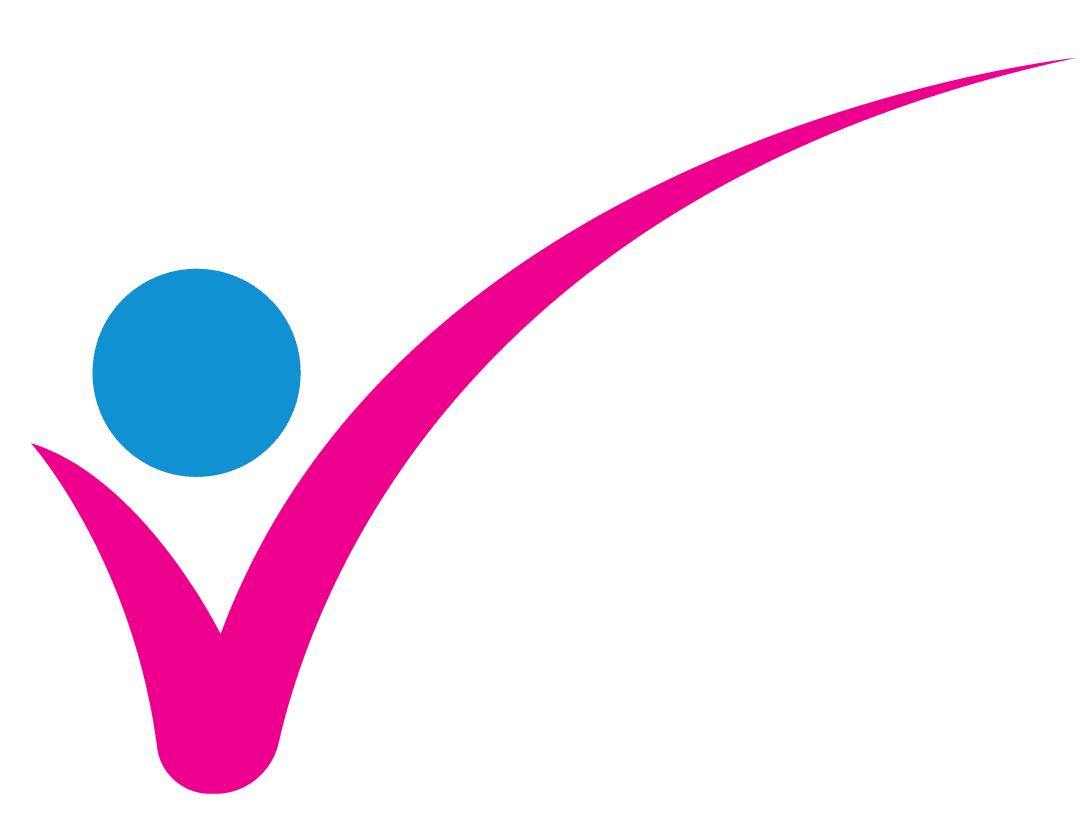 Tutor in Maths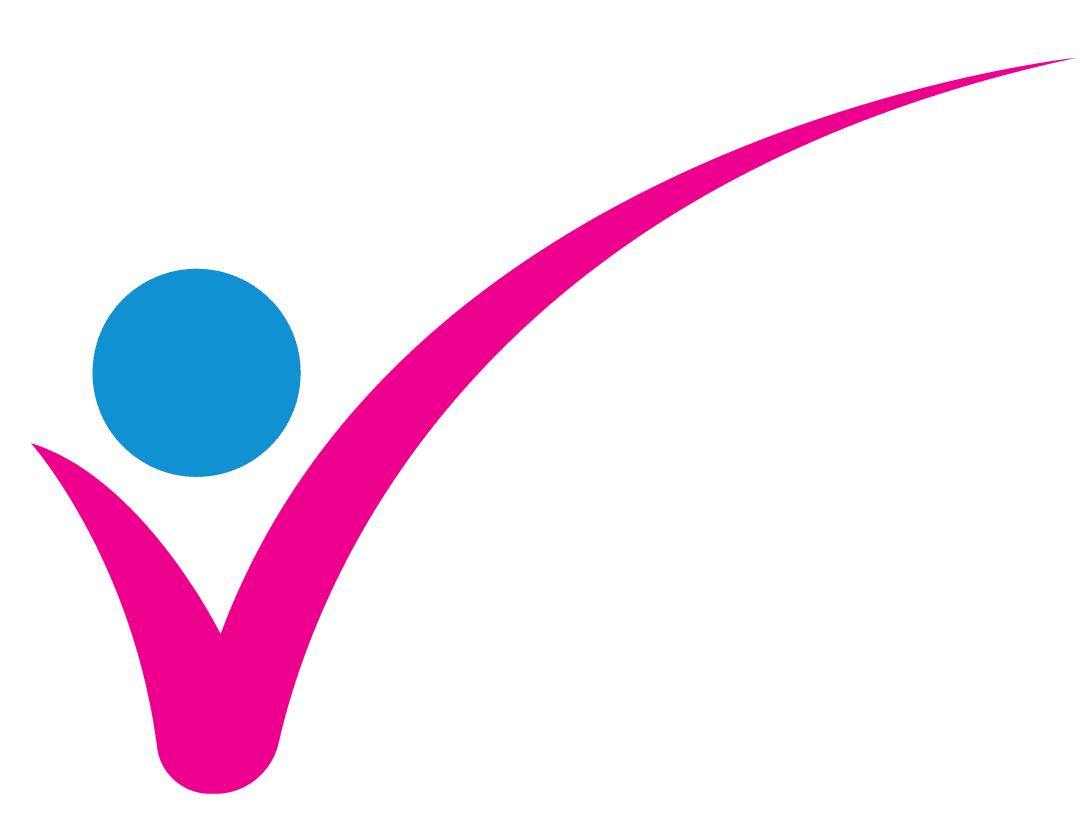 Tutors in Maths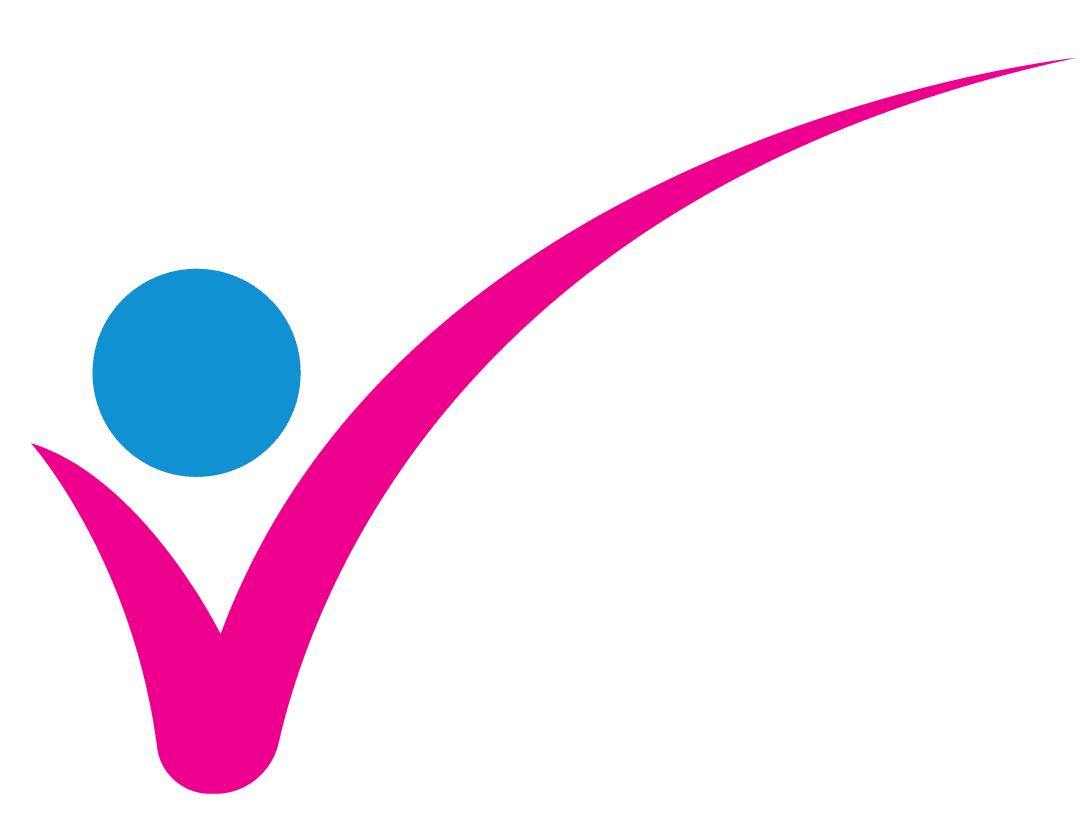 Tuition in Maths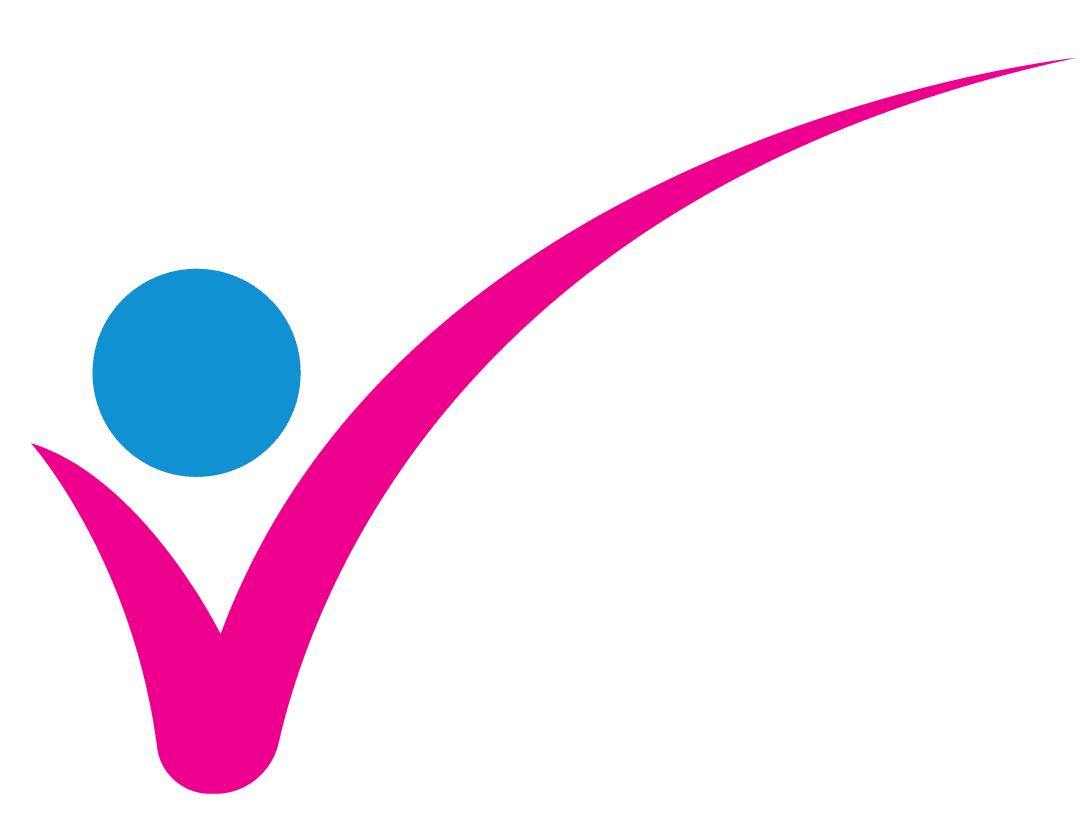 Tutoring in Maths

Online Private Tutor, Online Tutors in Maths, Online Maths Tuition, Online Maths Tutor, Online Maths Tuition, Online GCSE Private Tuition
REALISING POTENTIAL
Our Vision
Improve by name, Improve by nature. Here at Improve, we aim to improve children in whatever forms they require and to do so in true style. Being fun, friendly and fabulous is key. Driving your child forward with our unique tutoring styles is the core of how each child wins. By believing it's important to nurture each and every student with a true "Yes, I can do it" mindset along the way.


VISIT US
Khidmat Centre, Bradford | Taleem Community & Training Centre, Dewsbury | The Study Room, George Street, Batley | Ravensthorpe Community Centre, Ravensthorpe