Some & any
---



Any and some is also used in questions…
Have you got any time to make me a birthday cake for my birthday next month?
Why didn't you listen to any of my advice?
Would you like some tea?
Can you lend me some money?
Some and any can act as a pronoun and take the place of a noun…
I didn't mail all the parcels but I think my mum posted some.
Mary asked for some biscuits but we don't have any left
There are also other ways to use the word some/ any…


Some & any Exercises
---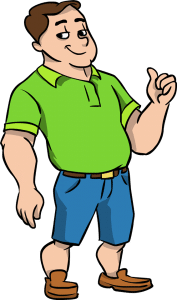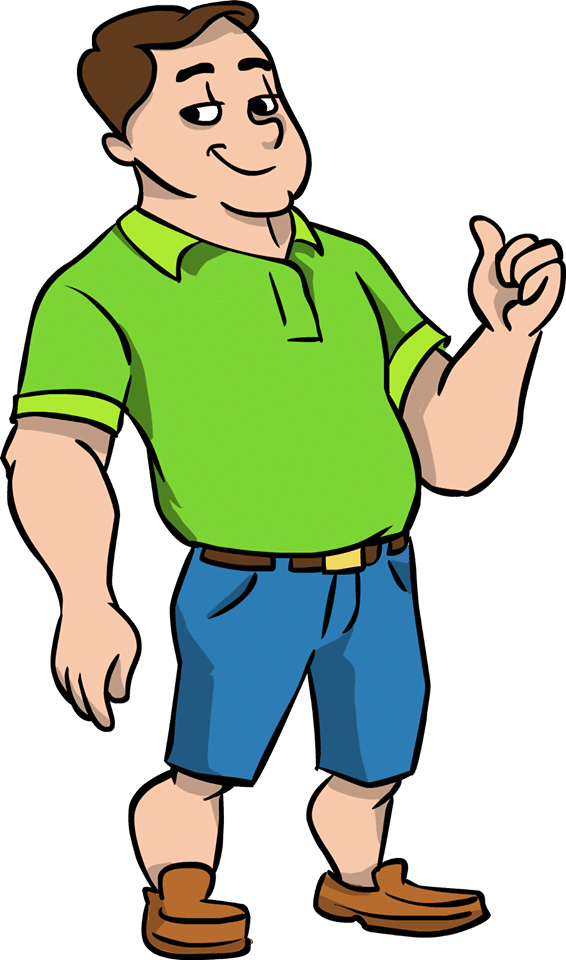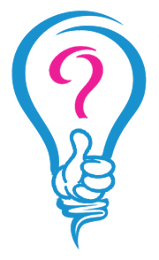 Complete these sentences by filling it with some/ any
1. Would you like time to think about it?
2. I couldn't find sugar whilst at the supermarket
3. Why did holly not bring back of the ingredients back?
4. Shall we look for seashells at the beach?
5. Can me and dad buy Flowers fir tomorrow?
6. The problem with Type of new car is the cost of insurance.
7. Would you like to buy Of these comics?
8. You didn't think to share Of your food with me.
9. I'm sure my mum can join in with of these activities.
10. Do we have fresh towels in the cupboard?
[bg_collapse view="link" color="#fafafa" expand_text="Reveal Answer" collapse_text="Hide Answer" inline_css="background: #2ea3f2; padding: 9px; font-size: 14px; font-weight: 600;" ][/bg_collapse]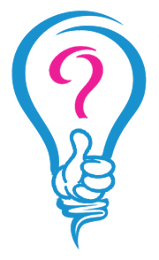 Using somebody/ something/ someone/ anything/ anybody/ anyone, create your own sentences. Challenge yourself by adding extra information and opinions in the sentences to make them more detailed

1.

2.

3.

4.

5.

6.

[bg_collapse view="link" color="#fafafa" expand_text="Reveal Answer" collapse_text="Hide Answer" inline_css="background: #2ea3f2; padding: 9px; font-size: 14px; font-weight: 600;" ][/bg_collapse]