This/ that/ these/ those
---
This = singular
These = plural
That = singular
Those = plural
When using the words this/ that/ those/ these, it is always with a noun
I can't believe how expensive this bag is!
Why don't we stay at that hotel near the beach
Do you want those shoes or these shoes?
Hi, I would like to introduce you to my friend Tom.
'That' can be used to talk about something that has already happened…
Did you see that football game!
Wow that was an amazing movie
Can you remember when we went to see that animals in the zoo?
'This' can be used when introducing people…
Hi dad, this is my mum friend Lauren
I'm Mr Jenkins and I teach your daughter English
This/ that/ these/ those Exercises
---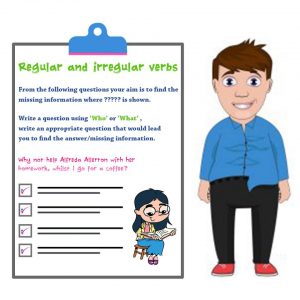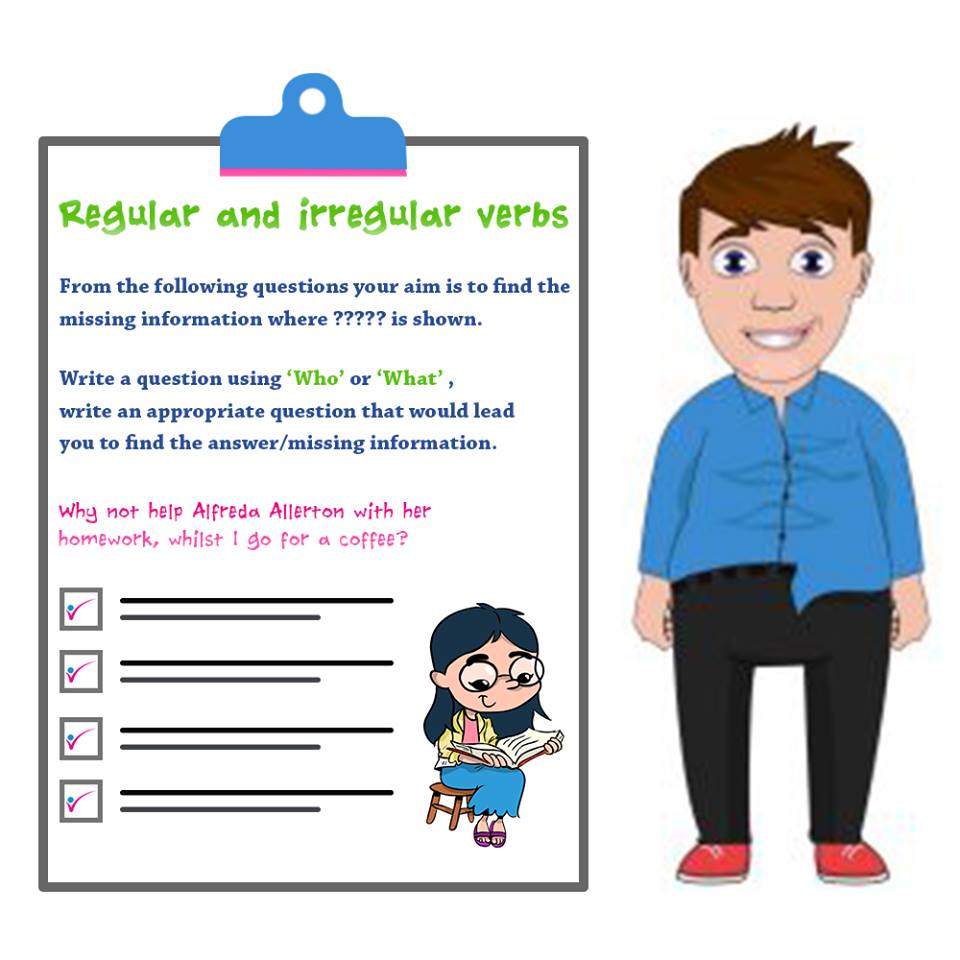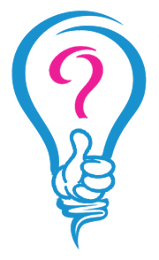 Complete these sentences with this/ these/ that/ those
1. Shall we visit museum across the street?
2. Lauren and I are going to enjoy eating chocolates.
3. My nephew would love toy for Christmas.
4. What is ?
5. Why do we need all Items for holiday?
6. I really am enjoying weather.
7. John, can you help with box.
8. From all of these choices, is definitely my favourite.
9. Do you think mum will like flowers or Flowers?
10. Please do not touch
[bg_collapse view="link" color="#fafafa" expand_text="Reveal Answer" collapse_text="Hide Answer" inline_css="background: #2ea3f2; padding: 9px; font-size: 14px; font-weight: 600;" ][/bg_collapse]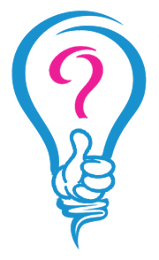 Using this/ these/ that/ those, create your own sentences. Challenge yourself by adding extra information and opinions in the sentences to make them more detailed.

1.

2.

3.

4.

[bg_collapse view="link" color="#fafafa" expand_text="Reveal Answer" collapse_text="Hide Answer" inline_css="background: #2ea3f2; padding: 9px; font-size: 14px; font-weight: 600;" ][/bg_collapse]