The…
---
'The' is used when we are talking about something specific and are talking about a clear item/ thing/ person
Can you tell me what day the part is?
What is the name of this church?
Why is the washing machine still on?
The same…
we live in the same street
I need the same colour hat
'The' is used with…
The right/ the left/ the middle/ the top/ he bottom/ the start/ the end
The kitchen/ the house/ the bathroom/ the living room/ the garage/ the attic
The beach/ the sun/ the moon/ the sea/ the city/ the countryside/ the mountains
The Exercises
---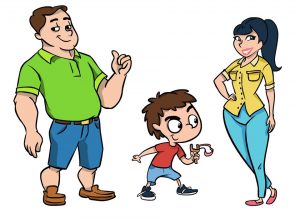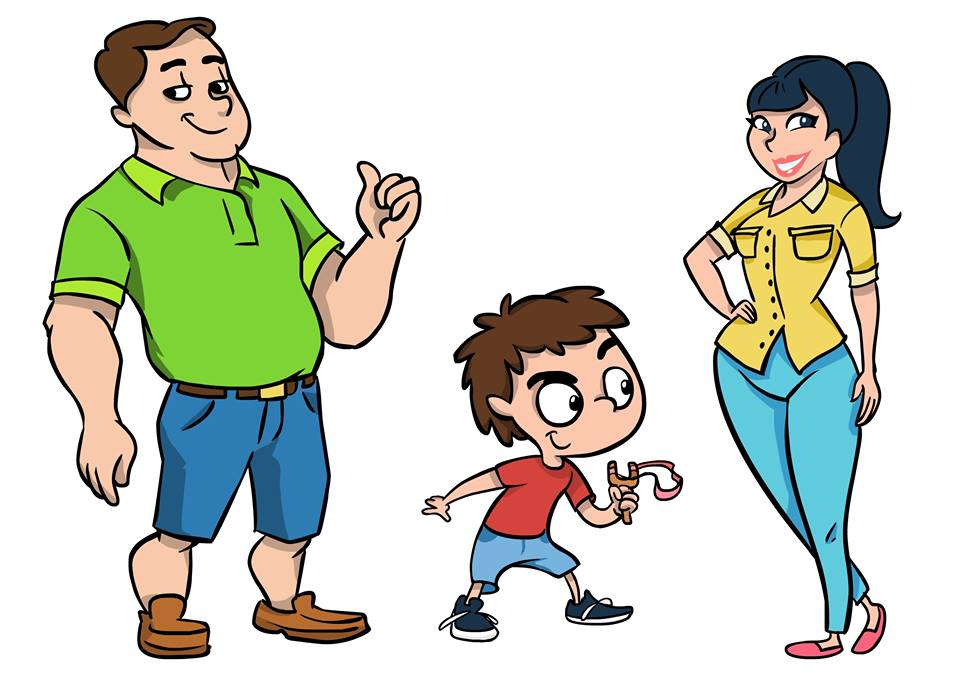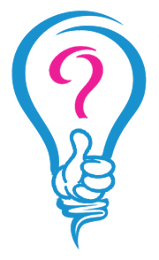 Using 'the', create your own sentences. Challenge yourself by adding extra information and opinions in the sentences to make them more detailed.
1.

2.

3.

4.

5.

6.

[bg_collapse view="link" color="#fafafa" expand_text="Reveal Answer" collapse_text="Hide Answer" inline_css="background: #2ea3f2; padding: 9px; font-size: 14px; font-weight: 600;" ][/bg_collapse]