Go to…
---
The word 'go' is a pronoun used to indicate a destination, position, action etc. For example…
I'm going to school tomorrow
I usually go to sleep at 11pm
We should all go to the park in the summer
All of us want to go to a concert
Did I tell you what we're doing, we're going to go shopping for holiday
The word 'go' is also used to say…
Go away!
When can we go and stay at grandmas
Let's all go on holiday
I don't want to go to Egypt, I would prefer to go to Turkey
Shall we go and join mum in the garden?
Go to…
School/ university/ college/ library
Jog/ run/ train/ swim/ jump
Enjoy/ entertain/ listen/ sing

Go to… Exercises
---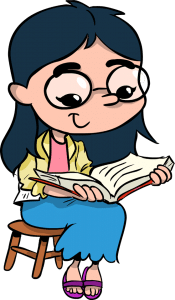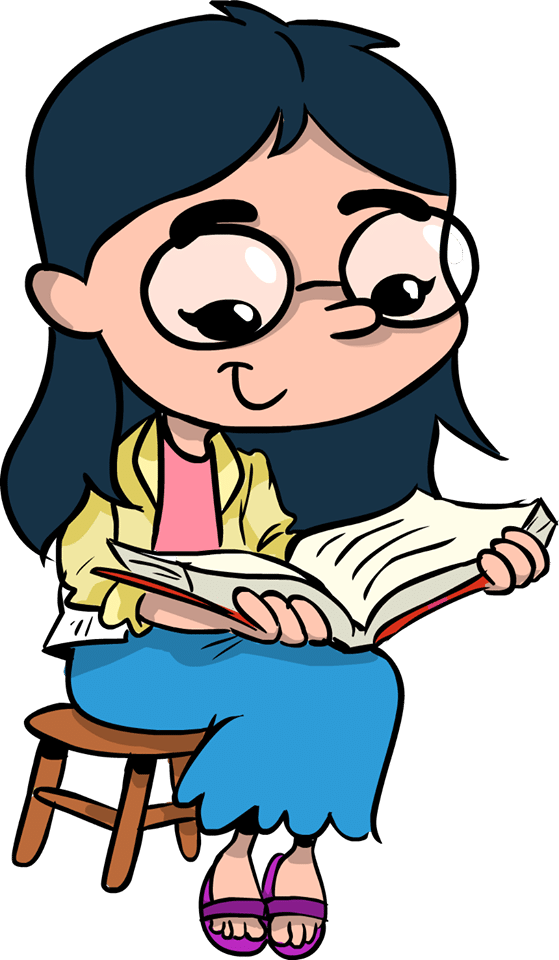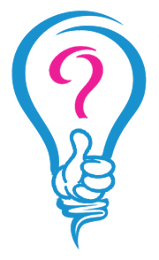 Using go to/ going, create your own sentences. Challenge yourself by adding extra information and opinions in the sentences to make them more detailed.
1.

2.

3.

4.

[bg_collapse view="link" color="#fafafa" expand_text="Reveal Answer" collapse_text="Hide Answer" inline_css="background: #2ea3f2; padding: 9px; font-size: 14px; font-weight: 600;" ][/bg_collapse]