Best, GCSE Physics Tutor Online, since 2011
Nothing Less than Grade-9!
With over 15 years of ground tuition experience, operating from near Leeds, West Yorkshire. Improve Tuition is amongst the best Physics Tutors Online for children aged 6 to 18.
Whether it's a last-minute revision, long-term tuition, weekly or bi-weekly, you can be assured we will select the best "online physics tutor" to propel children beyond your expectations. We aim for nothing less than getting grade 9s for our pupils that start early.
Our main
Tuition Features are:
Dedicated Tutor
Top Quality Study Material
Personalised topic explanations
Teaching Suited to your learning style
Questioning to check your understanding
Homework marked and Feedback instant
Abundant Exam-style questions practice
Fun, Friendly, and Warm atmosphere
All Age: All Levels.
Whatever your tuition needs are, whether you require us for teaching in a: 1-on-1 setting, small group tuition, primary, high school, GCSE, or A levels, you can be rest assured we recruit the very best 1% of the most talented tutors in the UK, who worked dedicatedly to unravel those weaknesses and stretch them into strengths.
Whatever you are searching for: GCSE Physics Tutor Online or Online GCSE Physics Tutor we have the cream in tutoring team that can help you tutor.
FREE ONLINE PHYSICS ASSESSMENT
You can contact us over the telephone to discuss your tuition requirements or you can submit your details online for a FREE PHYSICS ASSESSMENT. Our Physics assessments are provided without any obligation.
Why does your Choice of  "Online Physics Tutor" Matter?
The choice of "Online Physics Tutor" for children aged 6 to 19 years really matters. With a fun and nurturing manner you will see your scores matter. Don't misunderstand, but not every "Physics tutor Online" is able to propel you up. It is our trialed and tested model, fine tuned and revised over 15-years that enables you to boost your grades up quickly
If you study the link between tutor-track-record and prgress then we match the vacanacy!
"Physics Tutor Online": Student Transformation!
5 Pillars to Exam Success!
Fearing Failure in Physics? Principles, Laws and theories confusing? Worried how you will make it? Then continue reading on…
Our goal is excelling you by 2 to 3 years in less than 12 months.
Our commitment is 100% and that's our guarantee. A "Physics tutor online" can spear you forward using our unique 5 pillar of tutoring excellence program.
We put in our time in understanding your Physics.
We learn about your style of learning in Physics.
We adapt and pitch teaching to your ability.
We ensure you achieve mastery in each topic.
We ensure you understand.
And we remove barriers to teaching abs learning that slow progress.
We've been doing this for 15-years, excelling students and know all the common and unique challenges children face.
Select our talented "Online Physics Tutor" as:
We make proper progress
Offer explanations easily understood
We encourage, nurture and motivate
Great Passion about teaching
Online Physics Tutor
All Abilities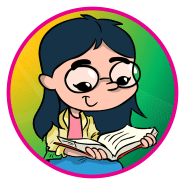 Meet Better Tutors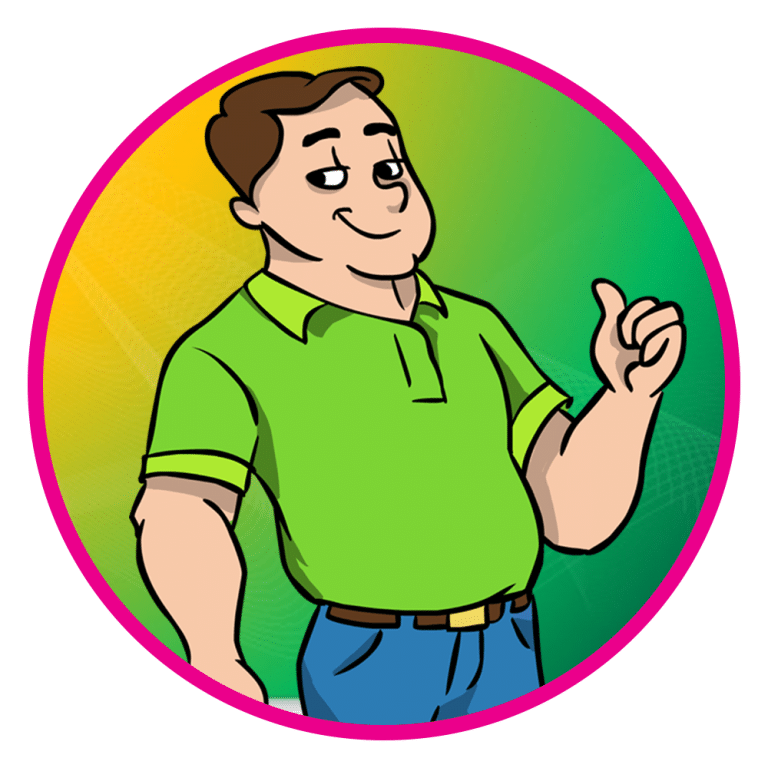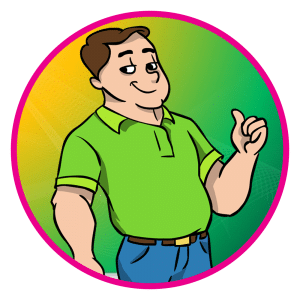 Wherever you want
WHAT IF "WE" WERE TO UNLEASH YOUR FULL POTENTIAL & SECURE YOU A SUPER GRADE?
We help children preparing for difficult GCSE Physics exams reach their full potential and secure a super-grade. An online GCSE Physics tutor is carefully selected to suit your child who begins to unlock potential.
Improve are online tutors who – really, and excitedly – take on learning of children to new heights.
Don't take my word: Checkout our Trust Pilot Reviews.
Tutoring form Northeast England, situated at our custom-built tutoring facility in England our, GCSE Online Physics tutor, is carefully chosen to work suitably with your child and exceed your expectations over time.
Whether you're looking for a last-minute, GCSE Physics tutor online, or medium- and longer-term tuition we have the right coaches specially trained to work with your child. Our, online Physics tutor, have supersonic student scores in Physics. Why not let us do the same?
Come on in. Join the best online tutors. Call 01924 506010
Our mission is to create fearless learners in which we can inspire each child to be life long learners and ensure that everything our students touch in life is greater than great.
It all start's with a conversation.
Get in touch with our team today !