Best, GCSE Maths Tutor Online, since 2011
"GCSE Maths Tutor Online"
Where Common Students Make Uncommon
Do you need help with GCSE maths? If you are struggling with Maths or you require additional tutoring, Improve Tuition has the knowledge, skill and ability to provide you high quality one-to-one and group GCSE Maths tutor online, supervised by a fully qualified teacher and hand picked highly talented tutors.
We specialise in:
    A level Maths
    GCSE Maths
    11 plus  Entrance Exams  
    SATS preparation

Our performance is spectacular, judged by our  record to shout about and this is evidenced by the numerous 5 star reviews. 
Check out our reviews below the talent of our online GCSE Maths Tutor.
Imagine GCSE Results Day Like This!
With got over 15 years of experience; with led the learning of tens of thousands of students since 2007; they've all been aged 5 to 19 years; they've studied SATS, 11 plus and GCSE maths and A level maths; with seen their mistakes and know which mistakes are most common.
Our reputation is strong. 
Nearly all our reviews are 5 star on Trust Pilot and Google. This is because our tuition is tailored to let every get the best chance to improve as we only appoint tutors who are the UK's top 1% of tutors.
Book your free consultation so we can assess your child's current Maths abilities. We will then select the most suitable GCSE Maths tutor online from our carefully vetted and fully qualified team of teachers.
We only provide you a "Maths GCSE tutor online" who is competent and skilled. Our abilities are judged by our customer satisfaction evident in our reviews; that's to say it comes from common students making uncommon progress! These loyal members have brought crowds of their friends with them — and that's normal for us!
You see, you select an "gcse tutor Maths Online" not only because we excel in educating, but because you also believe in continuously improving yourself; in fact we never ever place a label on your forehead that reads — I can't do maths or I've never been good at maths!
Want to trial a session?
For more information on a "FREE" assessment with our "online maths tutor" please fill in the form or call us today! 
Be sure to get spectacular progress! Believe in Improve Tuition!
Why does your Choice of  "Online Tutor" Matter?
A skilled, experienced, knowledgeable and friendly "online GCSE maths tutor" for 6 to 19 year olds who has your best interest at heart – will help you get the grade in Maths.
The right choice of "GCSE Maths tutor Online" is crucial. It is our proven model (proven and edited over 15 years ) that impacts your bottom-line scores.
Study the correlation between tutor skill, training and personality and your progress in Maths GCSE  that the two correlate directly.
Is your maths grade being held back because you fear change.
Love to learn and improve grades? Sick of not making the grade gains? Want to achieve top grades in class? Then continue reading on…
We have moved children up 2,3,4 and 5 grades up in spectacularly short times.
Utilising our ability to help you understand and mentor you, we have increased success, by increasing grades using our unique 5 pillar of tutoring principals.
We assess you in Maths.
We don't apply a one size fits all approach.
We explain in a way you understand.
We get to the root of the problem and offer guidance.
We help remove those obstacles that hinder progress.
Established in 2007, we have over 15 years experience in delivering tutoring solutions specific to the distinctive challenges faced by students'.
Online Maths Tutor
All Abilities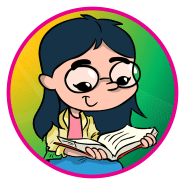 Meet Better Tutors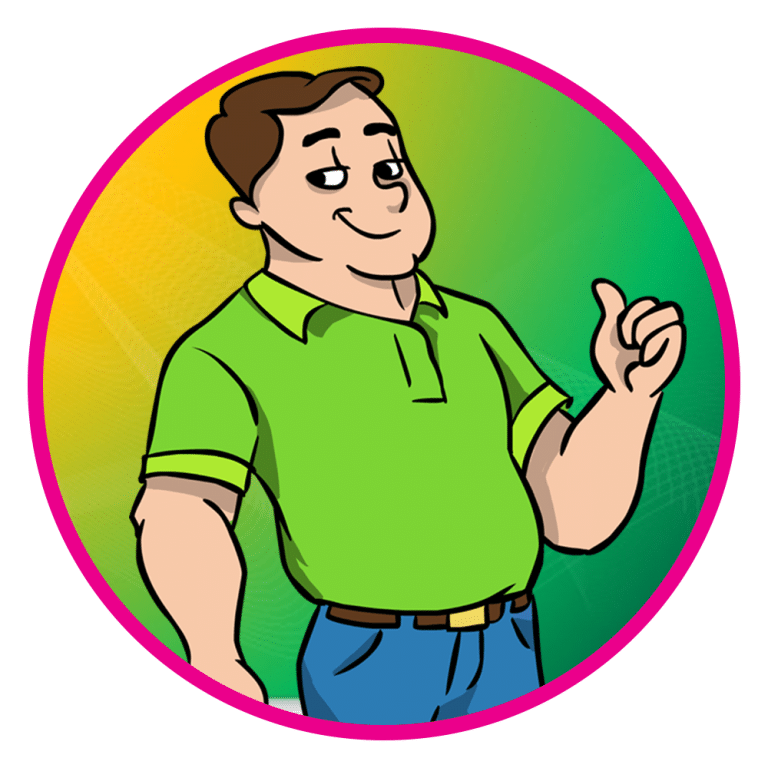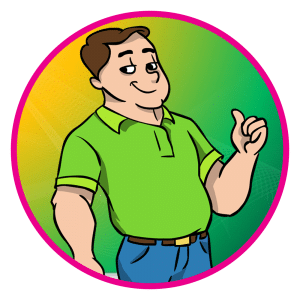 Wherever you want
Online Maths Tutor
All Abilities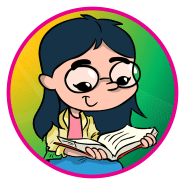 Meet Better Tutors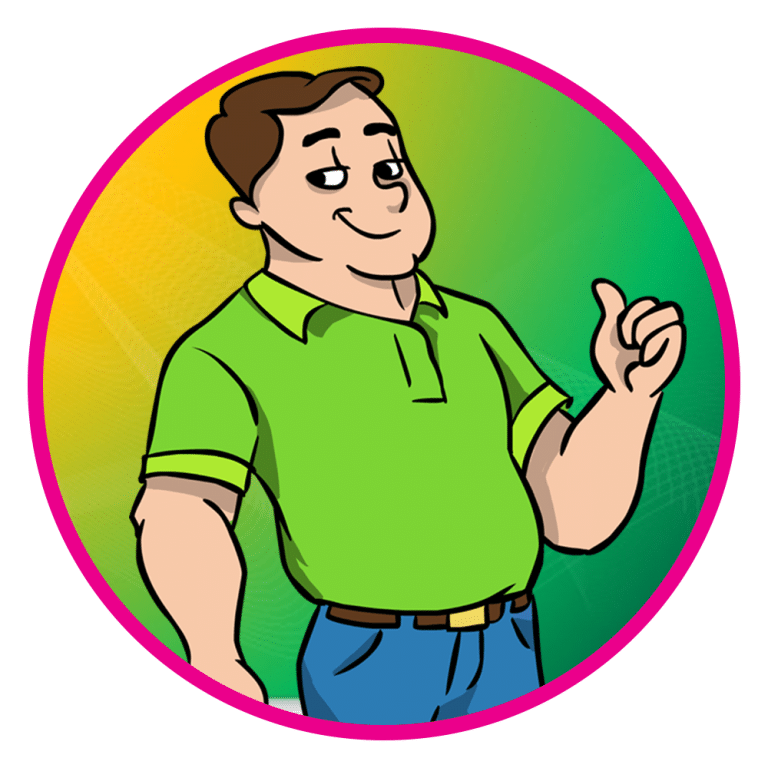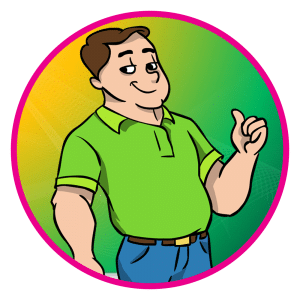 Wherever you want
WHAT IF "WE" WERE TO UNLEASH YOUR FULL POTENTIAL & SECURE YOU A SUPER GRADE?
Unlocking your full potential in GCSE Maths is easy with Improve Tuition. We teach techniques to enhance your skills that enabled us to unlock your full-potential in Maths. Are you "READY for the JUMP…?
Improve are online tutors who – really, and excitedly – take on learning of children to new heights.
Not everyone has the know-how! It comes from years of experience. Your, "online Maths GCSE tutor", is trained using the Improve Tuition best practice, which surpasses the industry standard. We have the skill, ability and excellence to take on any challenging case and turn you into a success.Notice the confidence…?
A qualified experienced teacher manages the online tutors from our custom-built tutoring facility in the Northeast of England. With over 15 years of GCSE English tutoring and tens of thousands of students learning managed, we have an oce…
Come on in. Join the best online tutors. Call 01924 506010
Our mission is to create fearless learners in which we can inspire each child to be life long learners and ensure that everything our students touch in life is greater than great.
It all start's with a conversation.
Get in touch with our team today !