Best, GCSE English Tutor Online, since 2011
WHY GCSE ENGLISH TUTOR ONLINE?
Since 2007, the Improve Tuition "Online GCSE English Tutor" team have helped tens-of-thousands of children aged between 6-to-19 in English Language and English Literature from our centre in northeast of England.
Whether you are sitting SATs, end of year exams or GCSE, we can help.
We are big enough to have achieved experience but small enough to care. Our consistent record since 2007 speaks for itself. 
Backed up with consistent 5-star reviews, you can be rest-assured you are choosing the best-talent in the country at an affordable price to you. When we talk about an "English GCSE tutor online", with Improve Tuition we're talking about a rare-pick who appoints only the best-talent to help you skyrocket your English GCSE, SATS and end of year school test scores.
Many children who were achieving grade 3 at GCSE have achieved grade 8 and this was down to our expertise and model we have developed since our inception in 2007.
And then, what's your risk? There is no risk for you because we offer a "FREE" trial.
For more information on a "FREE" assessment with our "online English tutor" please fill in the form or call us today!
Be sure to get spectacular progress! Believe in Improve Tuition!
Best: "English Tutor Online"
Our main
Tuition Features are:
Dedicated Tutor
Top Quality Study Material
Personalised topic explanations
Teaching Suited to your learning style
Questioning to check your understanding
Homework marked and Feedback instant
Abundant Exam-style questions practice
Fun, Friendly, and Warm atmosphere
Why does the "tutor" of your child matters?
A skilled, experienced, fun and friendly tutor in English GCSE who has your genuine interest at heart will get you results. Our proven model revised annually since 2007, enables you to progress quickly in English GCSE.
If you logically study the correlation between tutor skill, and your progress in English, you will find that the two correlate well. The better the tutor the better the progress.
WHAT DO "WE" DO?
WE SKYROCKET YOUR ENGLISH SCORES
A Student Transformation Program that Sets "5 Pillars" for the Student Success!
We create Productive and Rewarding Experiences for you:
Our program significantly improves you by 3 to 4 years in 18 months
We take time out to understand your strengths and perceived weaknesses
We take time to see how you learn, and suitable pitch for learning to start
We approach learning specially personalised to you
We teach approaches to difficult questions
We get to the root of your child's problems, develop skills and get great grades.
Over 15 years experience of in delivering tutoring solutions specific to the distinctive challenges faced by students'.
Online English Tutor
All Abilities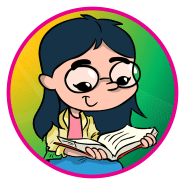 Meet Better Tutors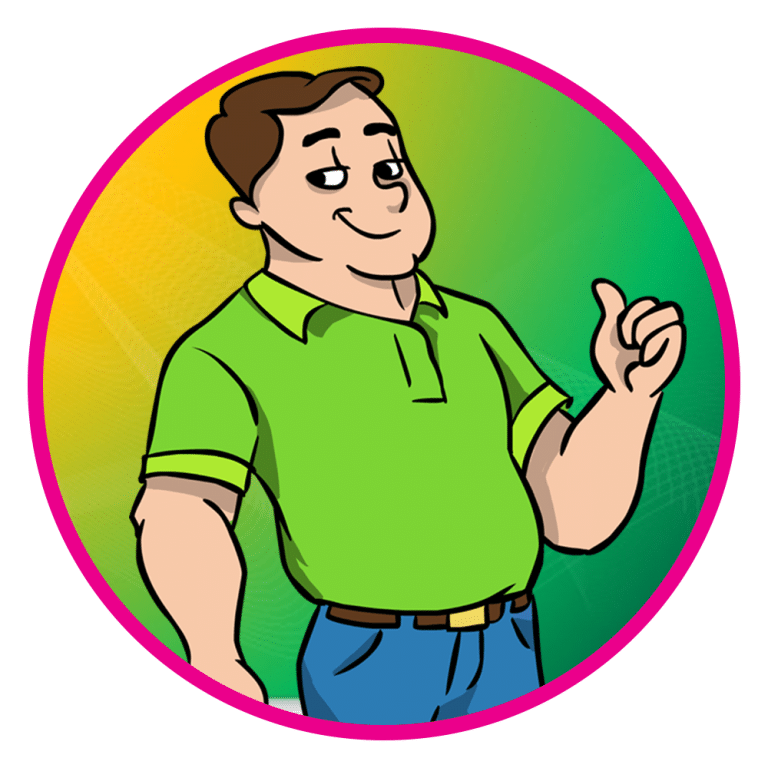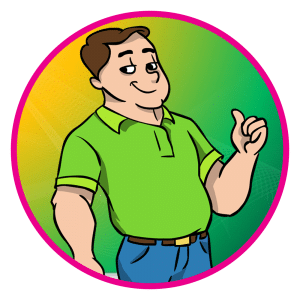 Wherever you want
WHAT IF "WE" WERE TO UNLEASH YOUR FULL POTENTIAL & SECURE YOU A SUPER GRADE?
What if we were your key to exam success? What if we taught you techniques to enhance your skills , raise your ability and unlock your full potential in English? Are you "READY?
Improve are online tutors who – really, and excitedly – take on learning of children to new heights.
Improve Tuition are online English tutors who take on your learning to great heights.
Established since 2007, we know that not everyone has the know-how!
Trained using the Improve Tuition best practice we have the ability to personalise learning to each child's learning. Each session you will see your child developing new skills that will reflect in classroom scores. We are able to understand the subtle and greater differences of each child. Our tutors will create a unique learning approach that improves end of year grades.
You can be rest assured that a qualified experienced teacher manages the online GCSE English tutor team from our custom-built tutoring facility in the Northeast of England.
Come on in. Join the best online tutors. Call 01924 506010
Our mission is to create fearless learners in which we can inspire each child to be life long learners and ensure that everything our students touch in life is greater than great.
It all start's with a conversation.
Get in touch with our team today !