Best, GCSE Chemistry Tutor Online, since 2011
Supercharge Your "Progress"
Are you searching for a one-to-one or group "online GCSE chemistry tutor"? Are you at high school, college or in adult education?  What if there was a "GCSE Chemistry tutor online" to supercharge your progress in Chemistry?
What would you do?  Well — I know what I would do!
 With over 15-years of  experience, we have helped tens-of-thousands of students select the right-tutor and pitch learning appropriately and excel in GCSE Chemistry.
Experience matters – experience counts!
Firstly, we take-time to understand the strengths and perceived weaknesses. By understanding your current  Chemistry knowledge,  your personality type and goals, we resultantly select a tutor that meets your way of learning.
Who'll be Your "Chemistry Tutor Online"
By teaching you in a fun, friendly and informal way, we supercharge your progress.
Complicated topics become uncomplicated; demanding questions become undemanding; challenging exams become unchallenging; exams become duck-soup!
Believe in better, believe in our ability, accomplishments and achievements in accelerating past-pupils because our track record speaks for itself.  Don't take our word for it. Check out our reviews. With strengthened your competencies, capabilities and capacities to achieve in GCSE Chemistry for tens of thousands of students. There patience, persistence and perseverance is a contributing principle in pupil progress ; if persistence hasn't found you, you might not reach your final destination to — success but we can teach you persistence!
So what are you waiting for. Book a FREE Assessment!
Why does your Choice of  "Online Chemistry Tutor" Matter?
Have you read our reviews? Have you read our accomplishments and track record? Have you any doubts?
Rest-assured…our "online GCSE Chemistry tutor" has the richness-in-knowledge, valuable experience and a fun and friendly approach. Tutors are recruited for their love and passion for education and they use our successful model, polished and revised over 15 years to super charge your grades.
With our knowledgeable, skill and sacrifice you too can make huge progress because a better tutor is linked to better-results!
GCSE Chemistry Tutor Online":
Student Transformation
5 Pillars to Exam Success!
Getting great grades might seem difficult in GCSE Chemistry. 
Our goal is excelling you by 2 to 3 years in less than 12 months.
We are with you 100% and that's our promise.  An "Online GCSE Chemistry tutor" can turbo-charge you forward using our unique 5 pillar of tuition program of excellence.
We learn about your knowledge 
We learn about your learning style 
We start teaching from your level
We aim for mastery in each topic
We ensure you understand before moving on
And we improve your understanding of Chemistry.
We've been tutoring in Chemistry for over one and a half decade, struggling students start low and spearhead forward. We work with unimaginably impossible cases!
Choose the best "online GCSE Chemistry tutor" as:
Who will make propelling progress
Who will explain in a way you understand
Who will encourage, nurture and motivate you
Who chose to tutor because of their Passion about teaching
Online Chemistry Tutor
All Abilities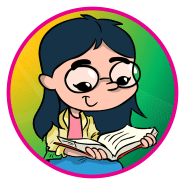 Meet Better Tutors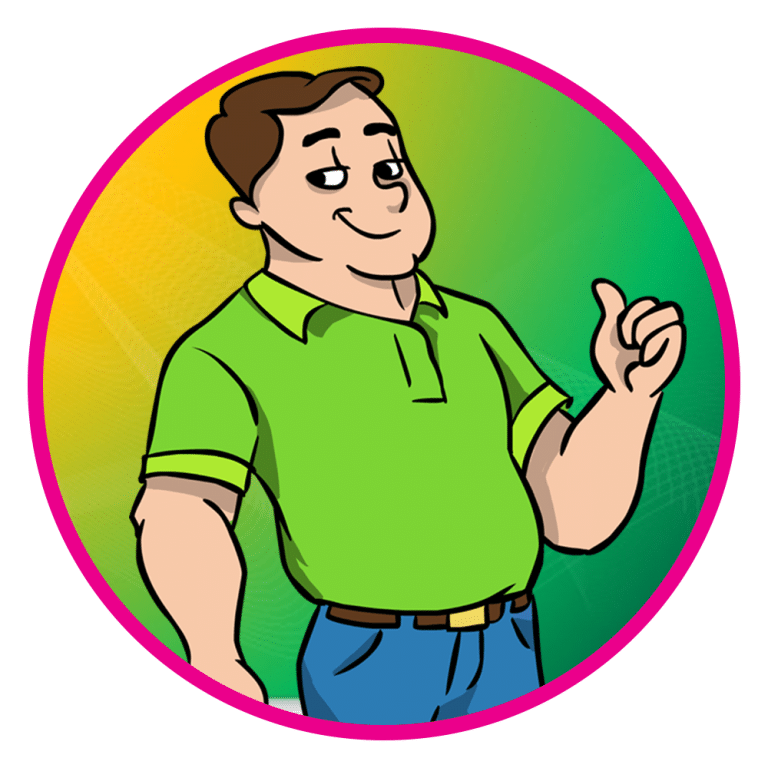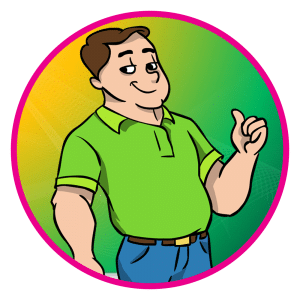 Wherever you want
WHAT IF "WE" WERE TO UNLEASH YOUR FULL POTENTIAL & SECURE YOU A SUPER GRADE 9?
Preparing for difficult GCSE Chemistry tests and reaching your full potential can become difficult alone. To make learning easier, a skilled "online Chemistry tutor" is carefully selected to suit your persona and personality.
Improve are online tutors who – really, and excitedly – take on learning of children to new heights.
Exceed your expectations.
The right coach specially trained to work with your style of learning is crucial in igniting a flame which will fire till the exam.
Be our legendary success story; be with Improve Tuition Why not let us do the same!
Come on in. Join the best online tutors. Call 01924 506010
Our mission is to create fearless learners in which we can inspire each child to be life long learners and ensure that everything our students touch in life is greater than great.
It all start's with a conversation.
Get in touch with our team today !