Best, GCSE Chemistry Tutor Online, since 2011
WHY GCSE CHEMISTRY TUTOR ONLINE?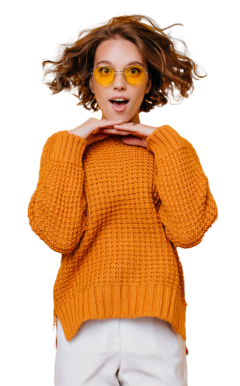 Our Chemistry GCSE tutor online offers your child to learn with encouragement, energy and entertainment within the comfort of your own home. It is through kindling interest, curiosity and fascination children grow and secure top scores.
If GCSE Chemistry isn't easy…then check out our reviews….on Trust Pilot.
Chemistry between tutor and your child is important. Our chemistry tutors are carefully selected and usually the 1 percent of the most able beings on this universe.
Whether you are searching for a GCSE CHEMISTRY TUTOR ONLINE or ONLINE GCSE TUTOR we have 15 years of proven track record of success.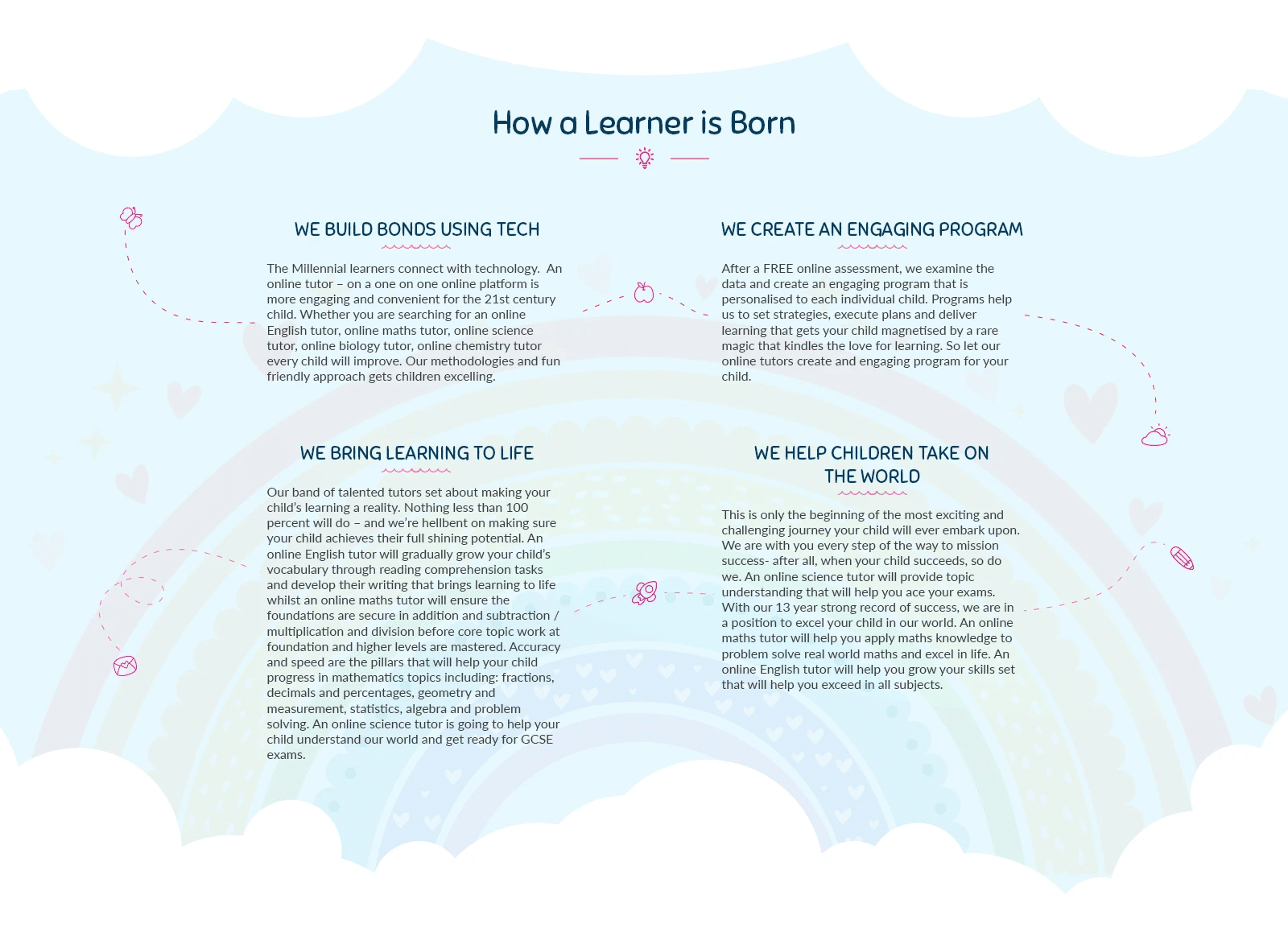 WHAT IF WE WERE TO UNLEASH YOUR FULL POTENTIAL & SECURE A SUPER GRADE?.
Improve Tuition provides 14- to 16-year-olds as well as retakers, online GCSE Chemistry tutors. We raise ability by parting knowledge, understanding and teaching essential exam skills and techniques.
Based in the UK at our custom built tutoring facility in northeast England, Our GCSE Online Chemistry tutors are under the close attention, supervision and guidance of a qualified teacher who is available instantly.
We have 15 years of GCSE Chemistry tutoring.
Whether you're looking for GCSE Chemistry tutor online for: last minute tuition or want to grow your child's scores in Chemistry we probably have the right tutor to match your child's personality.
So why not let our Online Chem tutors for GCSE skyrocket Chemistry grades?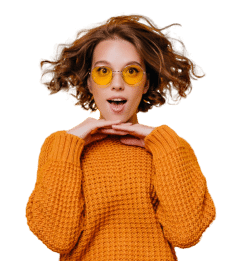 Meet Better Tutors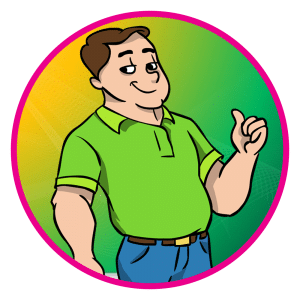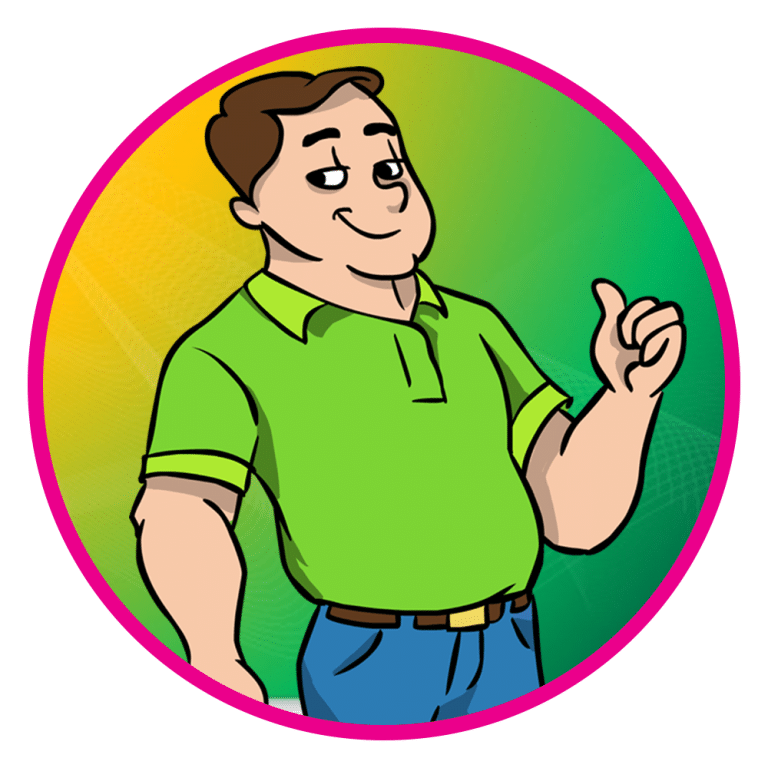 Wherever You Want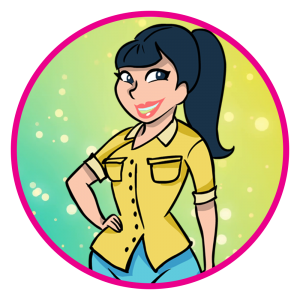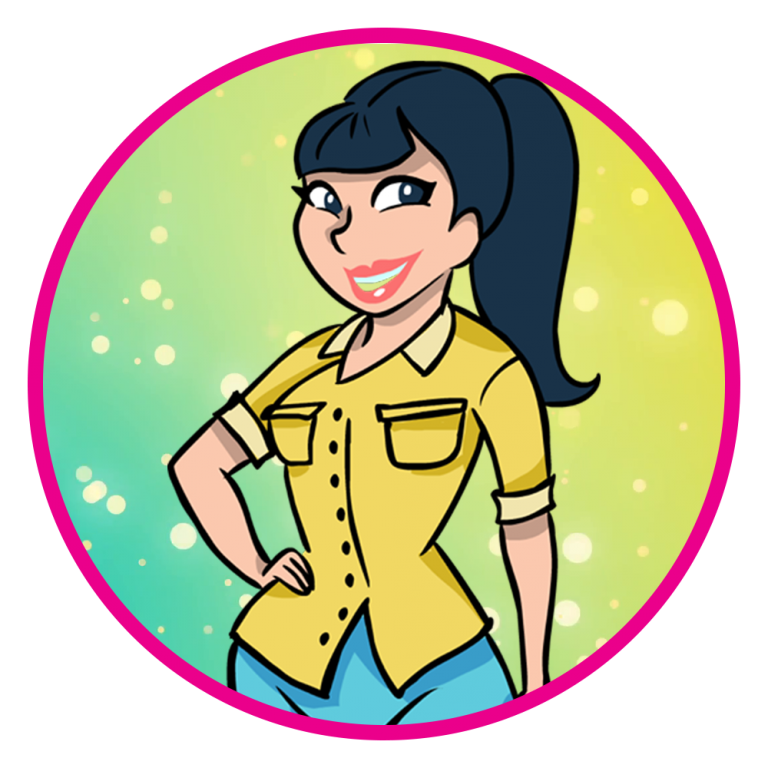 For 12 years we have provided online English tutors, online maths tutors, online chemistry tutors, online physics tutors. Our vibrant tutors continue to shape and support students learning online here in the UK and around the globe.
Improve are online tutors who – really, and excitedly – take on learning of children to new heights.
Come on in. Join the best online tutors. Call 01924 506010
Our mission is to create fearless learners in which we can inspire each child to be life long learners and ensure that everything our students touch in life is greater than great.
It all start's with a conversation.
Get in touch with our team today !