Best, GCSE Biology Tutor Online, since 2011
Our Year 8s outperform other year 10s  on an average, in standardised tests like combined Science GCSE because of their increase in confidence.
Established since 2007, Improve Tuition is amongst the leading GCSE Biology Tutors Online in the United Kingdom.
With our winning curriculum, stringent selection, rigorous training, constant monitoring and continuous upskilling helps your excel. We are obsessed with recruiting the 1% of the brightest tutors. This means you improve extremely quickly.   
Whatever your tutoring requirements are, whether you require 1-on-1 or small group you can trust us to provide a trained top tutor, who is passionate about pinpointing key weaknesses and converting them to strengths, all within the comfort, convenience and ease of your own home.
Weekly or bi-weekly, one hour sessions
Tutors selected for positive attitude, high energy and strong abilities
Inspiring GCSE online Biology tutors
Instilling great learning habits
Individualised books and resources
Instant help, throughout the session to clear doubt
Incredible feedback that makes sense
Plenty of workbook and exam-style questions
Fun, Friendly and Great atmosphere
We have 15 years of proven track-record-of-success proven by our reviews.
Who'll be Your "Biology Tutor Online"
FREE ONLINE BIOLOGY ASSESSMENT 
You can contact us by phone, WhatsApp, email to discuss your tuition requirements or you can submit your details online for a FREE BIOLOGY ASSESSMENT. Our FREE assessments are delivered without any obligation.
Why does your Choice of  "Online Biology Tutor" Matter?
An "online Biology tutor" for children high school students, who have been through a rigorous selection and training and has your genuine interest-at-heart (will get you the grades you could only dream). Not everyone can tutor. Making the wrong choice could be determent to your future. It is our trialled and tested model in selection, program development and fine tuned and revised over 15 years that quickly enables you to pickup your marks and fly.
The link between tutor skill, track record and love to teach and your progress in Biology, are directly correlated.
WHAT DO "WE" DO?
WE SKYROCKET YOUR TEST SCORES
A Student Transformation Program that Sets "5 Pillars" for the Student Success!
Sick of poor scores? Sick of stagnant scores? Higher grades seem impossible? Then continue reading on…
We have excelled year 8 children in Biology by two-to-three years in less than one year:
Deploying our skill, potential and ability to coach, our "Biology tutor online" will propel your grades using our unique 5 pillar of tutoring excellence program.
A "Biology  GCSE Tutor Online" will:
Investing our time to understand your ability.
Personalising learning straight to you.
Pitching learning to your level.
Pinpoint problems and offering solutions.
Removing obstacles that hinder-progress.
Do you know what?  We've been tutoring for 1 and a half decades. We know all the common and unique challenges children face make us the suitable choice to strengthen your learning in GCSE Biology.
Best of all, have you read our reviews?
Choose one of our "online Biology Tutor"!
Online Biology Tutor
All Abilities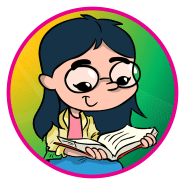 Meet Better Tutors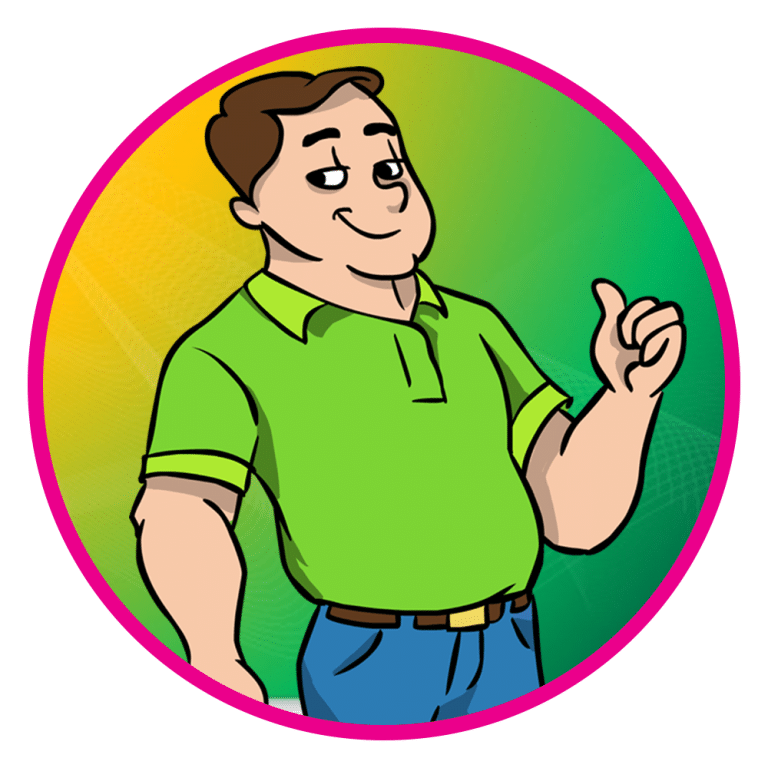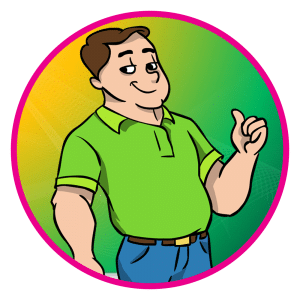 Wherever you want
WHAT IF "WE" WERE TO UNLEASH YOUR FULL POTENTIAL & SECURE YOU A SUPER GRADE 9?
Improve Tuition, provide you a GCSE Biology tutor online, to unlock and unleash your full potential in children no matter what your beginning point is.
Improve are online tutors who – really, and excitedly – take on learning of children to new heights.
With an abundance portfolio of pupil progress stories, from children leaping two-to-three years progress in under one year to impossibly poor-pupils improve fantastically. Don't just take my word for it! Check out our 5 Star-Trustpilot reviews.
Based in the UK at our state-of-the-art tutoring factory in England, under the close attention, supervision, and steering of qualified teachers — an online Biology tutor is ready to help!
Know that supercharge learning using and excel-learning to new heights.
I promise you, if you attend and complete all your homework, you will 'smash' your biology tests and exams.
So why not join us for a FREE assessment?
Come on in. Join the best online tutors. Call 01924 506010
Our mission is to create fearless learners in which we can inspire each child to be life long learners and ensure that everything our students touch in life is greater than great.
It all start's with a conversation.
Get in touch with our team today !