Best, GCSE Biology Tutor Online, since 2007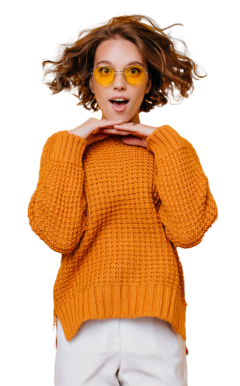 Established since 2007, Improve Tuition is amongst the leading Biology Tutors Online in the United Kingdom for children aged 7 to 18.  We cover Biology: Key Stage two, high school, GCSE, iGCSE, A Levels and BTEC.
We aim for nothing less than getting grade 9s with our, GCSE Biology Tutors Online for those children that start sooner in year 9; we convert shorter-term struggling-students at all ages smash test and exam scores.

Whatever your Online Biology Tuition needs are, whether you require us for teaching: 1-on-1, small group, short-term or longer-term tuition, you can trust us to provide a trained top tutor, who pinpoints key weaknesses and converts them to strengths within the comfort of your own home.
Our online sessions last for one-hour for each subject.
We always ensure we adhere to your exam-board and specification whilst adhering to stringent staff vetting, training, and monitoring, you can rest assured we take our responsibilities seriously.
Whatever you are searching for an GCSE Biology Tutor Online or Online GCSE Biology Tutors, we have 15 years of proven track-record-of-success.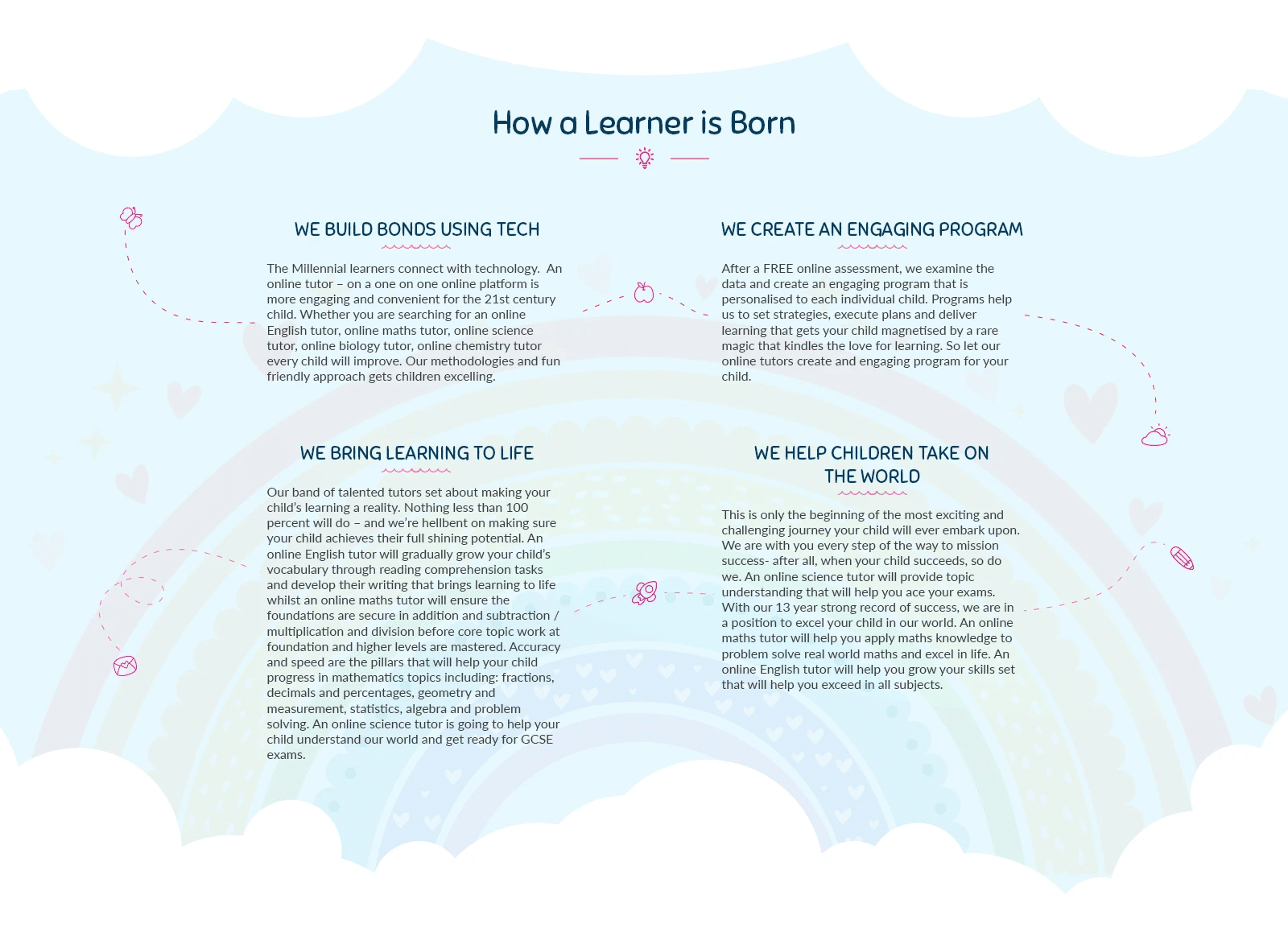 WHAT IF WE WERE TO
UNLEASH YOUR
FULL POTENTIAL &
SECURE YOU A
SUPER GRADE?
Improve Tuition, online GCSE Biology tutors, unlock and unleash potential in children no matter how much they are struggling. With trial and tested practices we have built a portfolio of reviews.
Check out our Trustpilot reviews and see what parents share.
All our GCSE Online Biology tutors are based in the UK at our state-of-the-art tutoring factory in England, under the close attention, supervision, and steering of a qualified teacher.
We have 15 years of GCSE Biology tutor experience.
Whether you're looking for GCSE Biology tutors online for: propelling learning in Biology or your child is schooled at home: our warm, friendly, and helpful tutors can excel learning to attain a strong achievement.
So why not join us for a FREE assessment?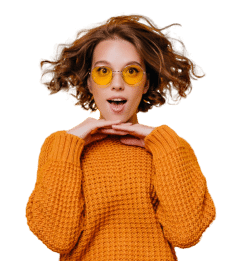 Meet Better Tutors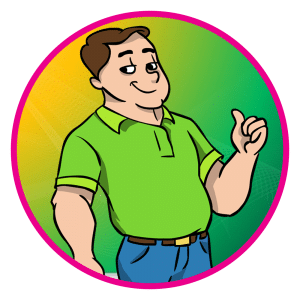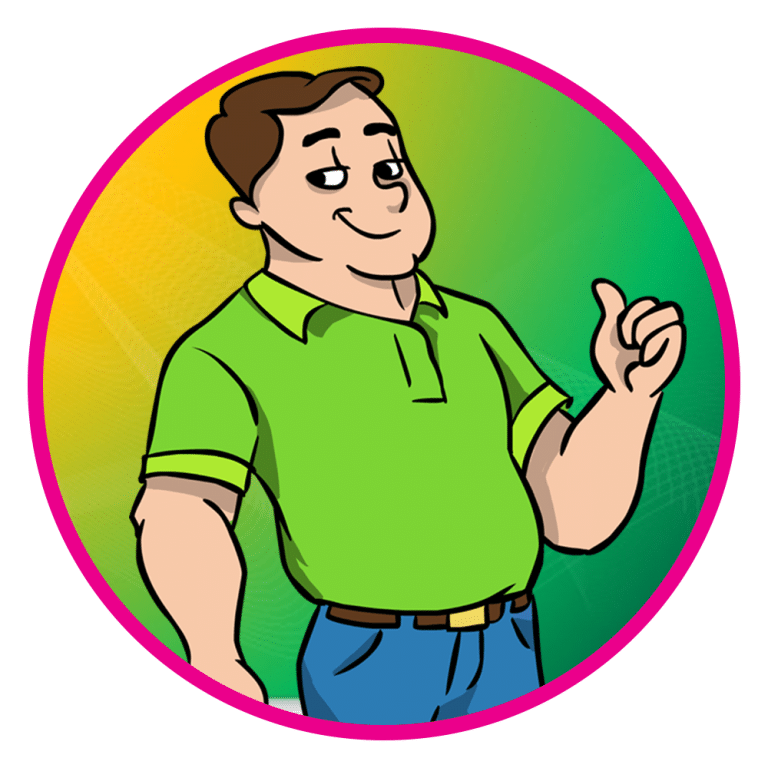 Wherever You Want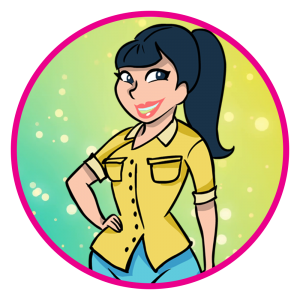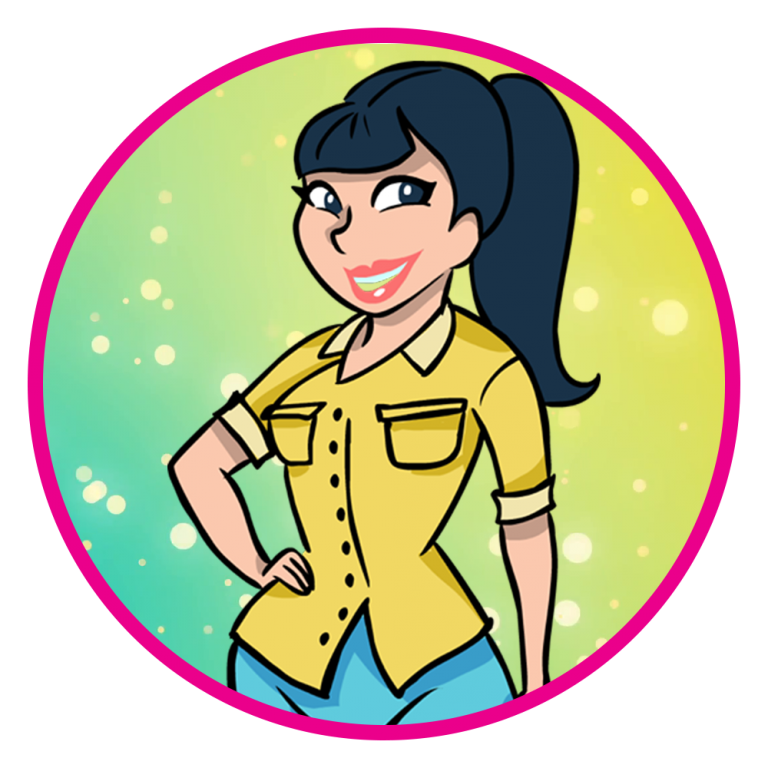 For 12 years we have provided online English tutors, online maths tutors, online chemistry tutors, online physics tutors. Our vibrant tutors continue to shape and support students learning online here in the UK and around the globe.
Improve are online tutors who – really, and excitedly – take on learning of children to new heights.
Come on in. Join the best online Biology tutors. Call 01924 506010
Our mission is to create fearless learners in which we can inspire each child to be life long learners and ensure that everything our students touch in life is greater than great.
It all start's with a conversation.
Get in touch with our team today !