BIG  WITH
TUITION IN BRADFORD
At Improve Tuition, we don't do 'basic improvements'. Small improvements, small progress is NOT our thing.
Welcome to Improve Tuition in Bradford, one of our many tuition centres in West Yorkshire. We make big improvements in Maths, English and Science for every age. Our strong record of success speaks for itself; we have a proven track record.
Since opening our private tuition centre in Bradford we have helped many children of all ages and abilities with subjects that they struggle with and helped them overcome their weakness in a fun and friendly way so that they have achieved results at their school beyond their own imaginations.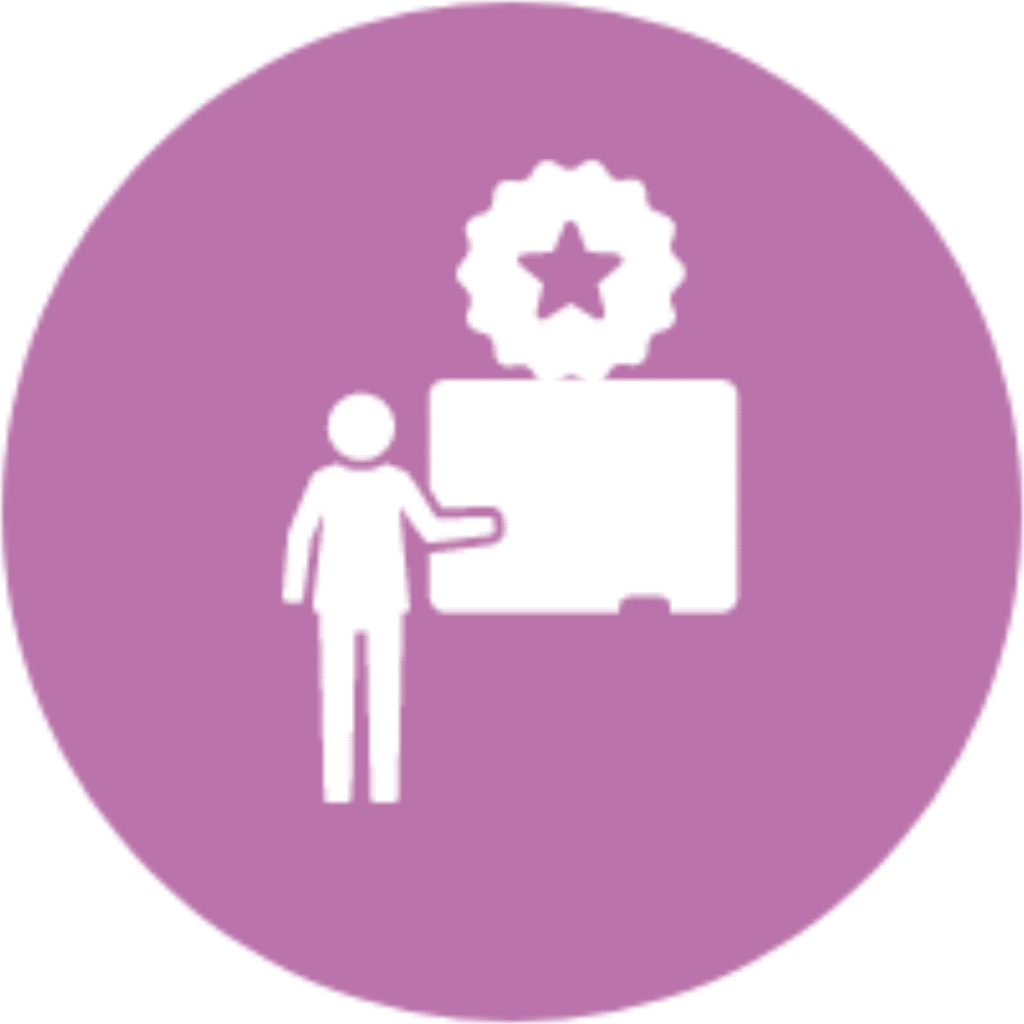 Are you aware how we have helped children achieve beyond their predicted grades.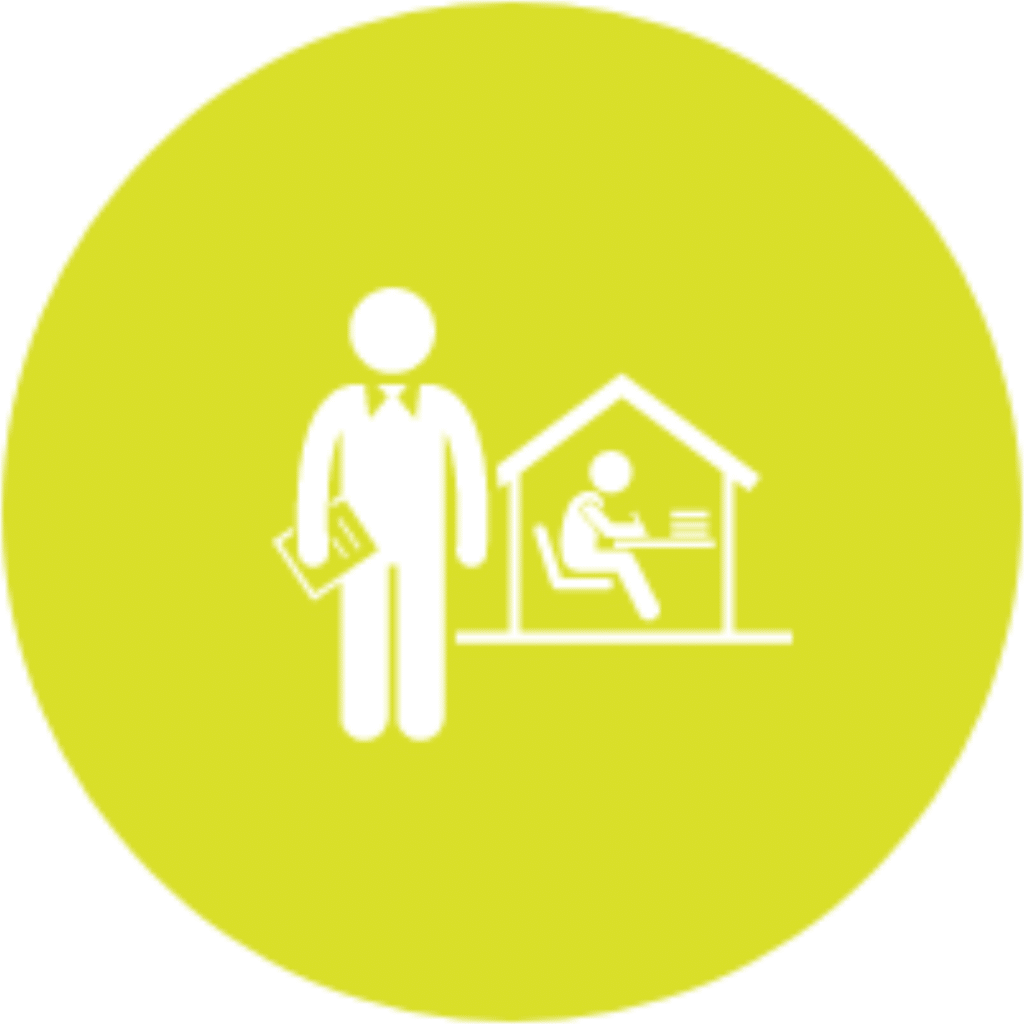 Tuition is taught exceptionally well enabling all pupils to make outstanding progress.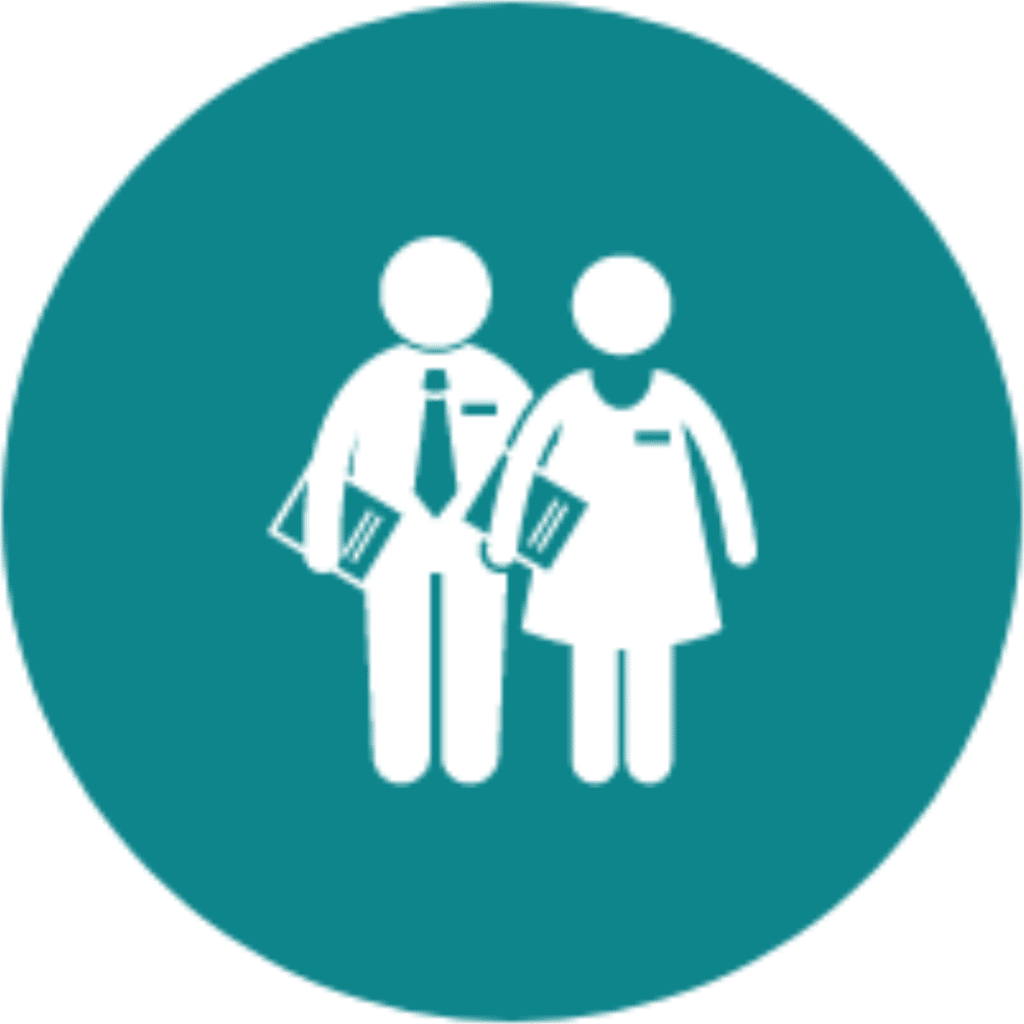 You develop excellent techniques in reading, writing, SPAG, maths and mental maths.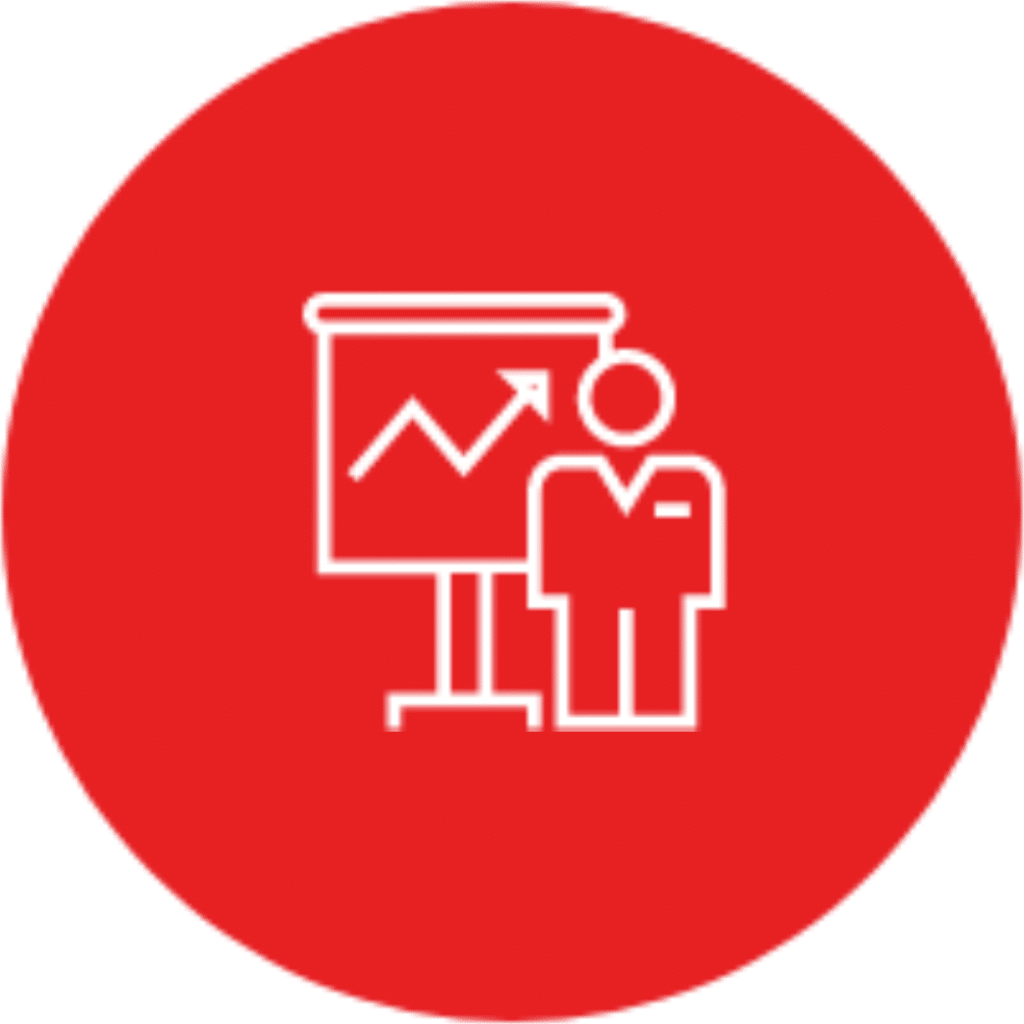 Who can boast consistent 100% Pupil passes for UK's top Grammar schools?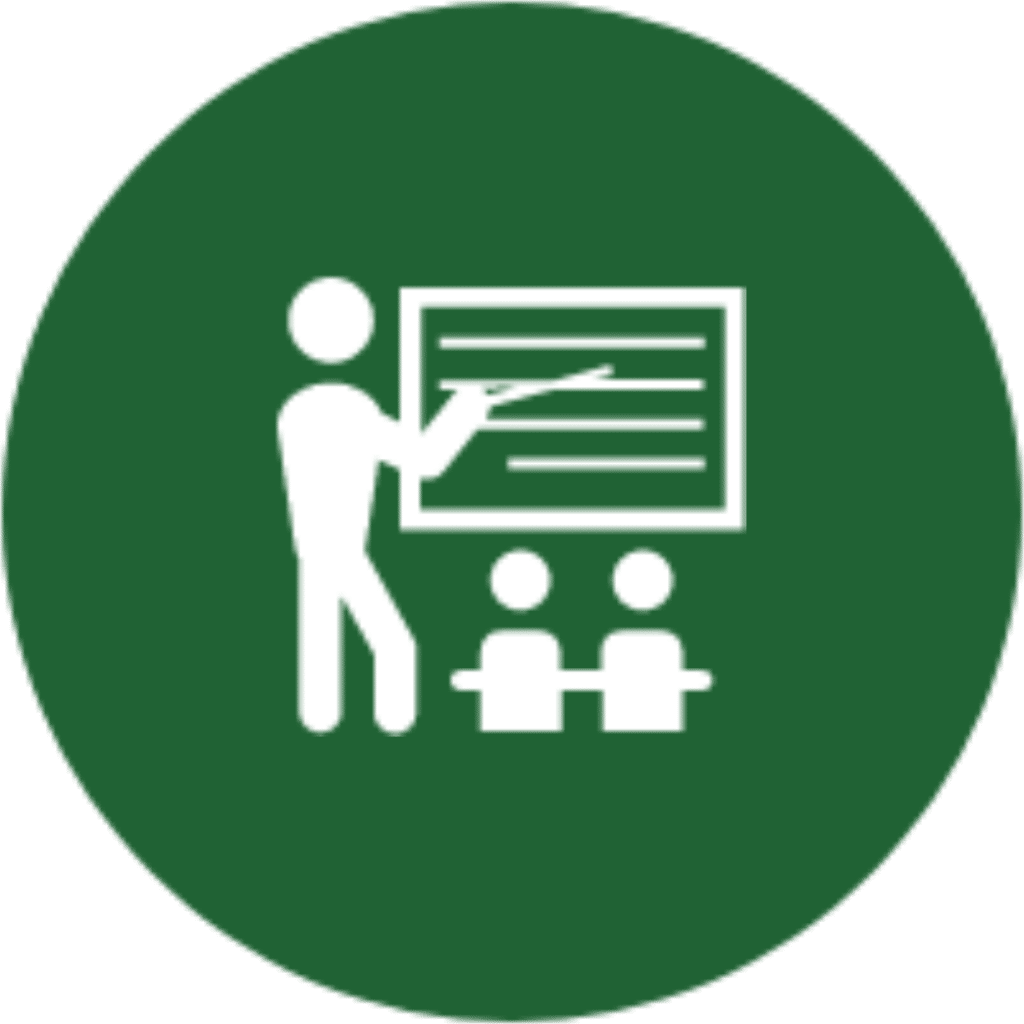 Attend the perfect Bradford maths tuition centre and make perfect progress in key topics.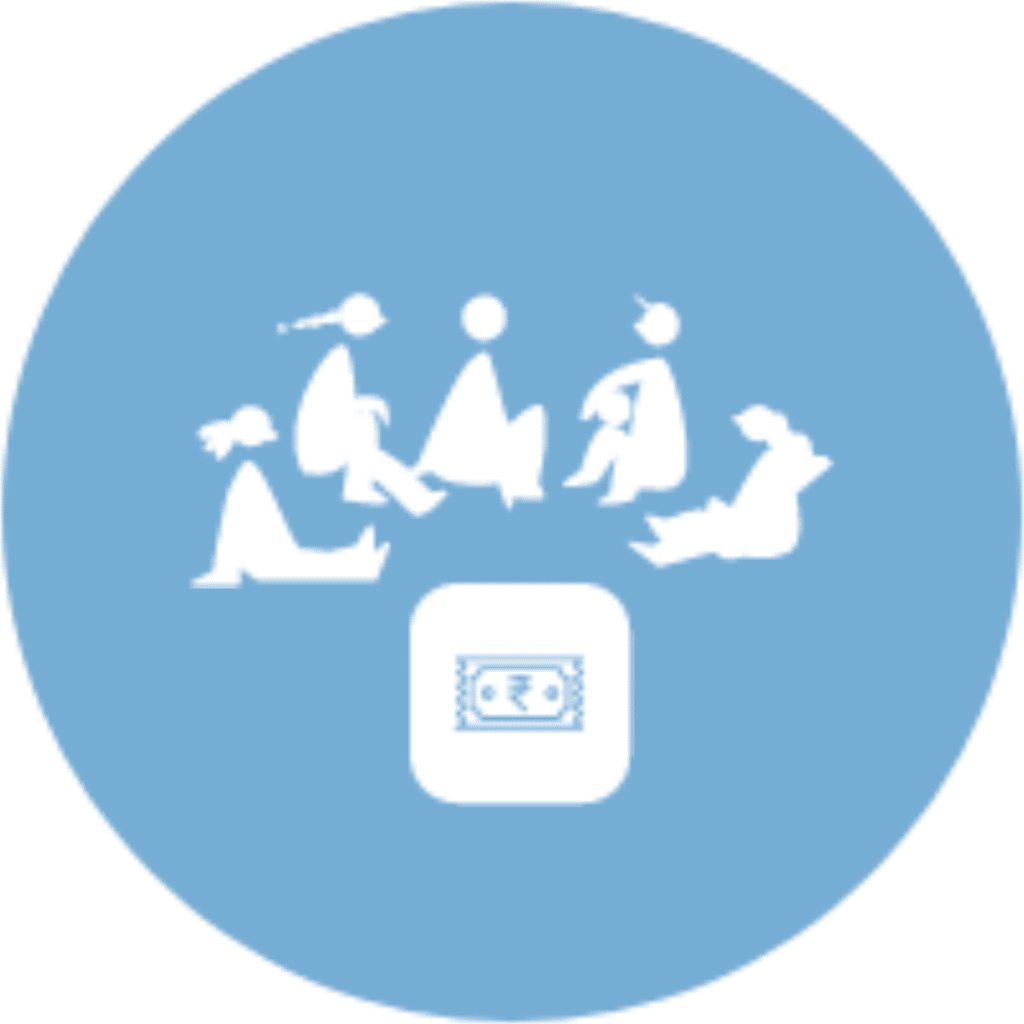 A dynamic tutoring service that is customised to help learners achieve their full potential.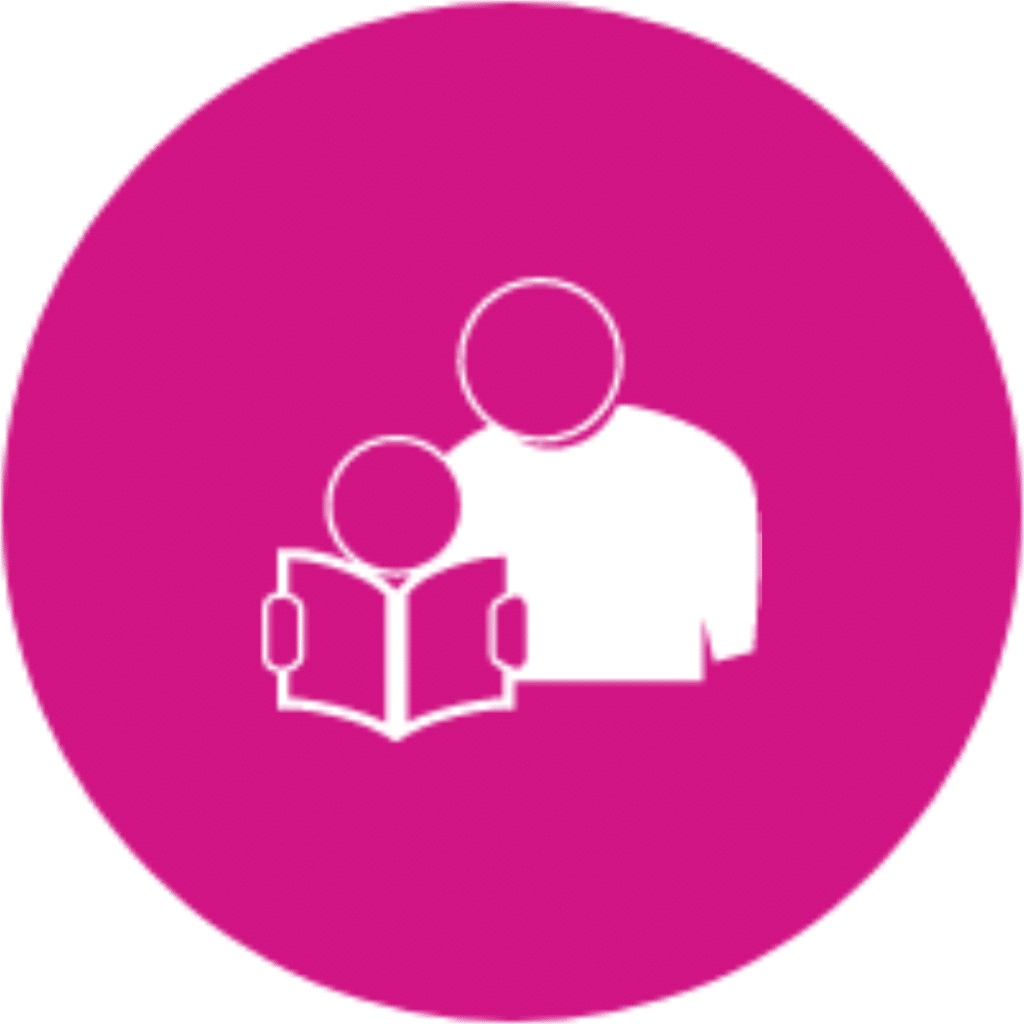 A friendly and helpful private maths tuition service that makes learning fun and not a chore.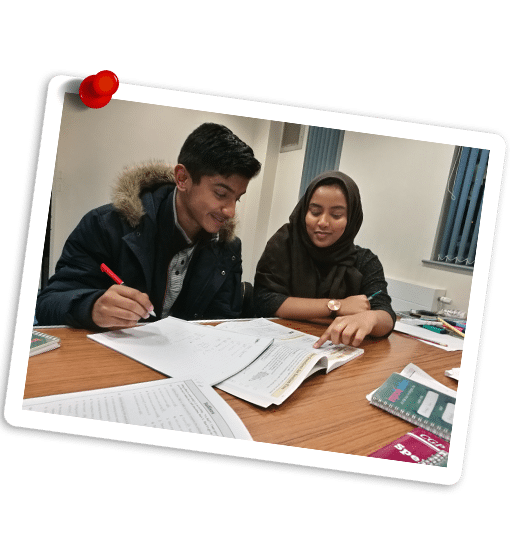 WHY BRADFORD
?
Many students in maths struggle because their basic mathematical concepts such as addition and subtraction and multiplication and division are weak. At Improve, we spend a great deal of time working through these areas first. Our aim is to improve numeracy fluency. Our approach gets you ready to work on key topic areas in fractions, algebra, statistics, problem solving and geometry and measurement. After considerable workbook practice we get you ready for exams. Our focus on exam practice helps you to understand and answer the questions successfully. Practice does indeed make perfect.
Another reason is that we offer a smaller group size. We believe in providing individual attention and the development of chemistry between you and the tutor. Close connection enables us to provide individual feedback during the class because in class sizes of 6 or more, there is very little chance to see what each pupil is understanding and that becomes like school.
WHAT ARE YOU
"SEARCHING"

FOR?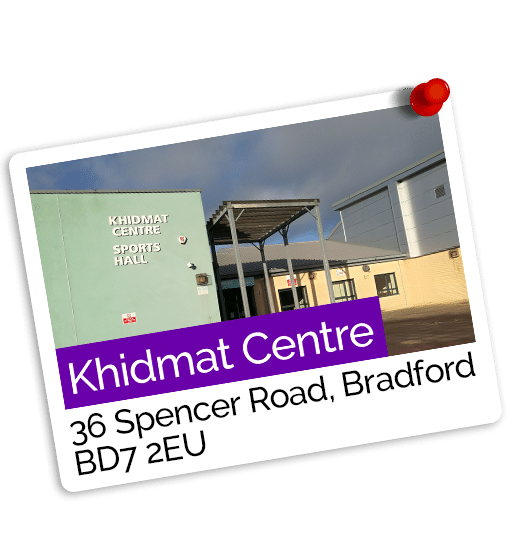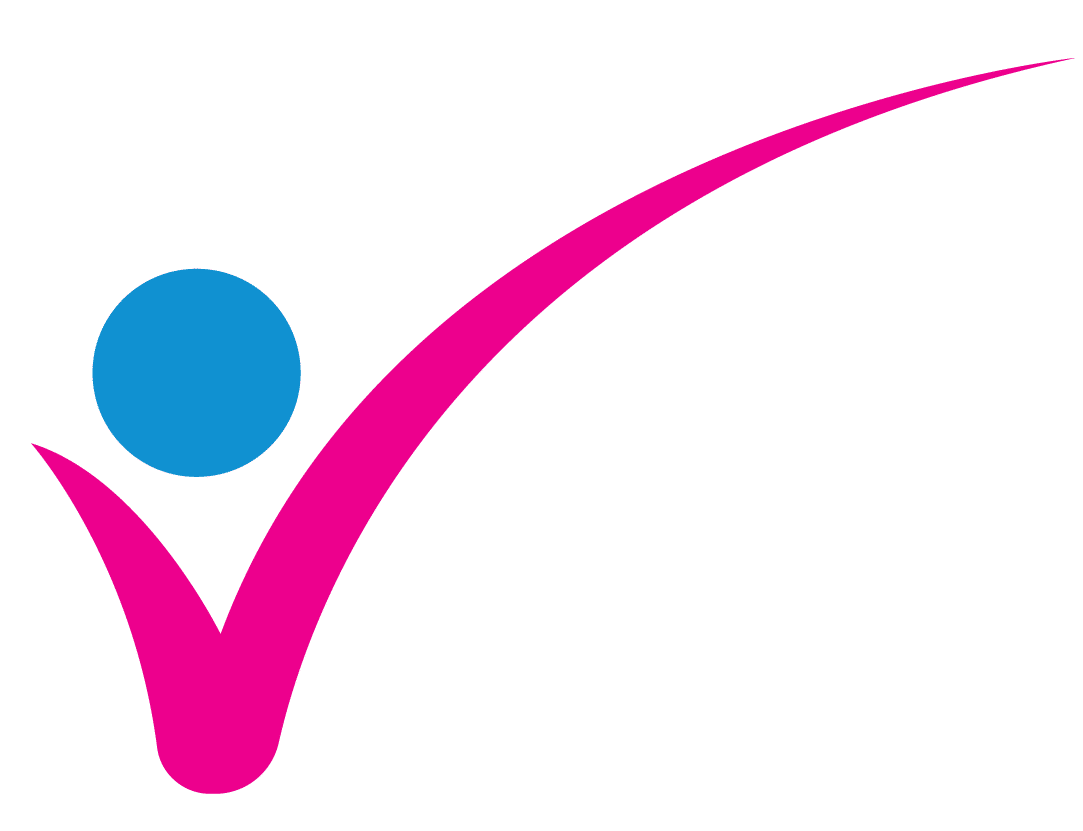 Private Tuition in Bradford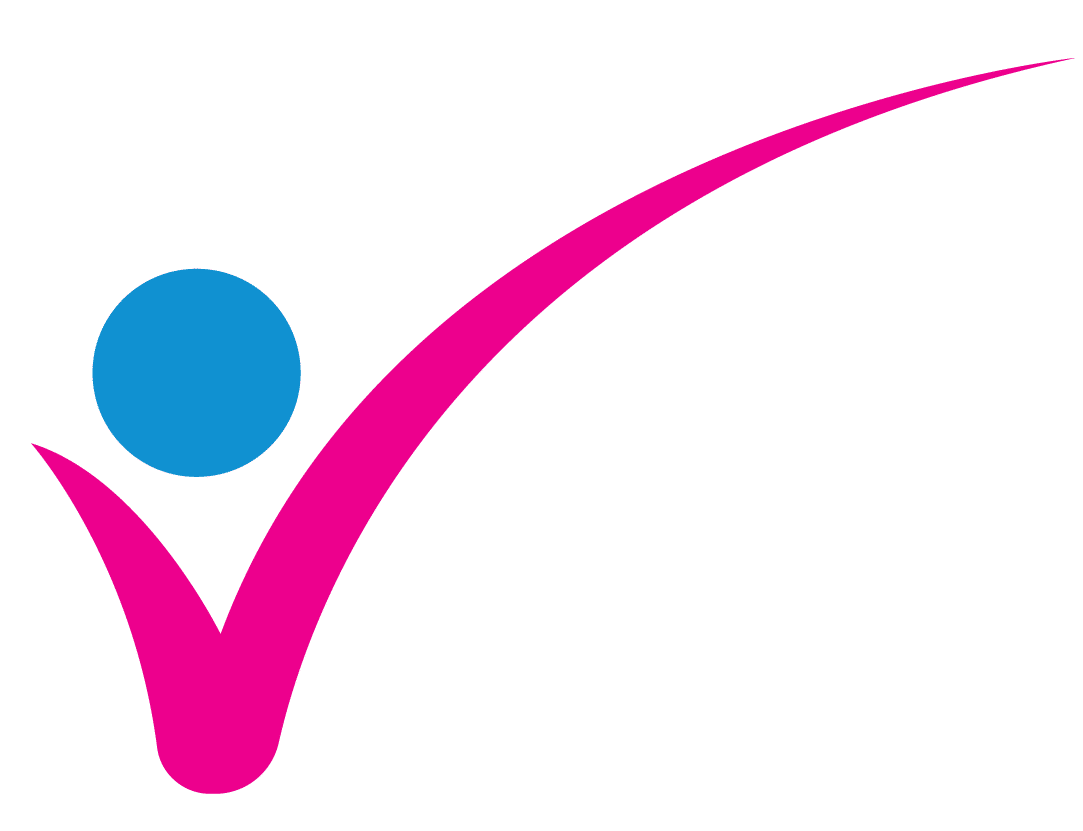 Maths Tuition in Bradford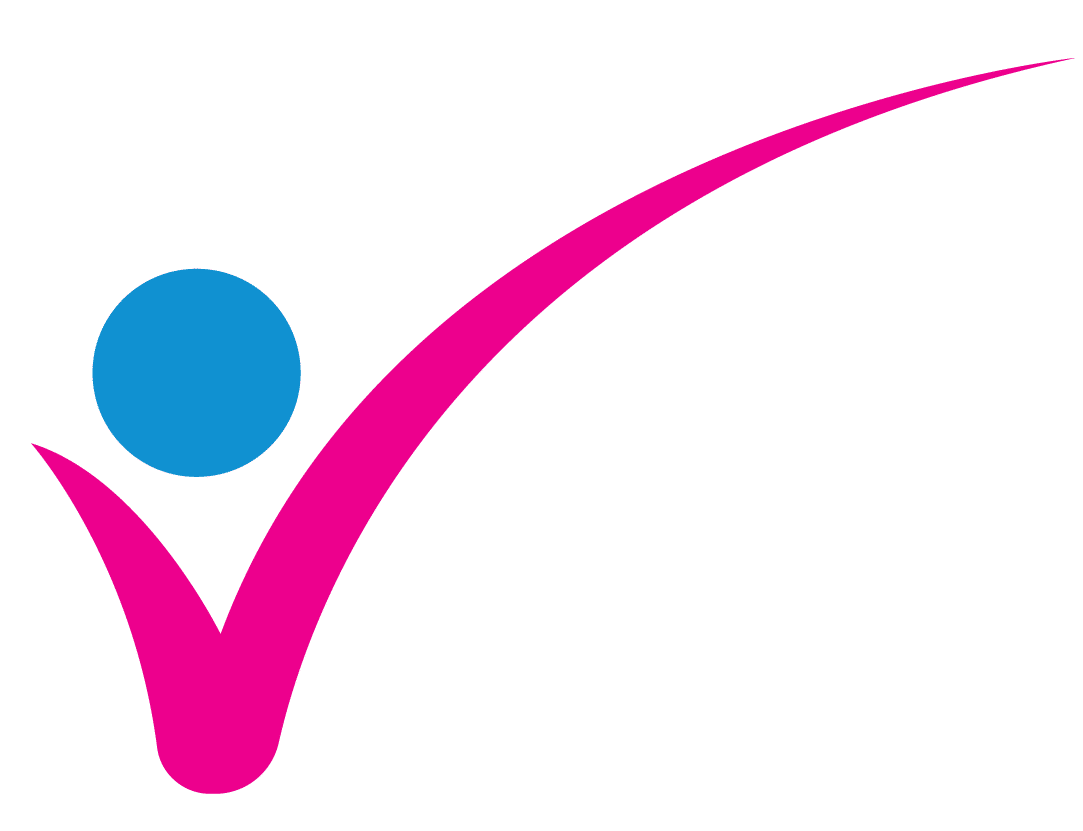 English Tuition in Bradford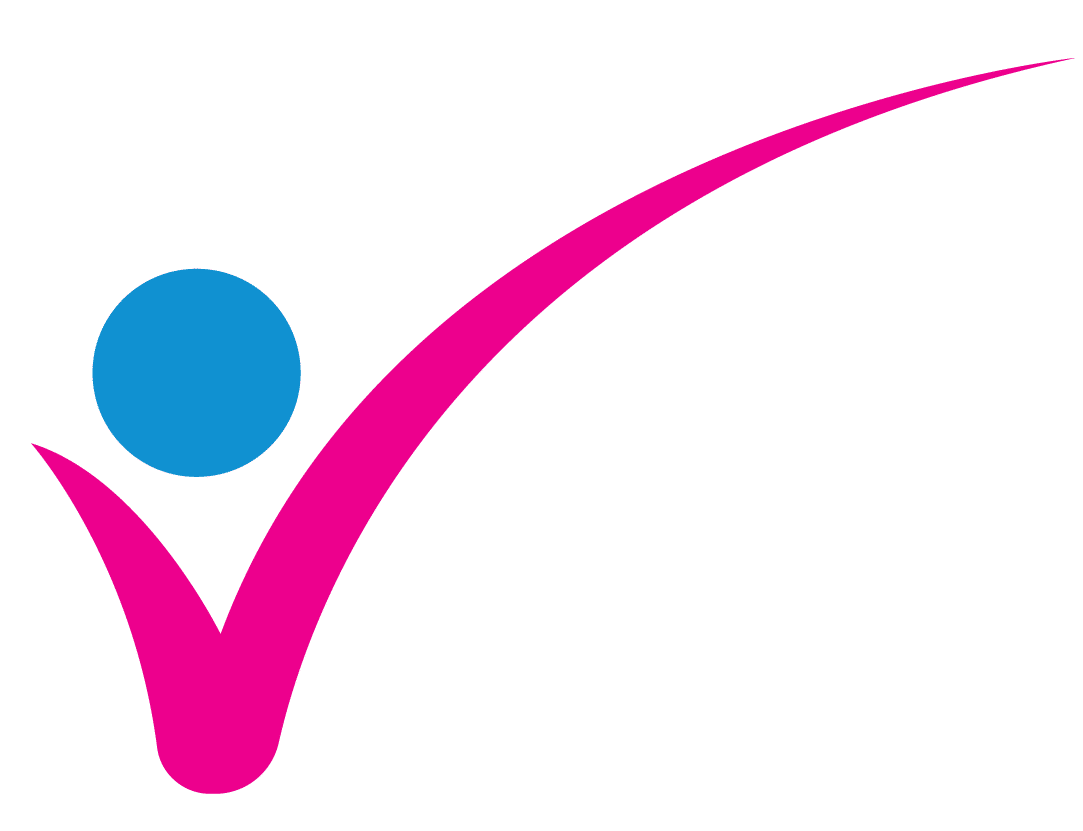 Science Tuition in Bradford
This is a fantastic opportunity for you to meet our team and discuss your child's needs in person.
Improve Tuition +44(0)1924 50 60 10
Tuition Centres in Leeds • Halifax • Huddersfield
Bradford • Batley • Dewsbury • Heckmondwike
Ravensthorpe • Wakefield