English Tuition in Bradford | English Tuition in Dewsbury | English Tuition in Batley | English Tuition in Ravensthorpe
Enhancing our pupils English abilities
"We don't believe in working by age… but rather individual ability."

Our English tutors specialise in teaching a range of skills including comprehension work, SPaG understanding and analytical essay writing. We offer the highest level of guidance to every pupil from Key stages 1&2, High school, GCSE and A level. Our new arrivals first receive a free trial to reveal their current independent capabilities. Independent learning, we believe, is a crucial factor for genuine success. From then on, we ensure that every student internalises the very basics of our English language so that they can speedily progress and put into practice the skills they pick up on their journey here at improve. Our aim is not to spoon-feed but to thoroughly explain, to positively guide and to always persist.
Key Stage 1 | Fun learning | Accurate spelling | Consistency | Vocabulary
Our youngsters are guided in acquiring a range of vocabulary and putting newly learnt words into context. They are aided in strengthening the accuracy of their spellings and using the appropriate grammatical forms in both their speaking and their written work. New technical terms are frequently introduced and there is a continuation of learning synonyms in order to develop their vocabulary banks. We build on oral skills and encourage our kids to use their surroundings and imaginations in order to express both concrete and abstract concepts. Correct punctuation symbols and grammatically correct formations are extensively practiced till pupils can form their very own advanced sentences and paragraphs.
SATS | Reasoning skills | Verbal reasoning | Comprehension | Grammar
Here at Improve, we stress the importance of semantics and talk our pupils through looking at deeper implications of given texts. From being encouraged to perform analytical thinking, using human senses and making strong links between words and phrases, pupils learn how to fully comprehend the work they are assigned. Exam questions are consistently attempted with answers being marked using official mark schemes. SPaG knowledge is implicated in all work so that pupils become familiar with writing in formal manners.
GCSE | Essay writing | Creative writing | Critical thinking | Contextual understanding
Students are taught specialist terminology and linguistic devices in order to build up the skill of being able to identify them in given texts. They frequently work through practice exam sources and use their knowledge to critically examine specific words, quotations and connotations. Tutors work with their children simultaneously on both reading and writing skills and help to apply these in writing outstanding essays. Using planning skills, structures, linguistic devices and correct paragraph formations, pupils are continuously given homework practice and advanced tasks in order to speedily progress.
IMPROVE TUTION
Why Improve Tuition?
It's time to think big. We help children all over the world to grow their grades. Every child we tutor whether in primary or secondary – is delivered by our expert tutors to provide you with an unparalleled learning experience. We know the National Curriculum inside out, and we know how to get results.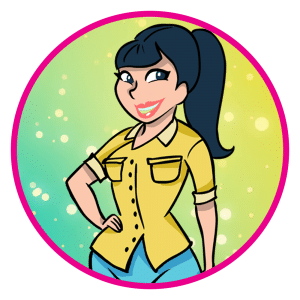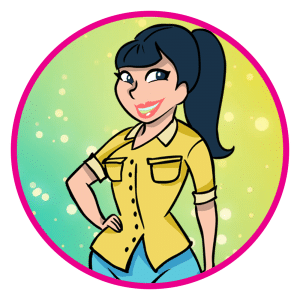 We offer tuition in A Level Maths, Biology, Chemistry, Physics and Business Studies. Join our A Level tutors in Batley.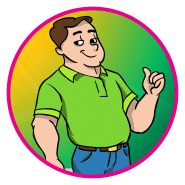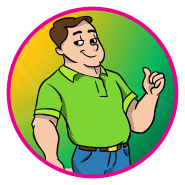 Helping children to achieve through customised learning. Join our GCSE tutors in Batley.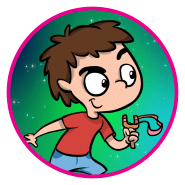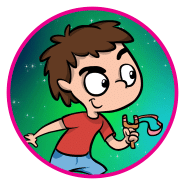 Helping children to build their understanding of Maths and English exam preparation. Join our SATs tutors in Batley.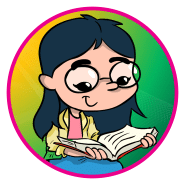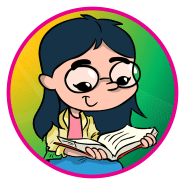 We have had 100% consistent passes for 5 years since 2007. We offer Heckmondwike Grammar School exam preparation.
Join our 11 plus tutors in Batley.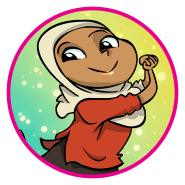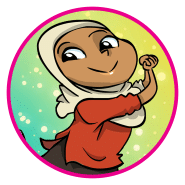 Get set with   Maths Learning is pitched suitably to the ability of your child by our maths tutor Batley.
Maths Tutors Batley assess for FREE.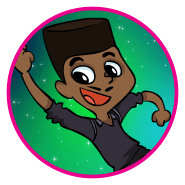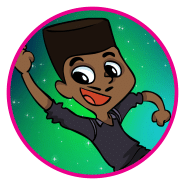 An English Tutor Batley will provide session reports that keeps you informed on your child's progress.
English Tutor in Batley are skilled at developing students.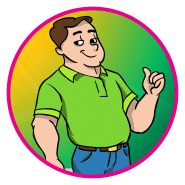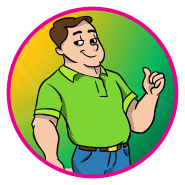 Our expert friendly fsamily of tutors in Batley. Tuition in Batley.
Our Tutor Batley celebrate success to encourage learning.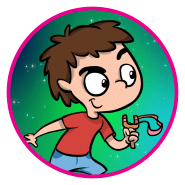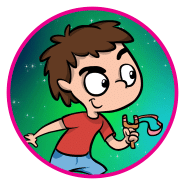 By providing regular 'PEP talks' our Batley Tutors entice your child to develop a natural appetite for learning.
Our Batley Tutor are expert motivators.
GET RESULTS
DRIVEN BY RESULTS
We create a program and roll out bespoke learning strategies tailored to your child's, strengths and weaknesses in each subject enabling them to get admission to the best local high school, college and universities.
Whether you are looking for maths, English, biology, chemistry or physics tuition, our expert tutors in Batley are here to help.
ARE YOU

SEARCHING

FOR ENGLISH TUTORS?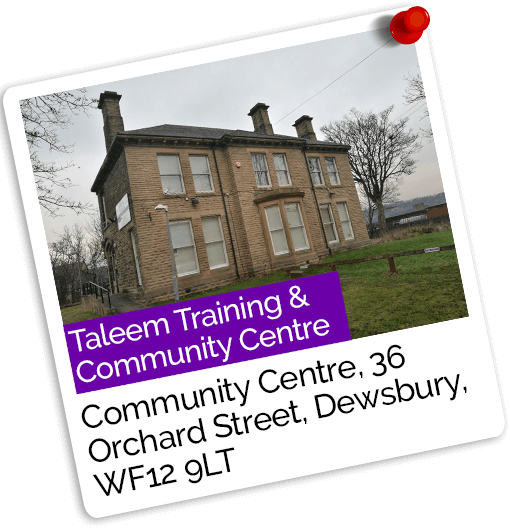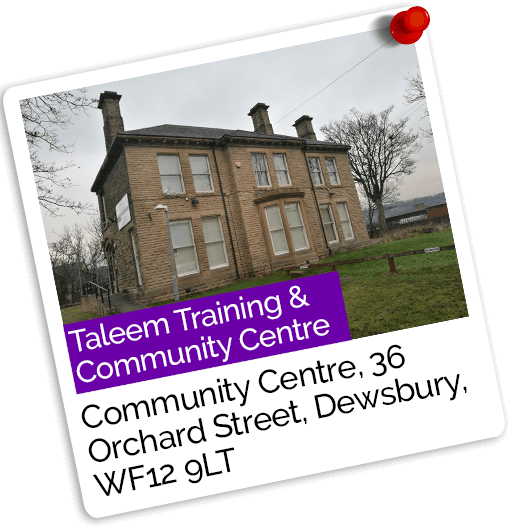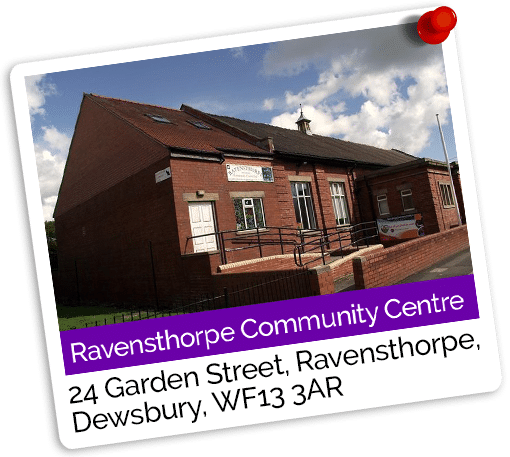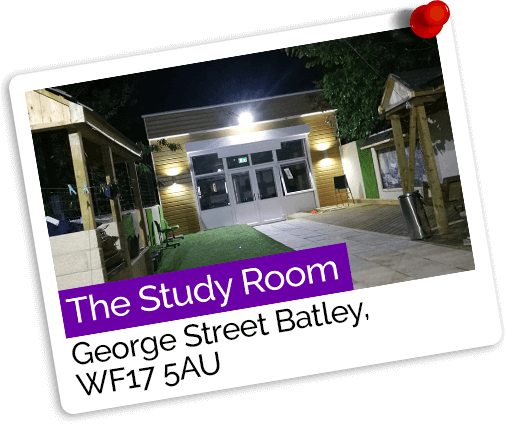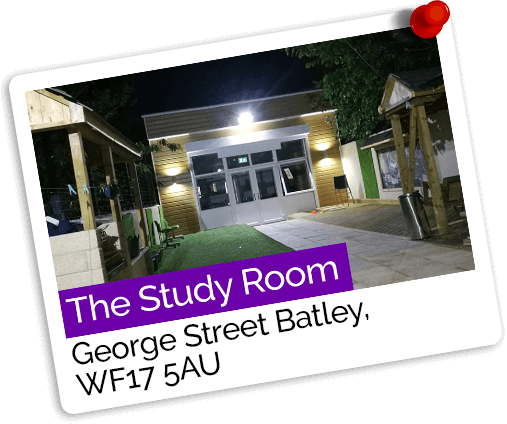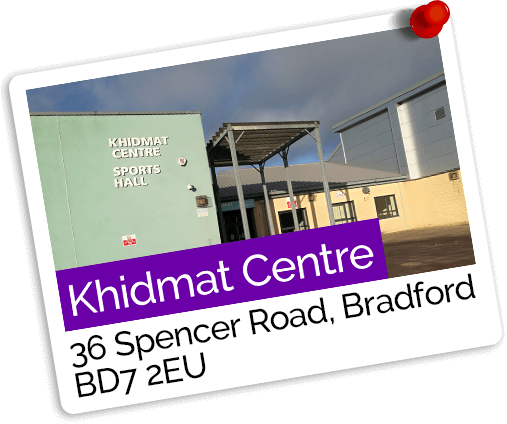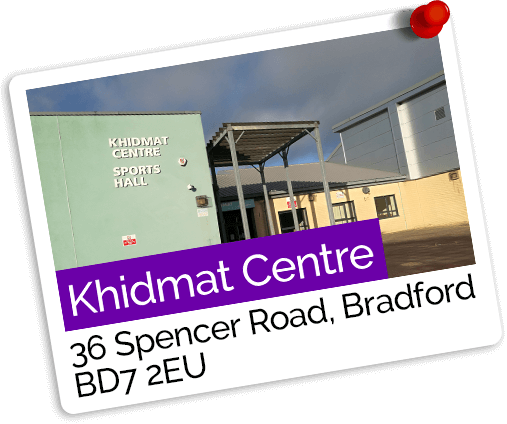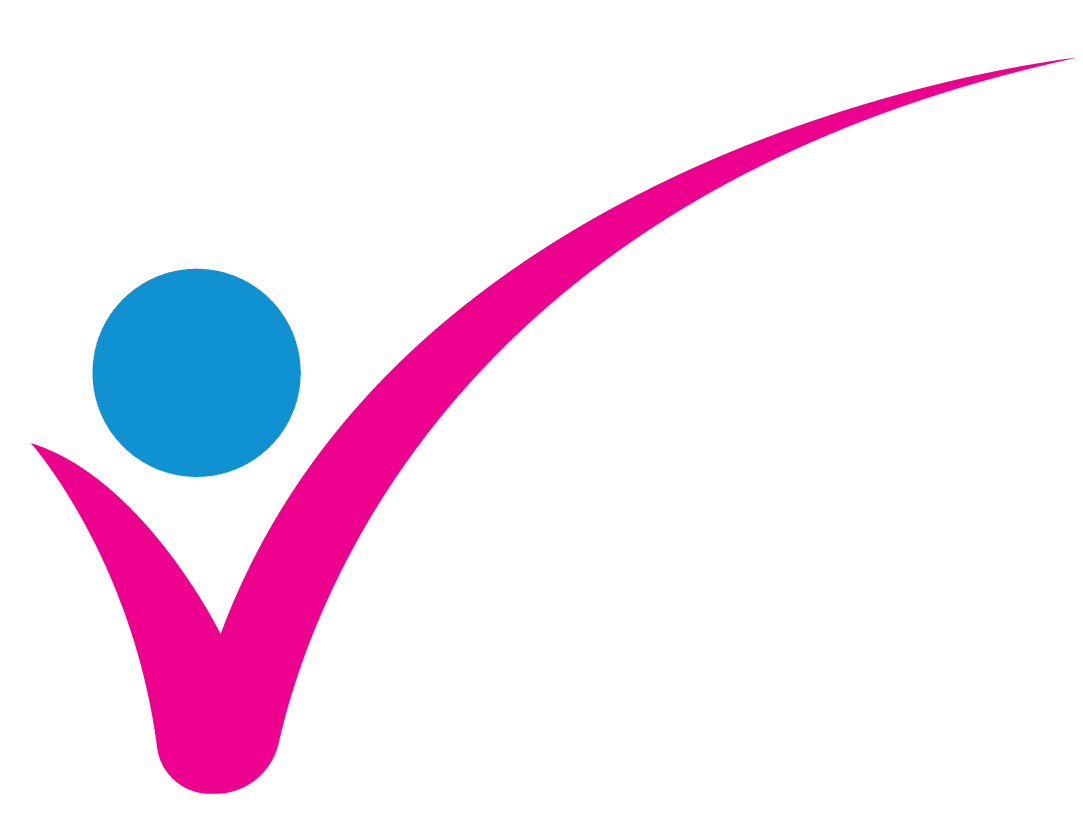 Tutor in English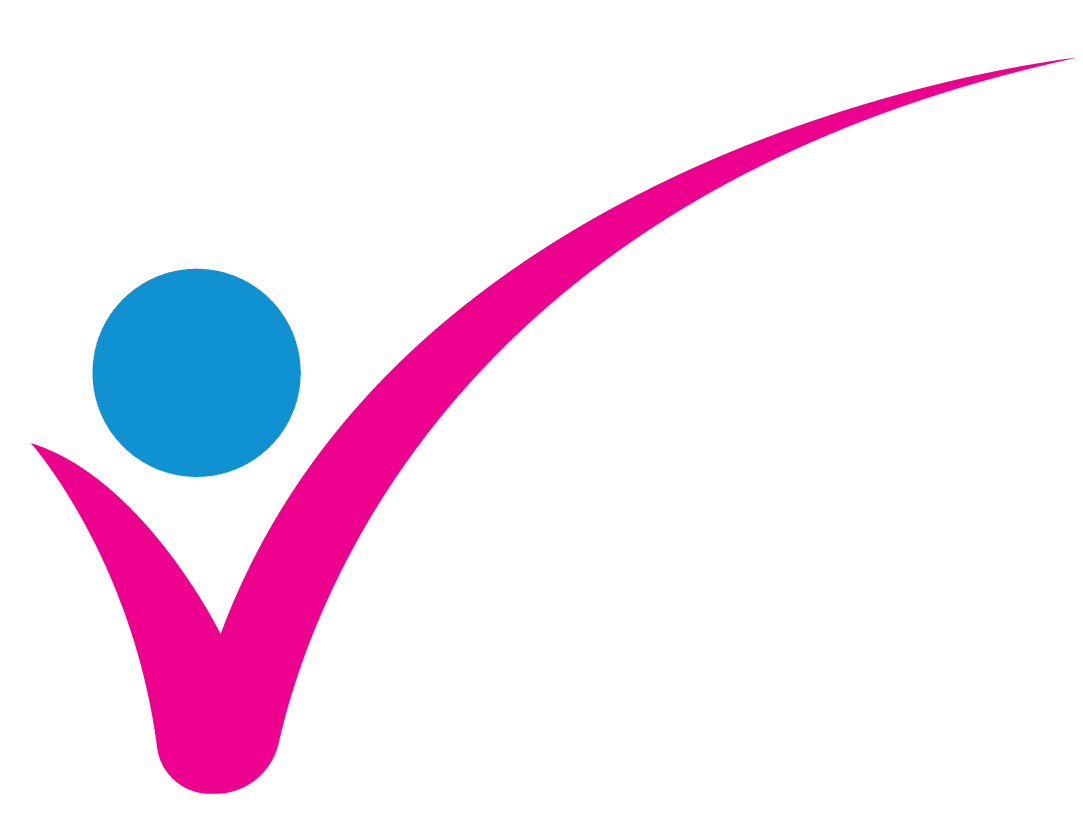 Tutors in English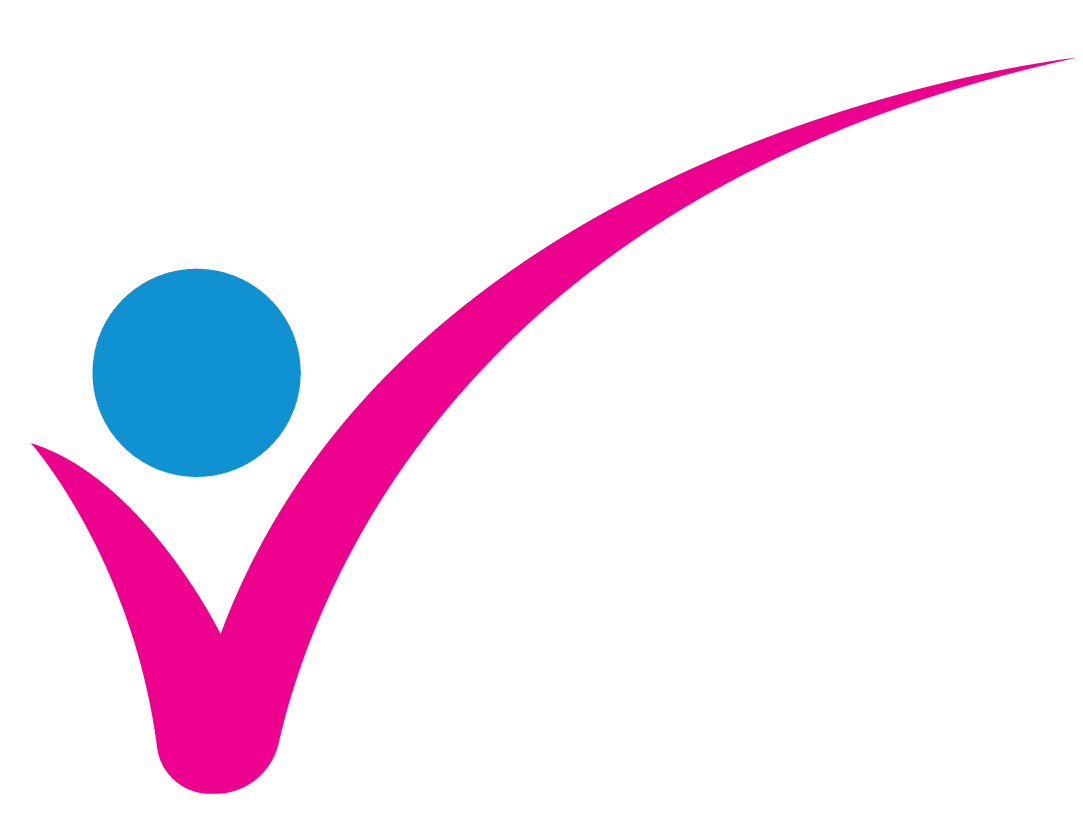 Tuition in English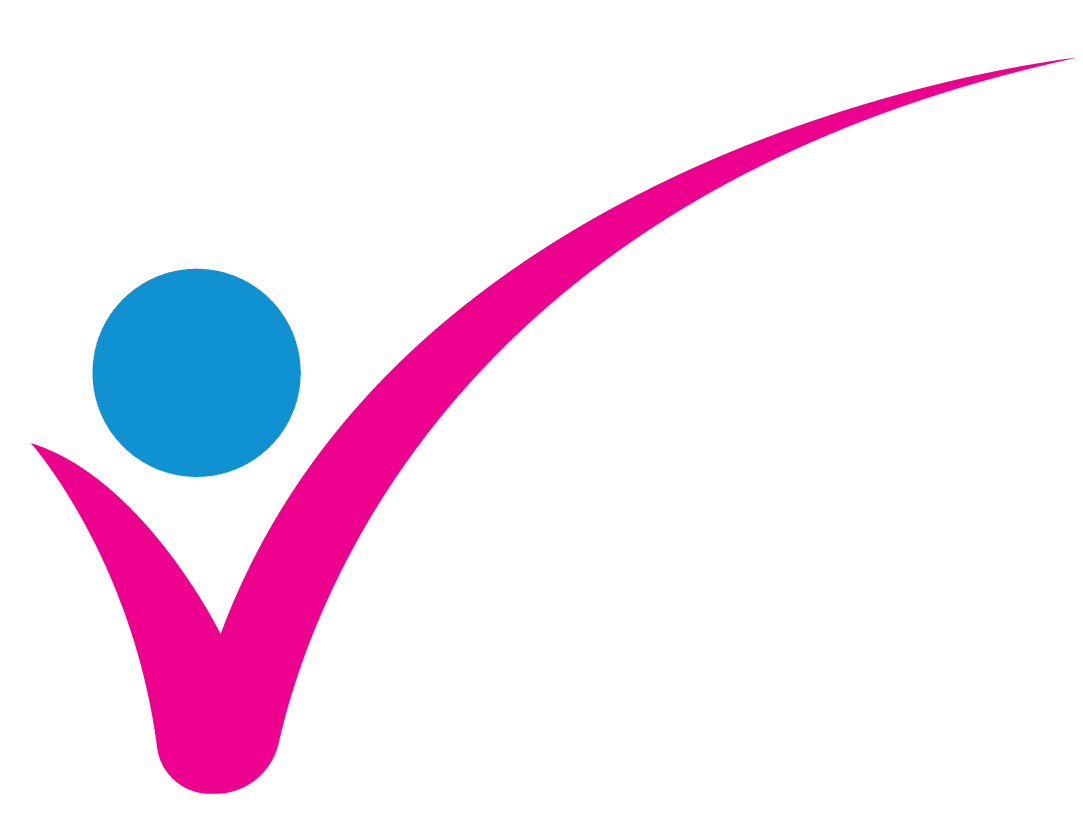 Tutoring in English
Online Private Tutor, Online Tutors in English, Online English Tuition, Online English Tutor, Online English Tuition, Online GCSE Private Tuition
REALISING POTENTIAL
Our Vision
Improve by name, Improve by nature. Here at Improve, we aim to improve children in whatever forms they require and to do so in true style. Being fun, friendly and fabulous is key. Driving your child forward with our unique tutoring styles is the core of how each child wins. By believing it's important to nurture each and every student with a true "Yes, I can do it" mindset along the way.


VISIT US
Khidmat Centre, Bradford | Taleem Community & Training Centre, Dewsbury | The Study Room, George Street, Batley | Ravensthorpe Community Centre, Ravensthorpe